Posts Tagged 'Cranberries'
Friday, December 20th, 2013
I love how certain colors are associated with specific holidays.
Just a couple examples… (more…)
Tuesday, November 12th, 2013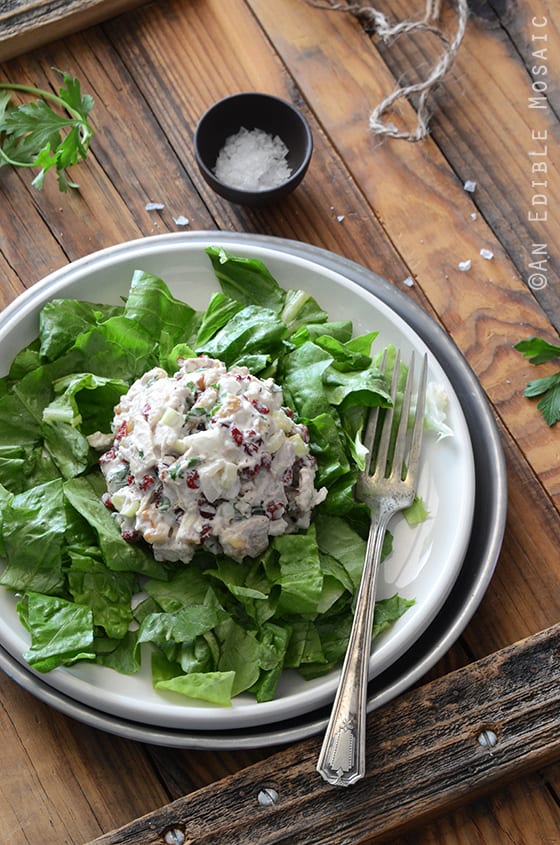 The other day Mike and I went to Al Mubarakiya, the old market here in Kuwait (if you're interested, you can check out my photos of the old market here on my Instagram feed), with no intention of buying anything. For him, we came home with four pounds of mixed nuts, one pound of salted pistachios, and two pounds of fresh-roasted Turkish-ground coffee (ok, really the coffee is for both of us); and for me, we grabbed two pounds of raw walnuts and one pound of unsweetened dried cranberries. The problem is, there is a shop there that has the most insanely fresh coffee, nuts, and all manner of things of that sort. You walk in and you want to spend all day just smelling the air and sampling everything.
But of course I don't think the shop owner would appreciate either of those things… (more…)
Friday, January 25th, 2013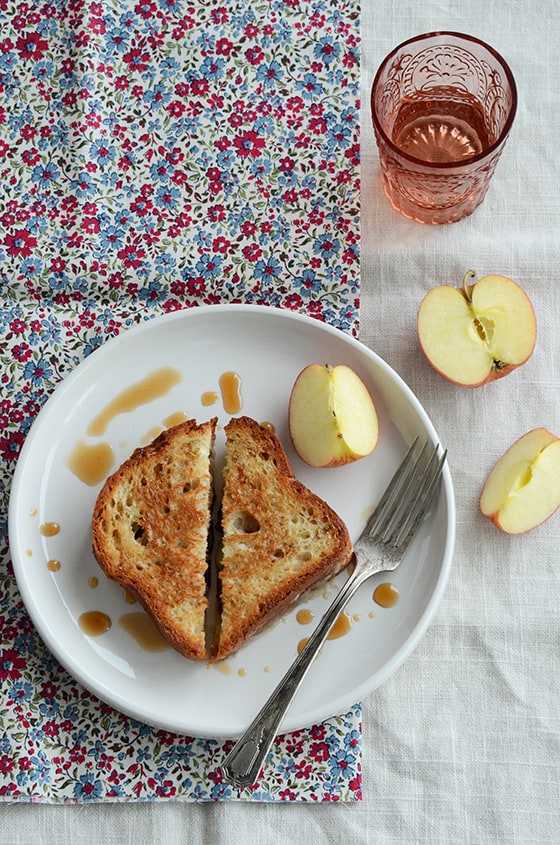 I don't remember the first (edible) recipe I ever made, but I remember what it was for my brother: grilled cheese.
He was about 10 and home alone for the first time. Of course, despite orders not to, he cooked for himself. My mom said she got home and he ran over to her, saying he figured out the secret trick to the best grilled cheese in the world. (A mighty tall claim for a 10-year-old!) My mom, who was more than a little intrigued, smiled and asked What? Grinning like the Cheshire cat, my brother exclaimed You have to slap the cheese back and forth between your hands first before you make it! (more…)