Posts Tagged 'Scones'
Monday, June 24th, 2013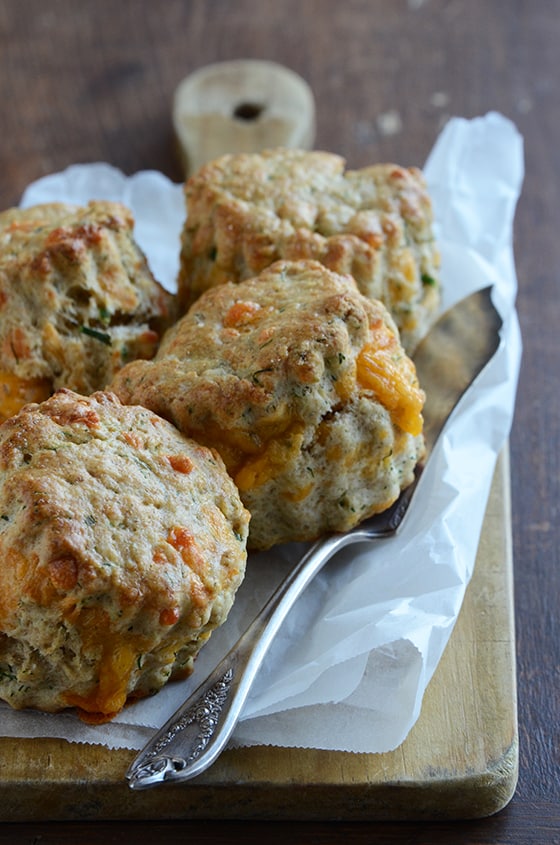 I have an aunt who absolutely goes nuts if you use her toothpaste and don't roll the tube up from the bottom.
And my mom – she's like the princess in the children's story The Princess and the Pea when it comes to a grain of salt or sugar on her kitchen floor. She sweeps her kitchen religiously three times a day and loses it if she steps on a single grain. I have no idea how she feels them, lol.
One of my best friends will only drink coffee in a lidded reusable plastic cup, even at home. No idea what's up with that.
I have my fair share of pet peeves/quirks too. (more…)