Carrot cake fans will love these creative 10+ Delicious Carrot Cake-Inspired Recipe Ideas!
In honor of spring, I'm sharing a few of my favorite carrot-cake inspired recipes! So many of us love the flavors going on in carrot cake, so why not have a little fun in the kitchen and make it into things like oatmeal, waffles, and ice cream? Any carrot cake-flavored dish is always a hit at my house!
If the fact that this recipe yields two delicious servings (so you won't have a ton of cake leftover!) doesn't sway you to make it, just know that maple + warm spices takes carrot cake to a whole new level.
Just because you're keto doesn't mean you don't enjoy carrot cake, right? This recipe is actually my personal favorite variation of carrot cake that I've made so far! It'll win the hearts of keto-eaters and non-keto-eaters alike, which is really saying something.
With carrot, golden raisins, coconut, walnut, and warm spices, this breakfast version is lacking nothing in terms of flavor! I can't think of a better way to warm up on a chilly morning.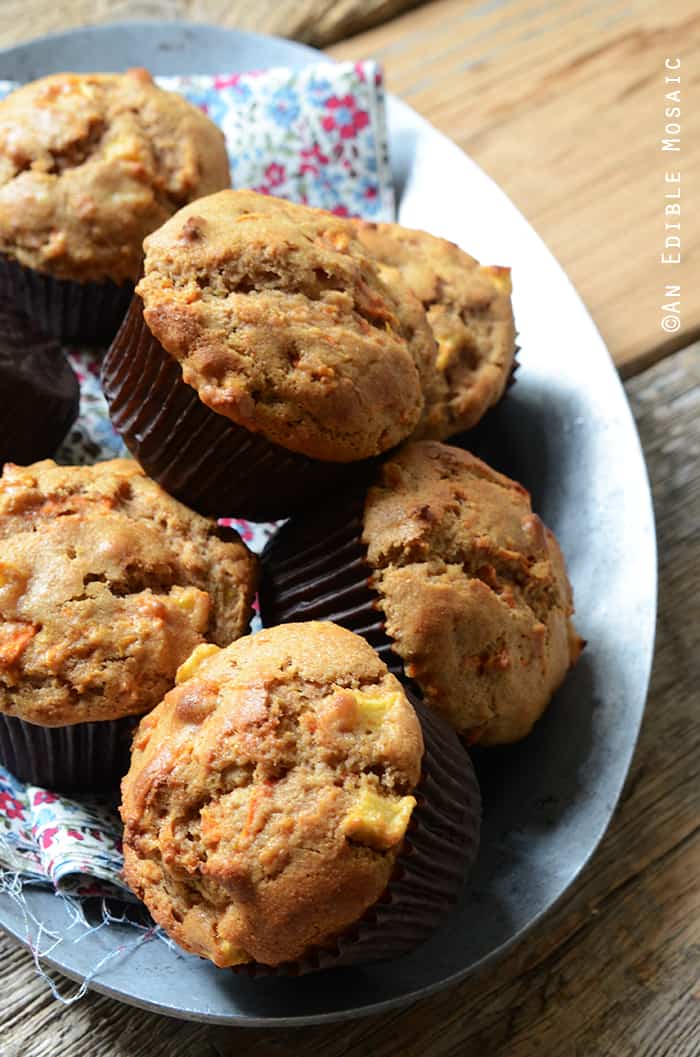 Apple is the secret that keeps these muffins moist and bursting with flavor! They're fabulous as-is, but you could drizzle on a little glaze and serve them up for dessert as well as breakfast.
A square or two of this aromatic cake is the perfect mid-morning or afternoon pick-me-up! They also make a delicious dessert tucked away in a school or work lunch.
* * * * * * * * * *
Carrot cake-inspired recipes from around the internet:
What's your favorite spring dessert?