These 10+ Deliciously Clever Ways to Use Leftover Turkey or Rotisserie Chicken will help you get dinner on the table quick and show that leftovers don't have to be boring!
After Thanksgiving dinner (or just any random Tuesday evening you happen to pick up a rotisserie chicken or two on your way home), there are usually serious leftovers to contend with. This is a good thing! Think of leftovers as your own personal chef to help you a meal on the table in a fraction of the time for the next few nights.
But in order to keep the fam happy, you'll probably have to come up with a few new uses for turkey/chicken; the variations are pretty much endless, including salads, sandwiches, soups, and casseroles. And just an FYI, like a lot of you out there, I typically use roast chicken and turkey interchangeably in recipes based on what I have on hand. Also, in recipes like my savory Camembert turnovers below, I originally used deli turkey, but I've had success with leftover roast turkey as well (and oooh, I bet it would be great with leftover smoked turkey if you go the smoking route with your bird on Thanksgiving).
Add these ideas to your repertoire because they're good to have up your sleeve any time of year!
Easy Turkey or Chicken Masala Wraps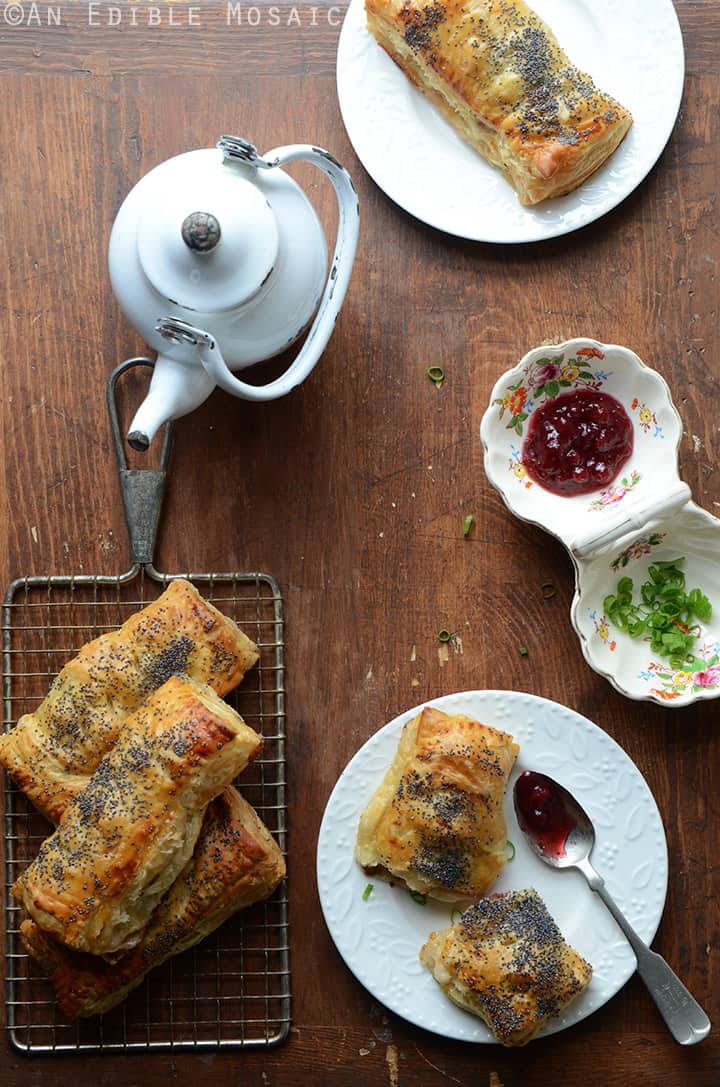 Savory Camembert Turnovers with Honey-Roasted Turkey and Lingonberry Jam
Creamy Chicken and Kale Enchiladas with Salsa Verde
Creamy Rosemary and Red Grape Chicken Salad
20-Minute Chicken Fajita Dinner Skillet
Buffalo Chicken French Bread Pizza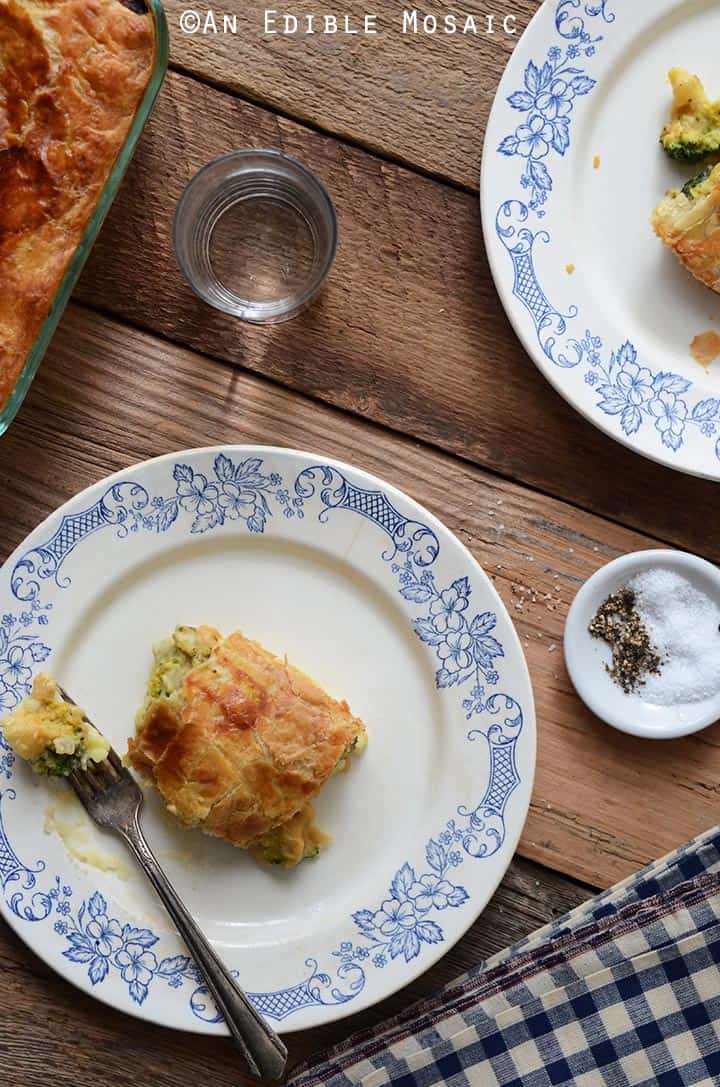 Leftover Turkey, Mashed Potato, and Broccoli Puff Pastry Pie with Cheddar Sauce
15-Minute Turkey Stroganoff with Fresh Rosemary
Easy Leftover Turkey, Mushroom, and Brie Puff Pastries
And some more inspiration from around the web…