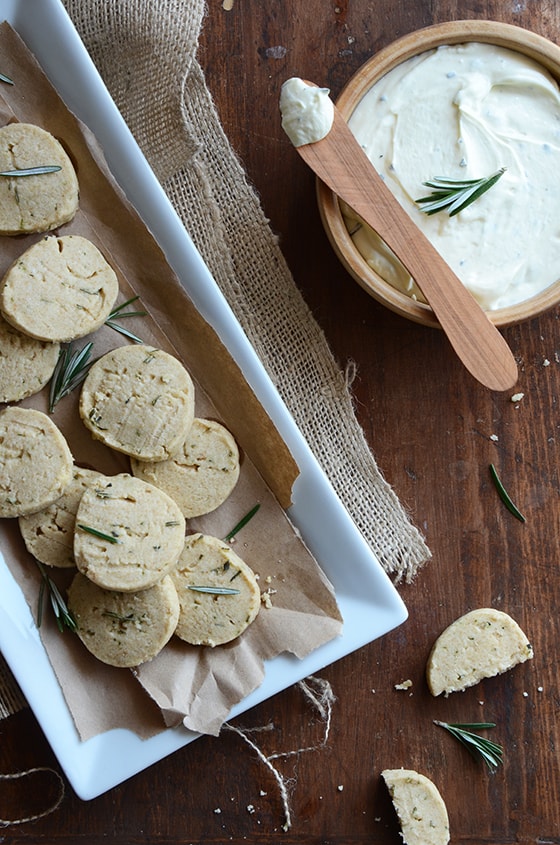 In college I knew someone who thought he was Jay Gatsby's character from The Great Gatsby.
He acted aloof and mysterious, and no joke, made me call him "J". Not even "Jay" like in the book; just "J" because he said he felt like it suited him better.
Although we grew up only living 10 minutes apart, we were in different school districts and never met until college. He liked to pretend that he was exotic and foreign, and although he was just six months older than me, so much more worldly, learned, and well-traveled. (He actually was more well-traveled than I was at the time, so I'll give him that.)
He was the sort of person who liked to flash 50 dollar bills instead of 5s and 10s like the rest of us broke college kids. He even referred to his parents' house and front lawn as their "estate", which always gave the rest of us a good laugh – especially since we had seen what he was referring to as an estate. Truthfully, it was nothing of the sort.
Anyway, he was happy in his own pretentious little world, which I guess is all that's important, right?
I recently saw The Great Gatsby movie and it reminded me of him…and then I made these savory shortbread cookies along with a whipped feta spread, which reminded me of something Jay Gatsby would have enjoyed. These cookies are elegant and unexpected, a bit surprising, and really lovely. I think they'd make a beautiful addition to any party. And who knew how to throw a party better than F. Scott Fitzgerald's Jay Gatsby? (Yeah, perhaps "J", but other than him, no one I can think of, lol.)
Either the savory shortbread or whipped feta can stand alone as an appetizer (of course serve the whipped feta with something else for dipping or spreading – such as crudités – if you don't serve it with the shortbread), but together they're really wonderful, and a completely fun play on classic cookies and frosting.
Head over to my guest post on Social Club Dinner for the full recipes for Savory Rosemary Shortbread Cookies and Creamy Whipped Feta with Rosemary!