Thank you to Earthbound Farm for sponsoring this post. I am happy for the opportunity to share brands that I believe in with my readers, and I hope you enjoy my Balsamic Blueberry Smoothie Recipe. As always, opinions stated are my own.
This Balsamic Blueberry Smoothie Recipe is all about the blueberry flavor! A tiny bit of good-quality balsamic vinegar and a touch of sea salt pull out the natural sweetness of blueberries.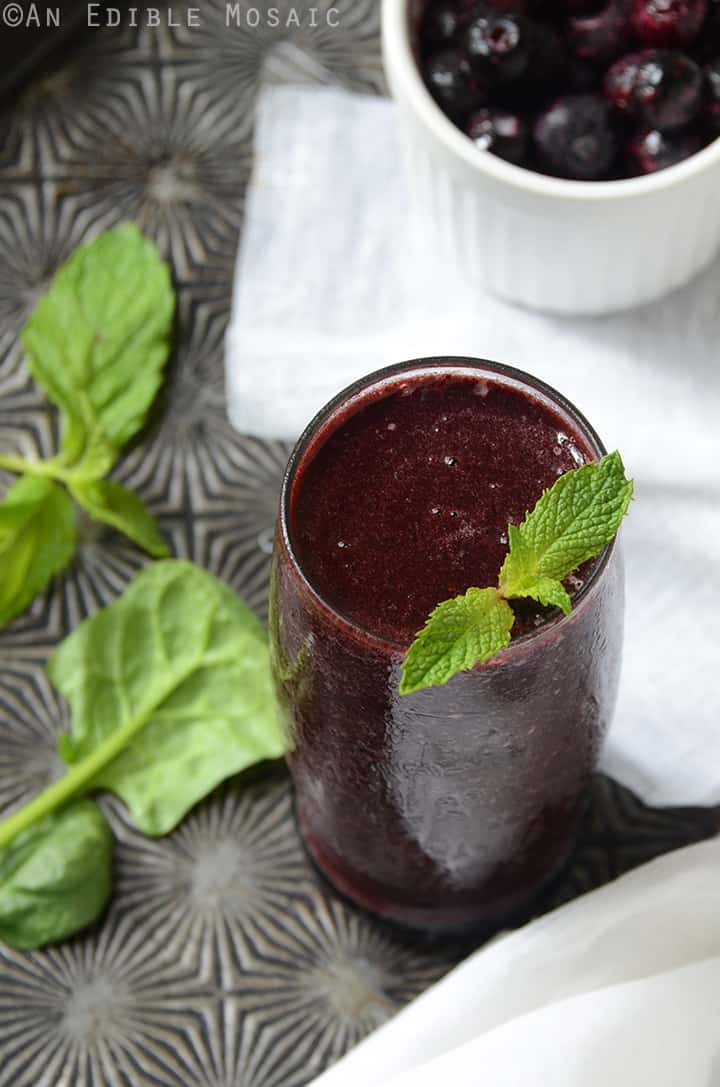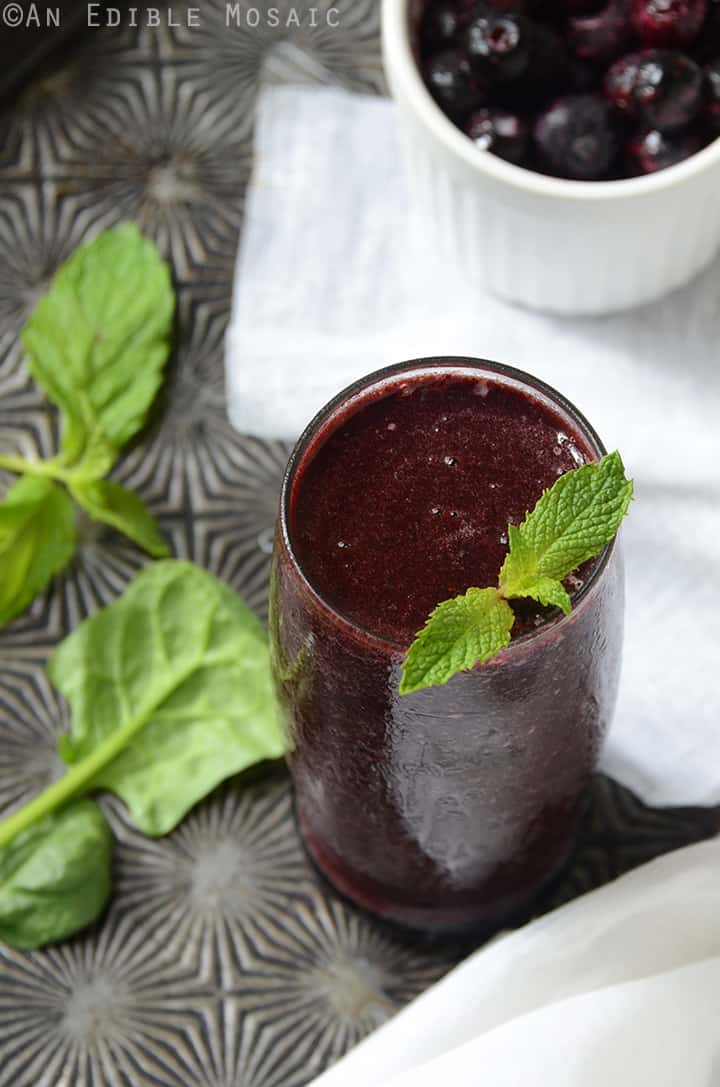 I'm the girl who eats soup in summer and ice cream in winter.
But maybe that's not so strange…scientists say a hot drink on a hot day can cool you down and ice cream can warm up the body because of its caloric content.…