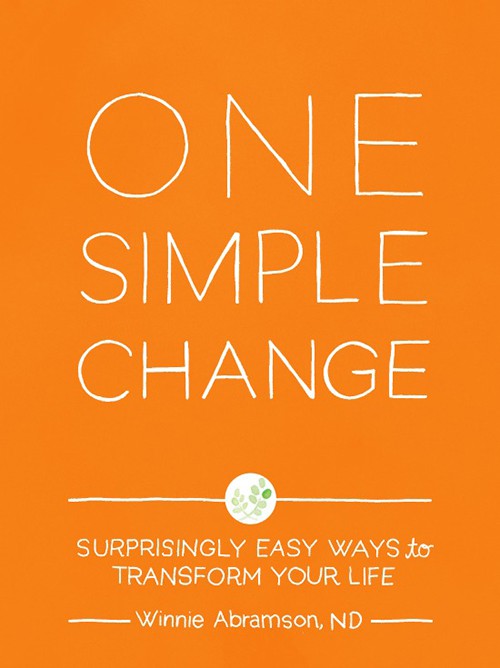 I know a lot of people who think perfectionism is a good thing.
(Perfectionists always seem to be on top of their game…they never have to use the excuse that the dog ate their homework and never wonder whether they'll be late for an appointment or a deadline because they're always early.)
But being a perfectionist can also mean being way too hard on yourself, to the point where a small mistake becomes a big deal. And sometimes, if life doesn't go exactly as planned, it's a source of undue stress. For example, extra traffic en route to an appointment that makes you 20 minutes late wrecks your day, or a single bite of cake sabotages your whole diet.
I speak from experience when I say that perfectionism is both a blessing and a curse.…