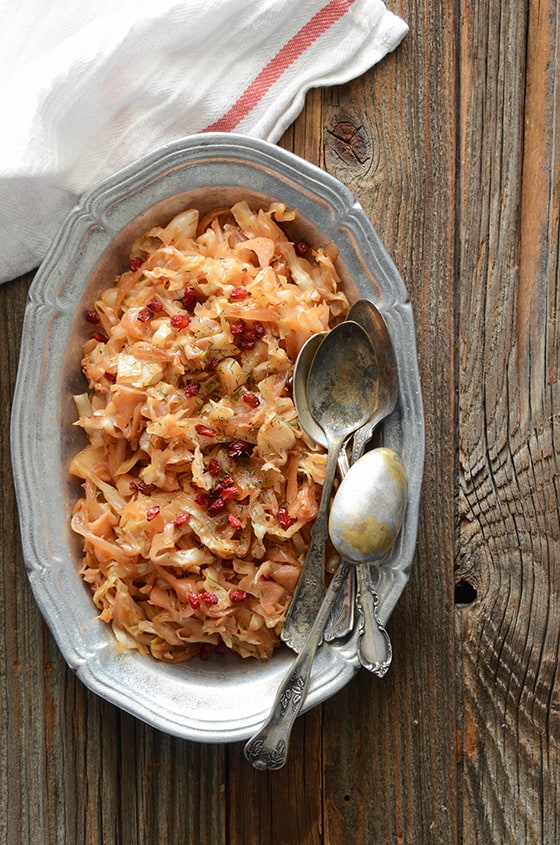 I love how certain colors are associated with specific holidays.
Just a couple examples……
Cornbread stuffing is hands-down my absolute favorite kind of stuffing, and I think it goes well with just about any kind of meat you could possibly want to serve it with. (Or as I've been known to do, top it with a fried egg and serve it with a big salad and call it a meal, no roast chicken required.)...