Foul Mudammas or Ful Medames (Egyptian Fava Beans) is a creamy, rich, and hearty recipe that's brightened with a generous drizzle of peppery olive oil, fresh vegetables, and herbs. It's a traditional breakfast dish in Egypt and the Levant area of the Middle East, and it's typically served as part of a spread along with fresh vegetables and flatbread.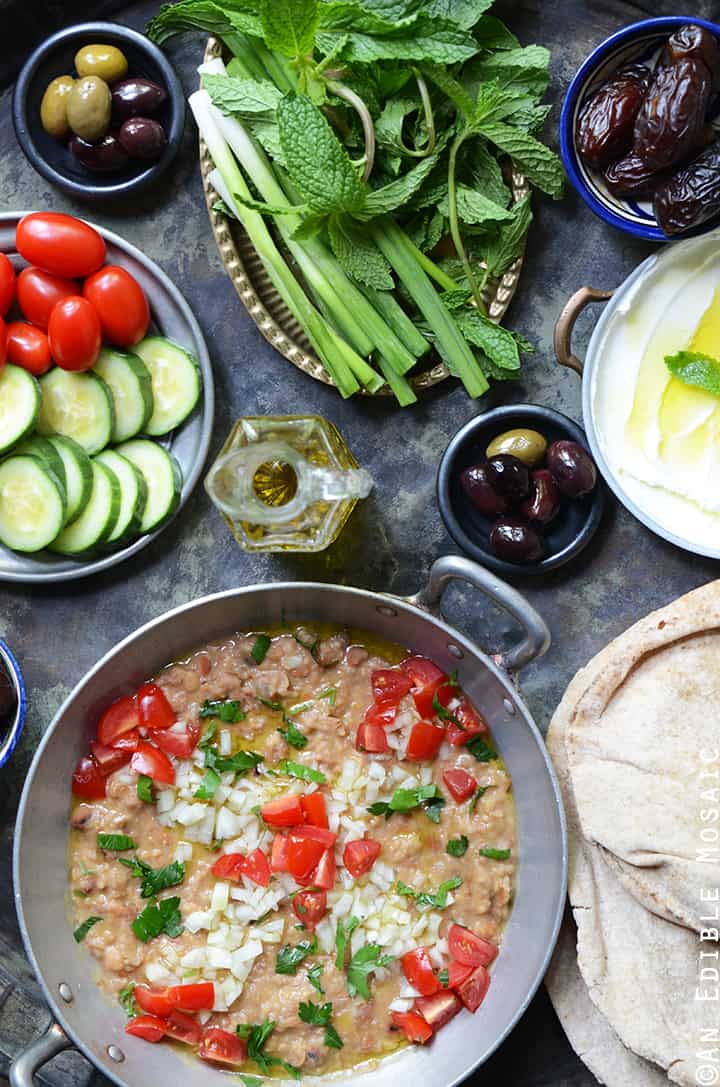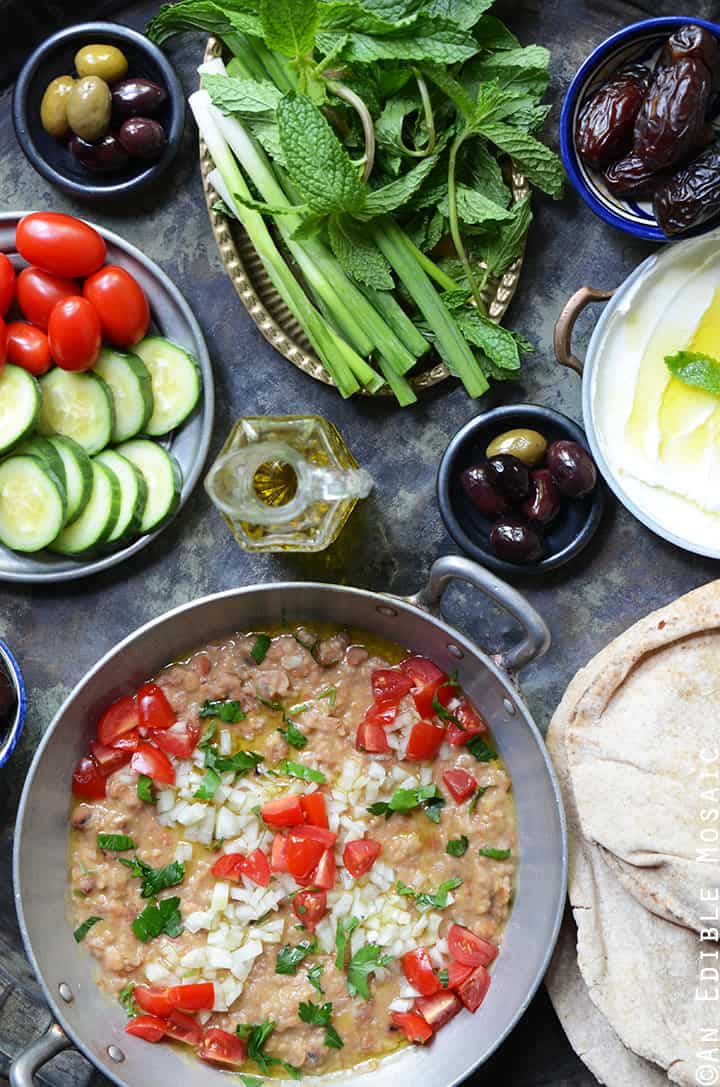 A bowl of oatmeal. Bacon and eggs. Pancakes. What's your favorite breakfast food?
The answer to that question most likely depends where you live. For me, French toast for breakfast always meant a special occasion growing up!
…