Gingerbread Scones are soft and fluffy inside and crisp and flaky outside with the perfect amount of warm spices and brown sugar sweetness.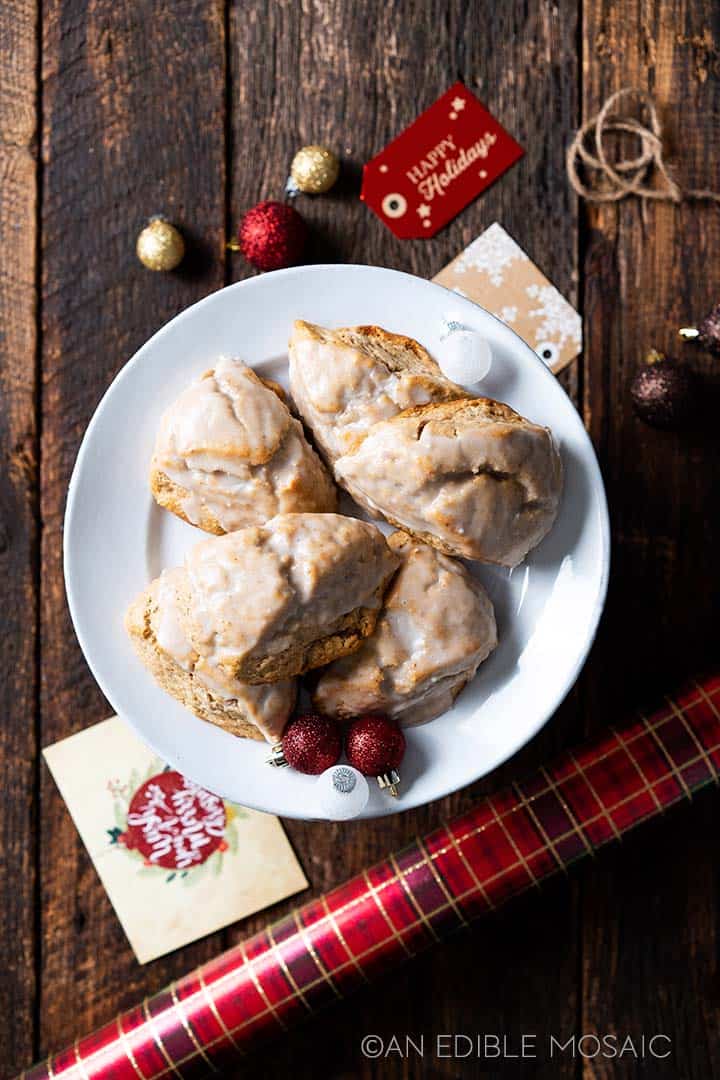 My high school chemistry teacher used to say that the only magic he believes in is chemistry.
In baking (which involves a lot of chemistry) you can definitely see magic!
…