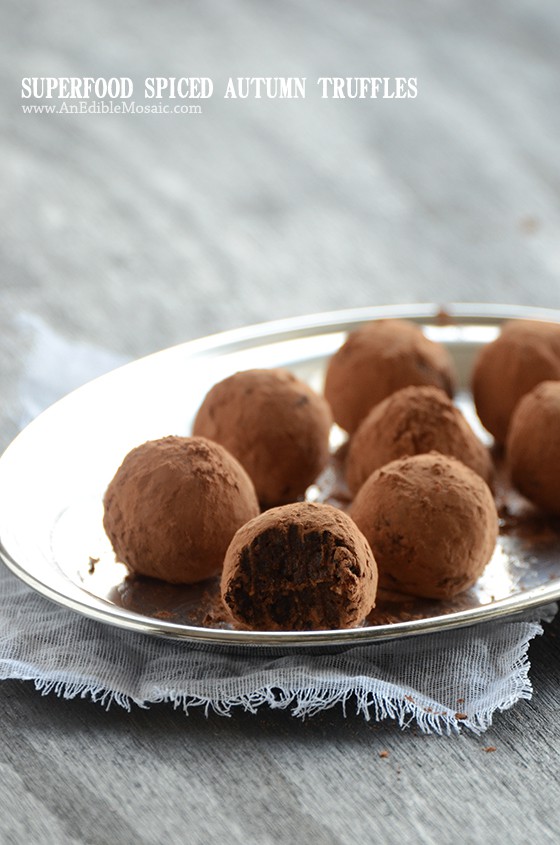 Look…they look like fudge inside!
If you're trying to avoid regular (read: sugar-coma-inducing) candy, this recipe will be your saving grace on Halloween night.
Halloween at my mom's house is like a free-for-all when it comes to sugar. She always has an insanely huge amount of candy on hand for giving away to kiddos trick-or-treating. She fills a stockpot (which is about four times as big as my normal big soup pot!) to the point of overflowing, and then it's a frenzied dash for stuffing your bag (and your face) with candy.
It is so hard to avoid that evil pot of temptation.…