Thank you to Castello® Moments for sponsoring this post. I am happy for the opportunity to share brands that I believe in with my readers, and I hope you enjoy my recipe for Savory Cheese Crackers with Hirten.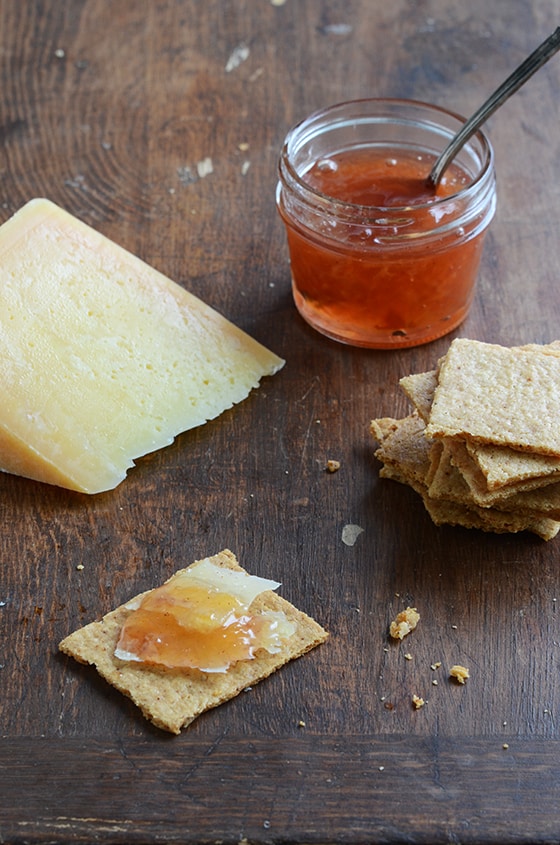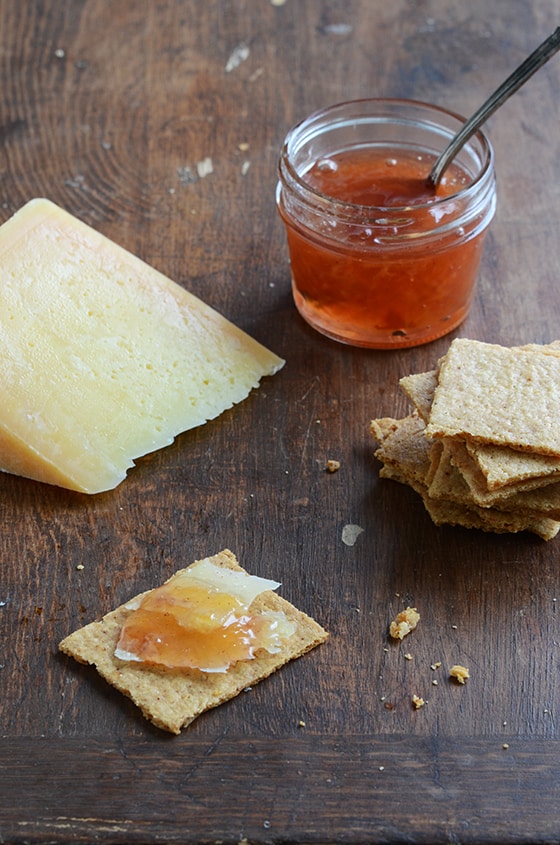 Ring! Riinnngggg!! The telephone impatiently shrieked at me.
Coming, coming! I was just as impatient with it as it was with me.
The phone had been ringing off the hook all morning, with the majority of calls either being telemarketers or wrong numbers (why do these sort of calls always seem to come in batches?), and I was desperately trying to finish cleanup after a morning of baking. My kitchen looked like it had been struck by natural disaster.…