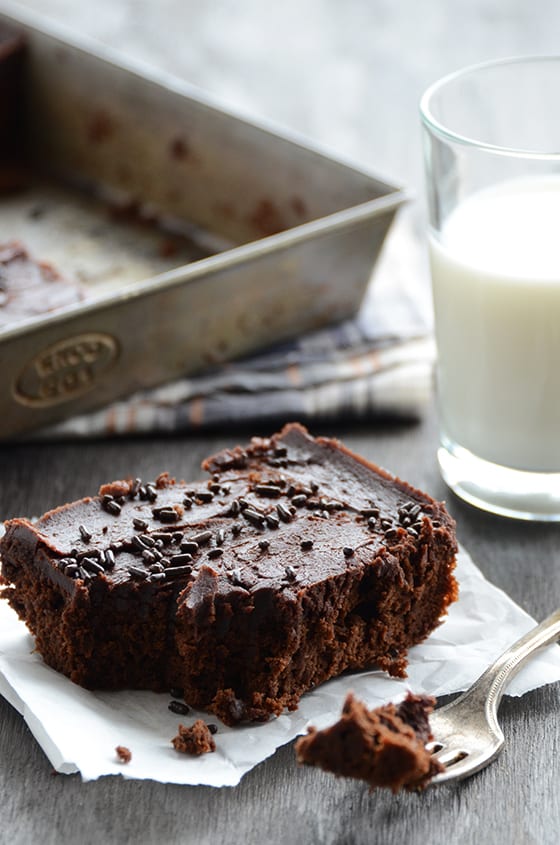 I thought I knew about the destruction and havoc that natural disasters could wreak.
I'm familiar with snowstorms that come bearing five-foot-high-walls of snow, and personally knowing people (dear family and friends) who have been snowed onto the highway for two or three days straight, with little or no food or water, no place to go to the bathroom, and no way to contact loved ones once their cell phones die.
And I lived in Florida for three years during law school, so I'm no stranger to hurricanes either.
But this was a real wake-up call.
Hurricane Sandy has affected so many people, in ways that are just unthinkable to most of us.…