Thank you Village Harvest for sponsoring this post. Every day Village Harvest is planting seeds of change and growing possibilities, one bag of goodness at a time.
This simple guide will show you How to Easily Meal Prep Healthy Lunches for the Week (With 2 Healthy, Fast Lunch Recipes) so you can save money by not eating out, nourish yourself with healthy meals, and enjoy delicious foods!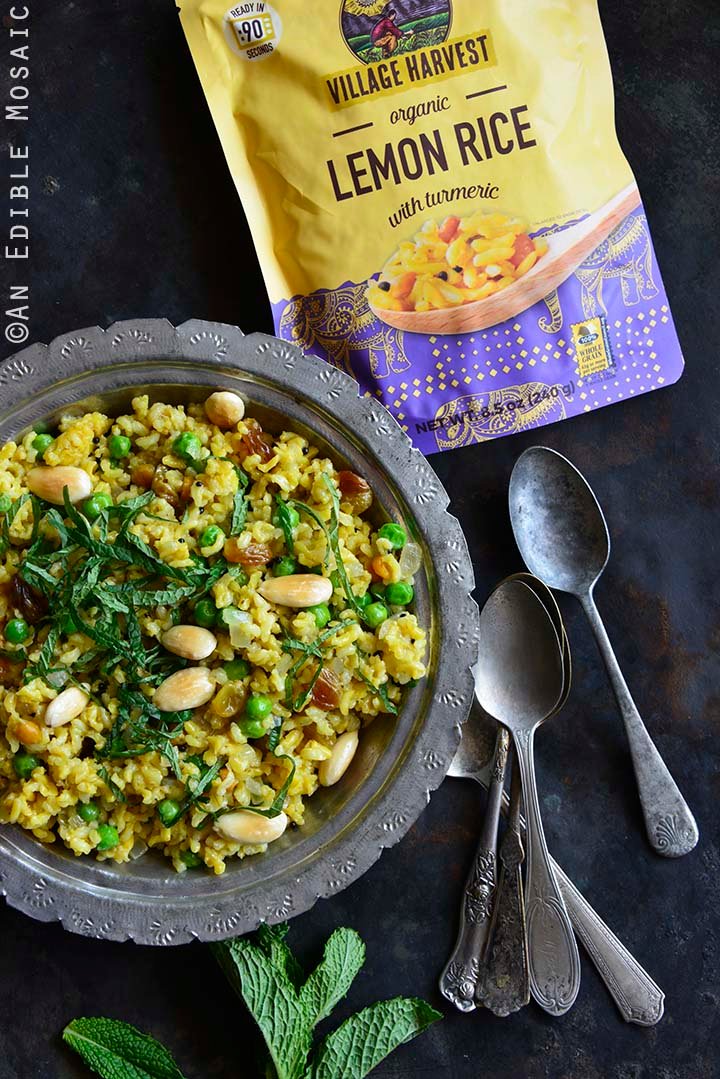 Click on the image above to shop for the Village Harvest Origins Collection rice!
Between work, family life, and fun, most of us are juggling a handful of things we have to get done at any given time. Eating healthy is a priority for a lot of us, but it can sometimes get put on the backburner when more pressing issues come up. If you plan ahead though, it's easy to stay on track and avoid take-out or drive-through even on the busiest days.…