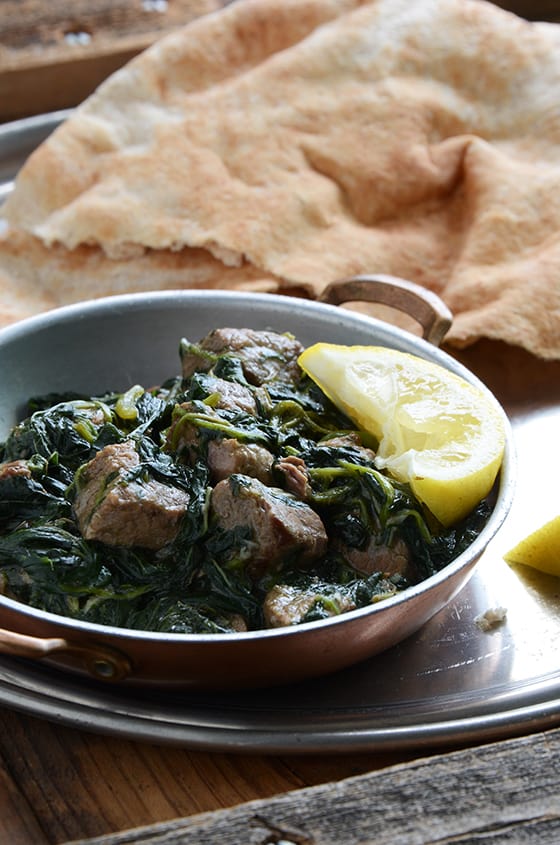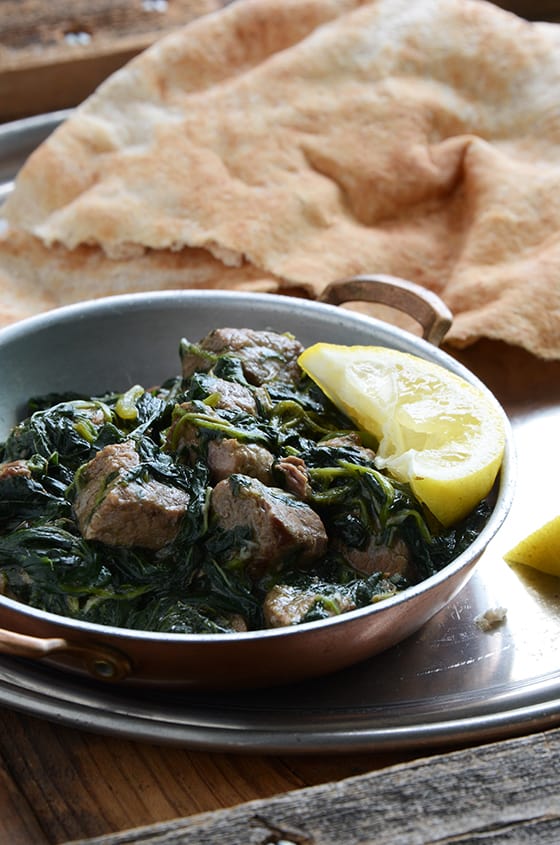 If you're a long-time reader of my blog, you know I try to be as transparent with my readers as possible, so I'm going to give it to you straight on this: I can't even begin to tell you how disgusted I was when I first tried Molokhia in the Middle East.
The flavor wasn't bad – it's earthy, sort-of like spinach, flavor-wise.
But texturally, it's something else altogether.
Meaning, it's slimy as heck.…