Festive peppermint flavor pairs perfectly with luscious white chocolate in this light and fluffy 4-ingredient White Chocolate Peppermint Mousse!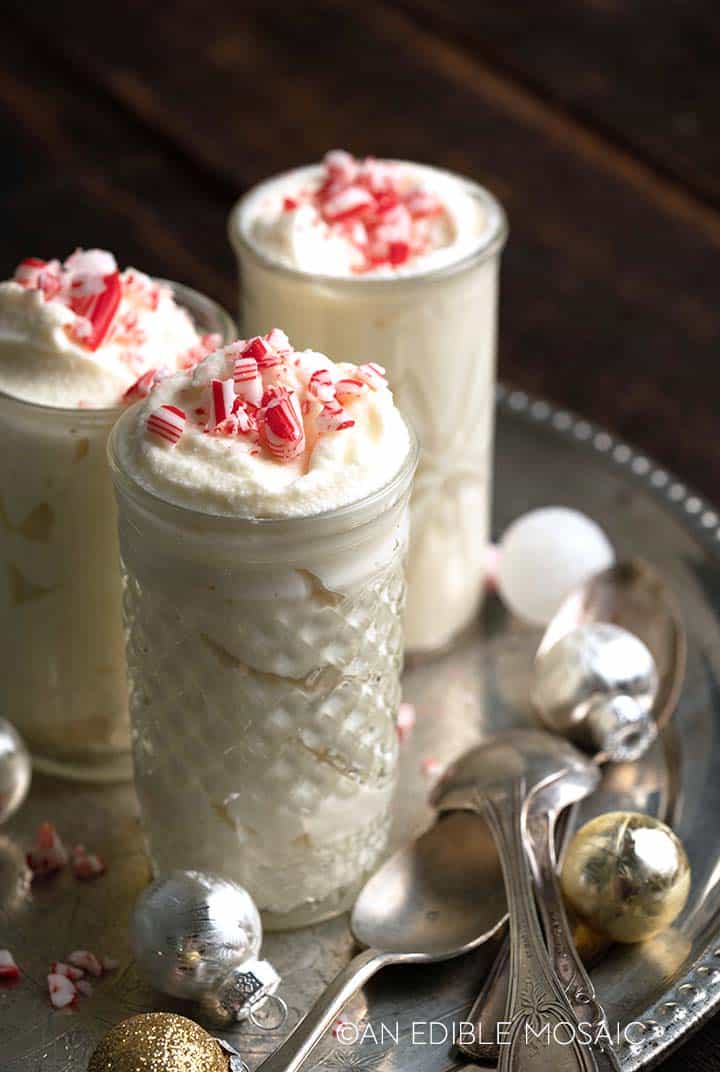 In college I had a friend who complained of being a huge money-waster.
She always claimed that through no fault of her own, she'd end up spending money needlessly in spite of her best efforts not to.
And she was right. I saw this happen time and time again!
…