This 30-minute Tilapia Fish Tacos Recipe with Cabbage Slaw has just the right balance of sweet and spicy flavors, and is perfect topped with a fresh crunchy cabbage slaw!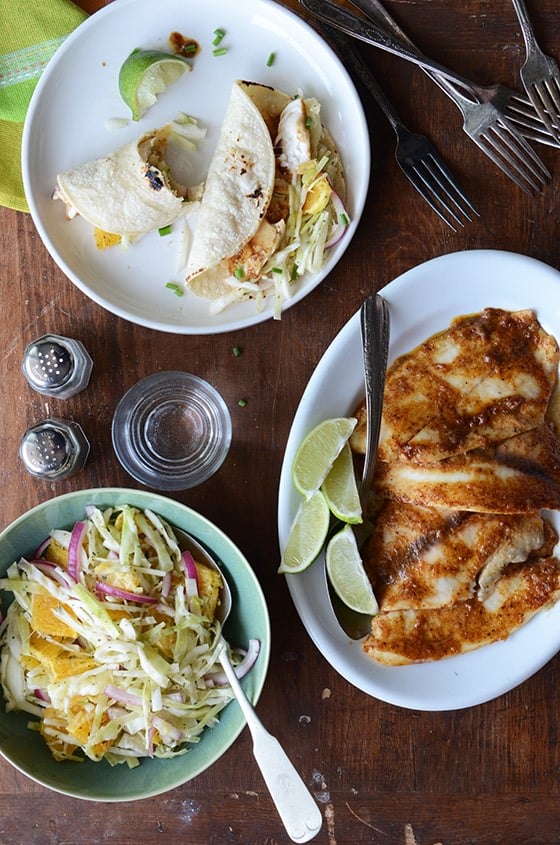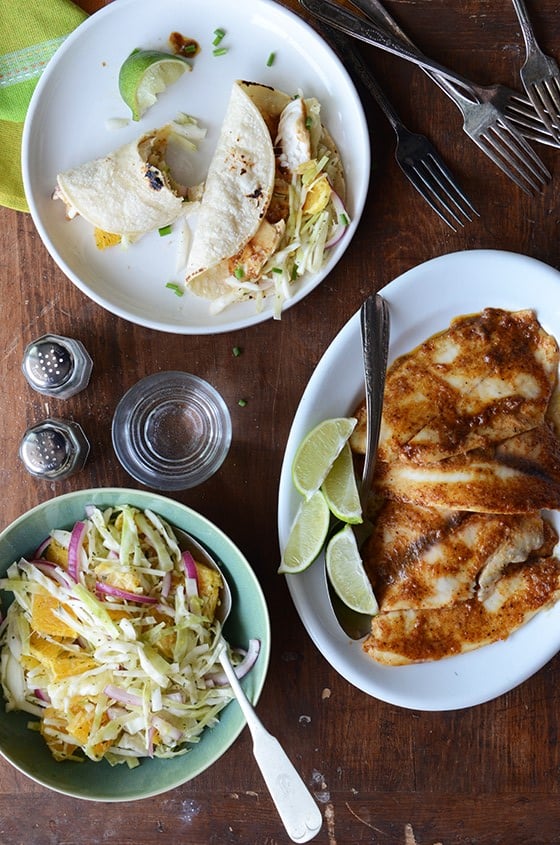 We all know it's not polite to stare at people eating, but have you ever stolen a glance?
Truthfully, it's hard not to notice the way a person eats when they're sitting next to or across from you.
And it's interesting, and I think you can tell a lot about someone by the way they make and eat a plate of food!…