This satisfying Red Lentil Soup Recipe is easy to make, requires minimal ingredients, and has rich, deep flavor and creamy texture. It's a delicious first course to a larger meal, or it makes a perfect lunch.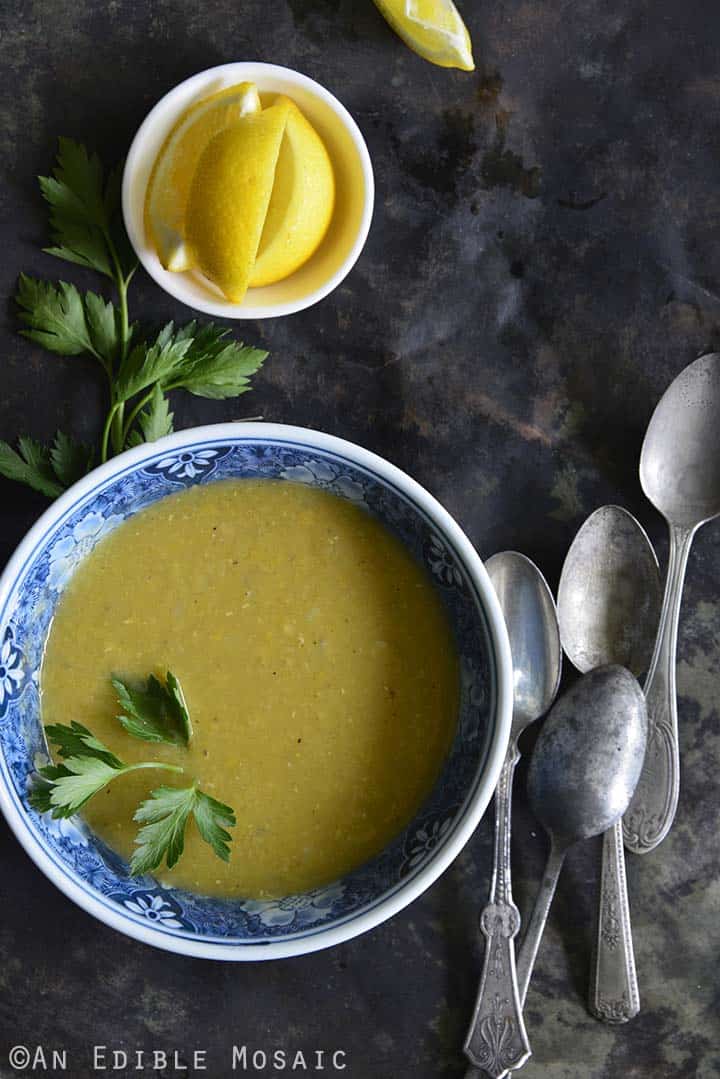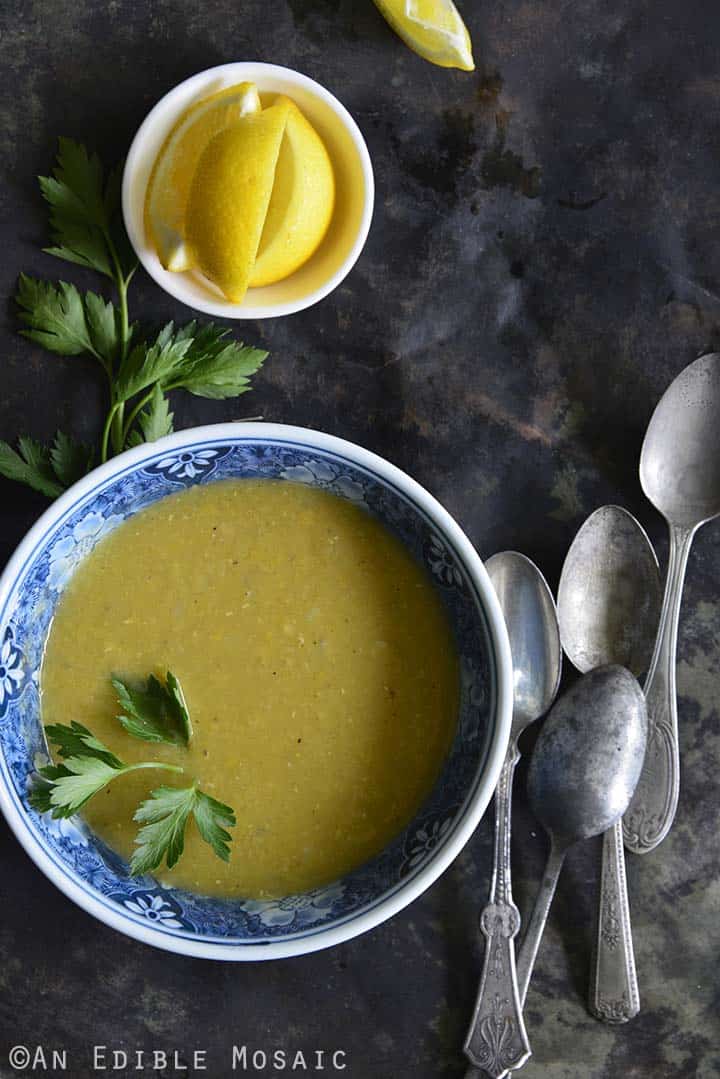 I wanted to write a post about Ramadan earlier (since it's already the 16th day!), but time has been flying by. (Update: I wrote and originally published this post on the 16th day of Ramadan in 2009.)
Red Lentil Soup is very popular during Ramadan. It's hearty and delicious, and serves as the perfect tool to whet your appetite.
…