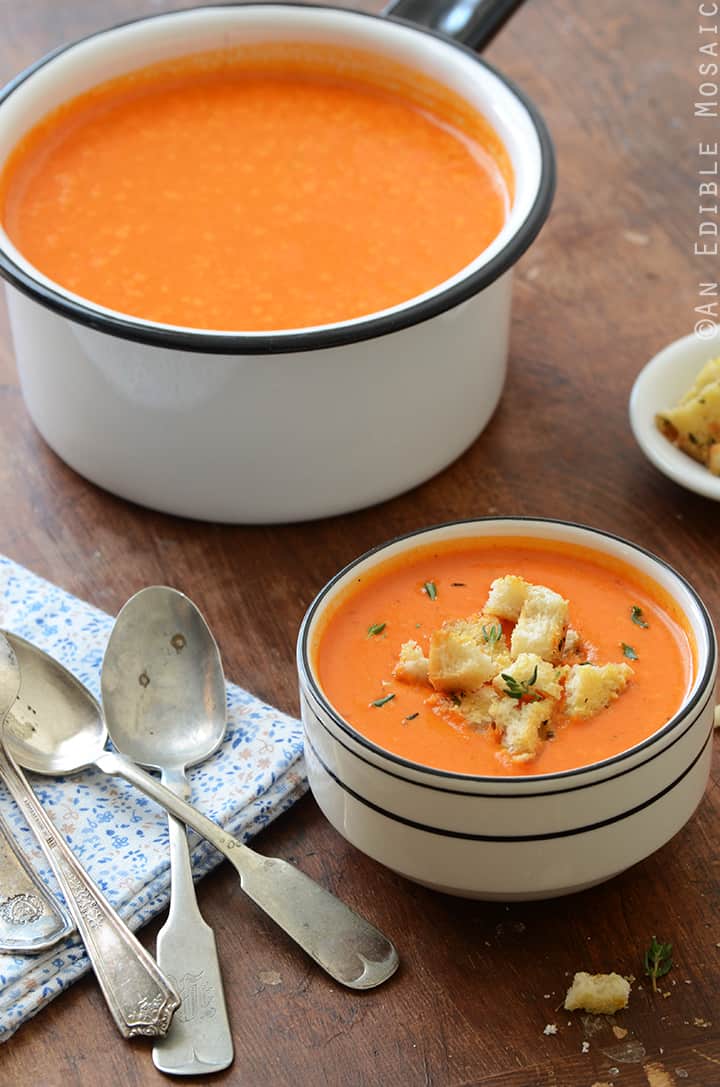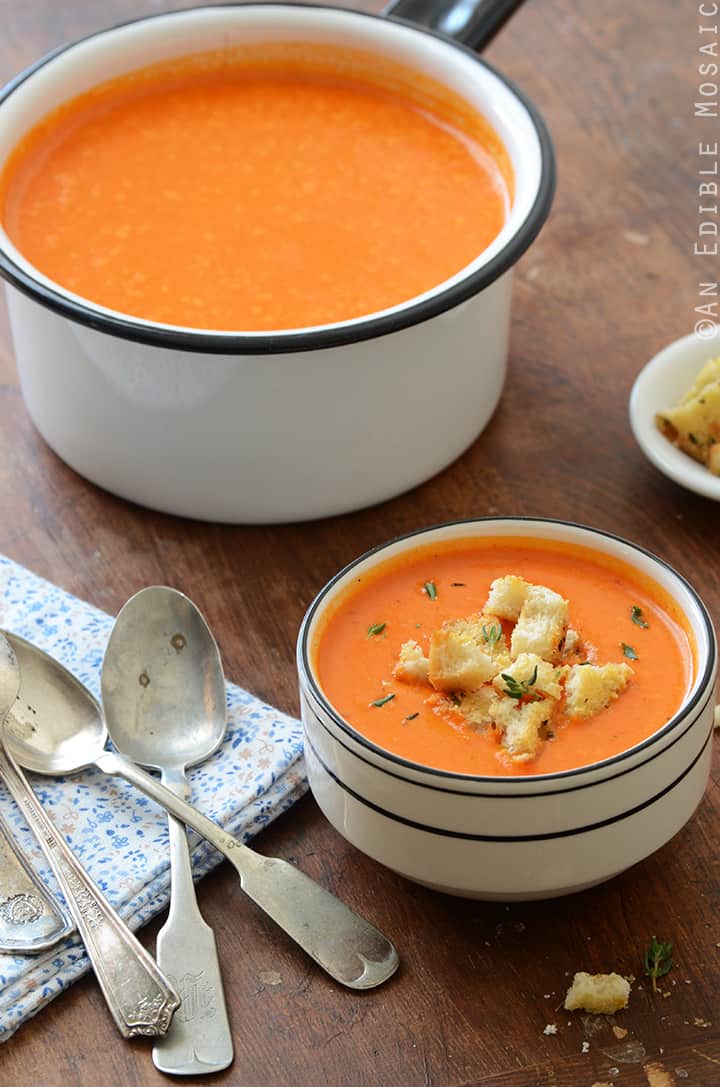 Being a food blogger isn't always all fun and (food) games.…
My hubby, Mike, who grew up in the Middle East, doesn't go for any kind of "flavored" hummus. No crazy additions of things like pumpkin (at the mention of that, he gave me a shocked/horrified look and muttered, Do people really do that?; my reply, Why yes, yes they do.), sundried tomato, pesto, or even roasted garlic (because of course garlic should be raw in hummus!). The word "hummus" in Arabic actually refers to chickpeas themselves (and what we think of as hummus is called Hummous bil Tahina or M'sebaha), so of course chickpeas is the only legume that should be used. According to my […]...
This salad really couldn't be simpler, and it's just the thing I've been craving lately....