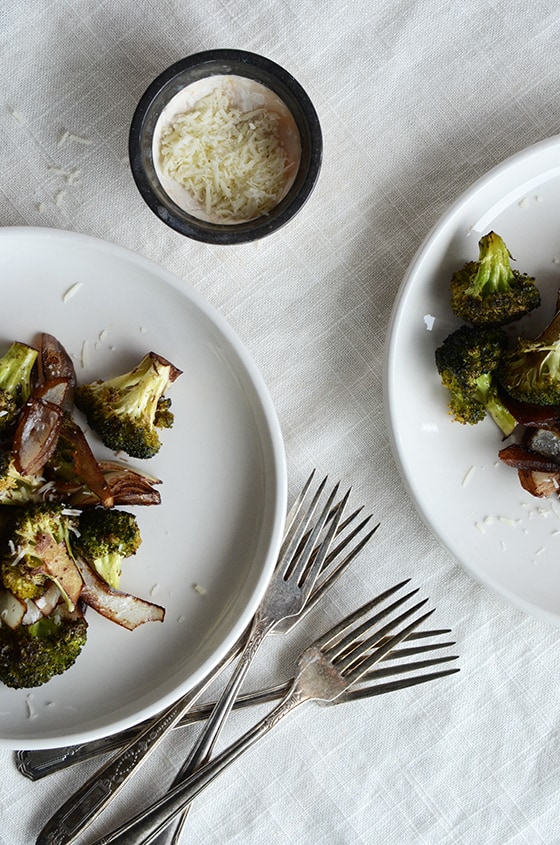 I'm always surprised when someone tells me they don't like broccoli…it's one of my favorite green veggies!
Not to mention, broccoli cooks up super quick, is fabulous in risotto, and goes so well with cheese (or vegan "cheese" sauce!). Plus the florets look like little trees. What's not to love?
When I ask why they don't like it, the most common response I get is I guess I'm just sick of it…I need new ideas!
Well, there's no way I can hear that and not come to the rescue.…