Disclosure: I'm sharing #beyondordinary in my life as part of a Sahale Snacks® sponsored series for Socialstars™.
Try these Easy Homemade Vanilla Almond Lattes instead of hitting up your favorite café!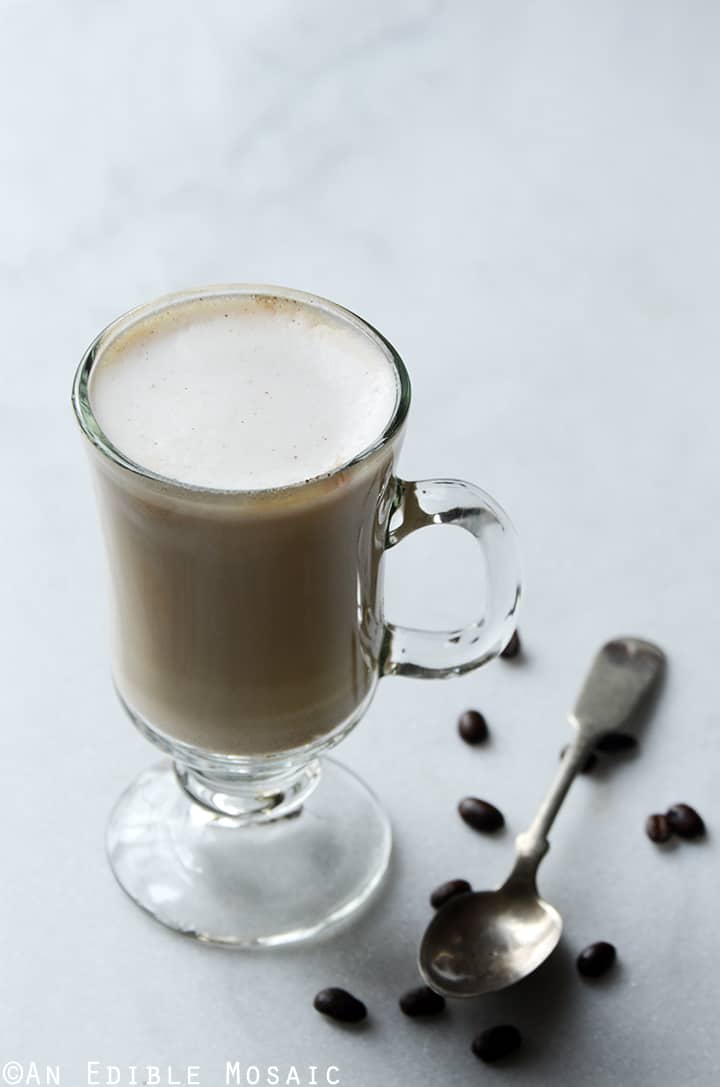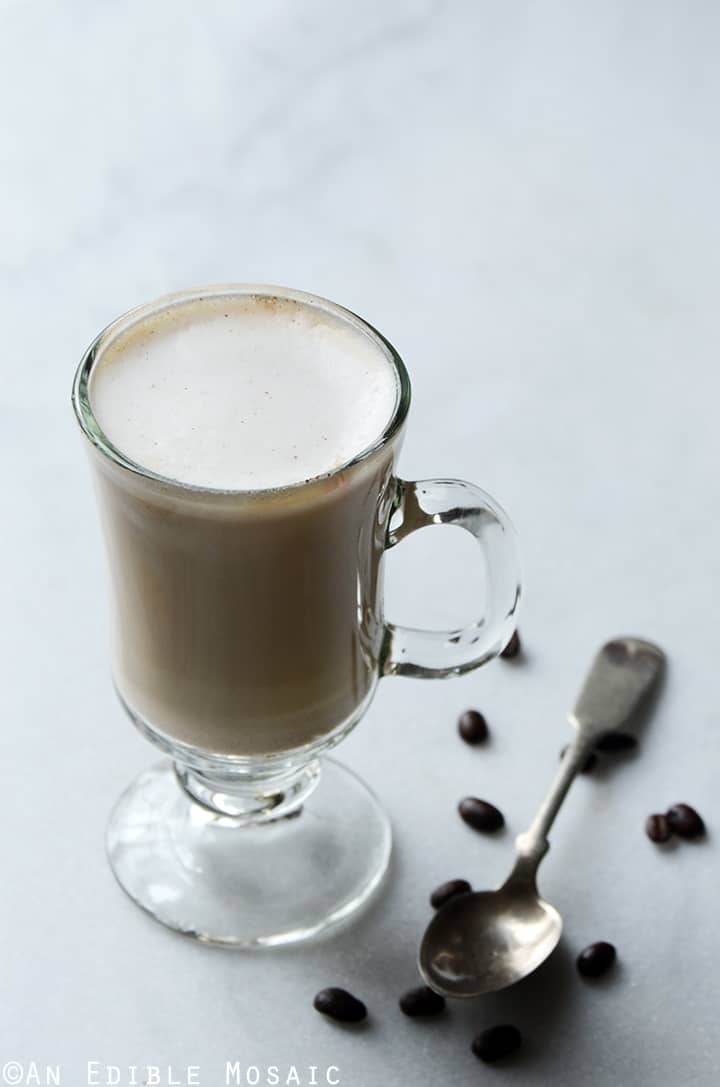 As of late, I have come to terms with the following regarding myself and coffee:
As an adult, it turns out I actually am a coffee drinker.
I don't like my coffee super strong and straight-up the way I drank it in law school (basically for rocket fuel); instead, I much prefer a medium roast brewed in a French press with a splash of whole milk or if I'm feeling indulgent, half and half.
And a little flavor can be fun.