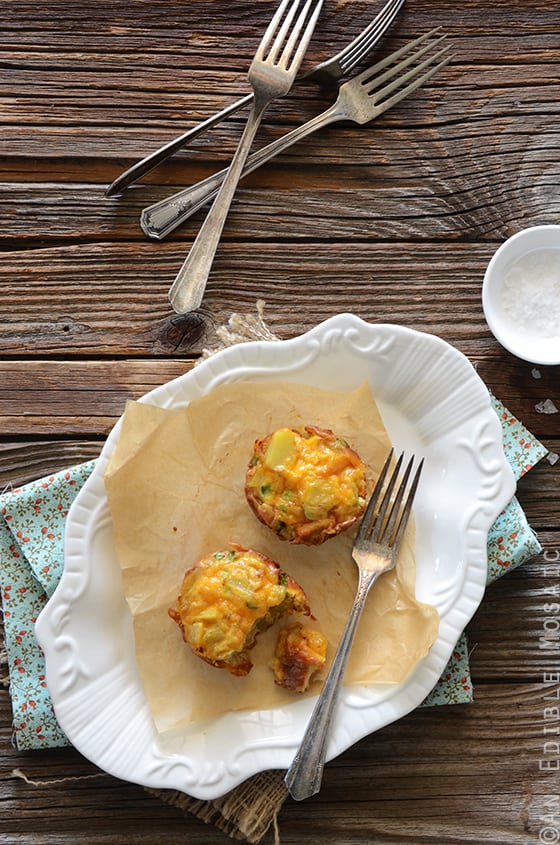 I ended up making this recipe three times in ten days so I could share it with you.…
Savory Scones with Scallion and Cheese are perfect for breakfast, snack time, or paired with something hearty like soup or stew for dinner. I've become somewhat of a scone connoisseur in the past couple years from making them so much. There's just something about scones that appeals to me!...
Sweet Pea Salad with Scallion, Bacon, and Lemon Cream Dressing is a quick, easy, and beautiful spring side dish! When I think of spring – as far as food goes – green peas immediately come to mind. I think it's because green peas are not only one of my favorite springtime foods, but also because they remind me of the green buds on trees. And if you live in a place where it snows, you will know exactly what I mean when I say that buds on the trees in spring are a most welcome sight....