Leftover turkey from Thanksgiving (or rotisserie chicken) helps this rich, creamy 15-Minute Turkey Stroganoff recipe come together quickly for a delicious weeknight meal!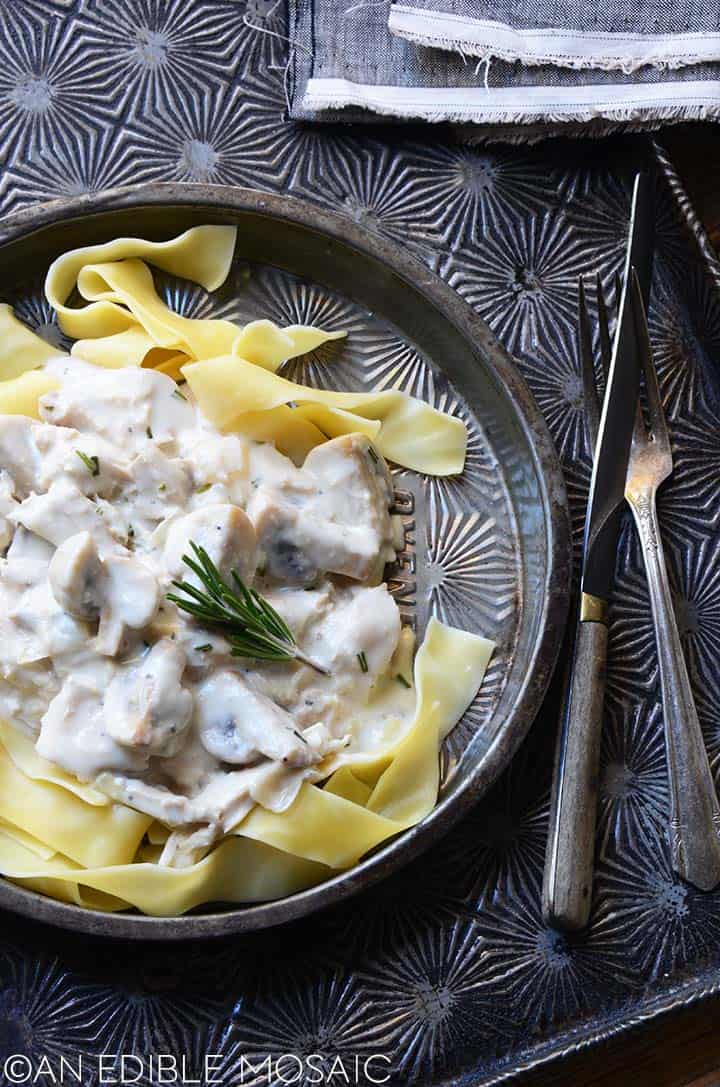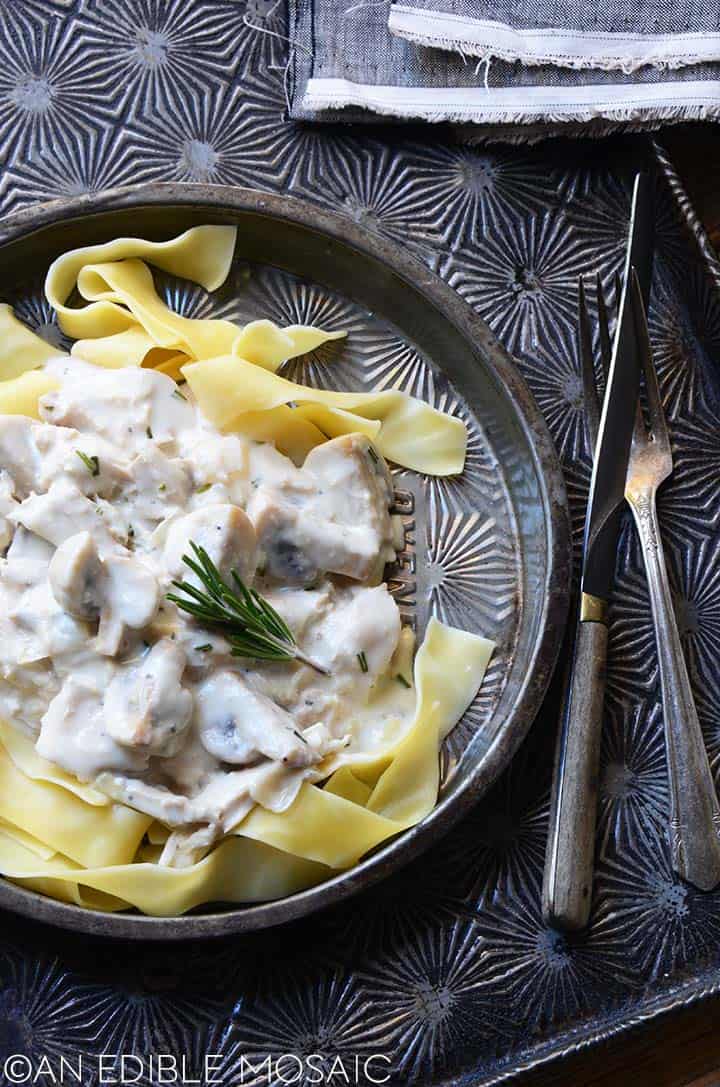 We all know that one of the best things about Thanksgiving dinner is the leftovers. Which is actually a really good thing because after taking so much time to prepare Thanksgiving dinner, most of us are usually ready for a break in the kitchen.
A delicious 15-minute dinner is right up my alley!
…