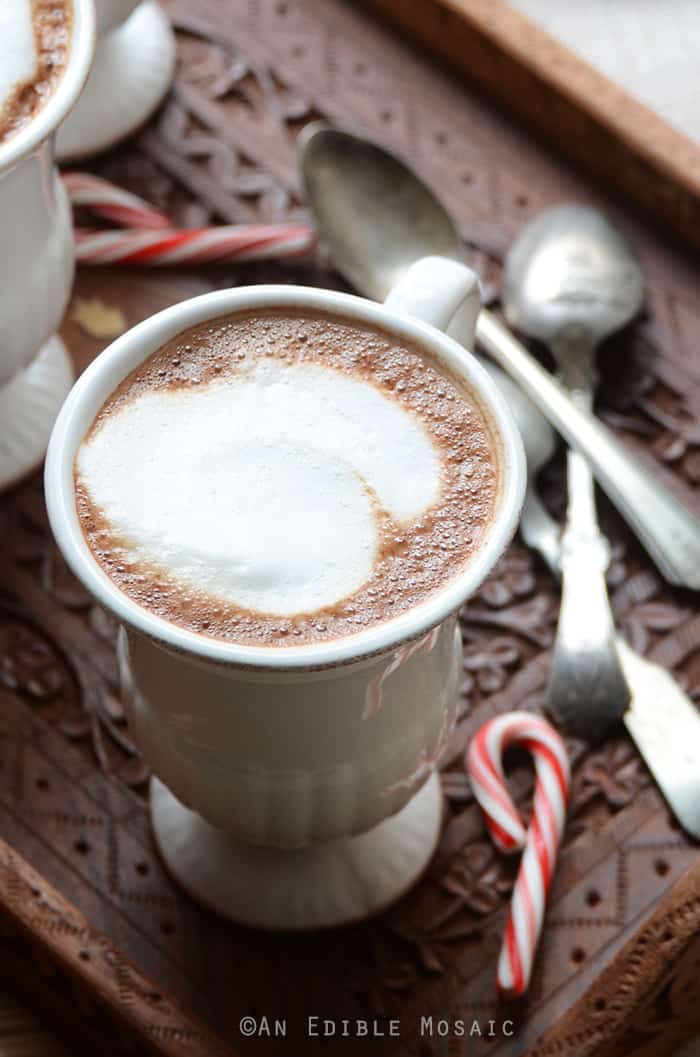 Chilly afternoons in December call for festive homemade lattes the way birthdays call for cake.
They just go.…
In college I had a friend who complained of being a huge money-waster. She always claimed that through no fault of her own, she'd end up spending money needlessly in spite of her best efforts not to. And she was right; I saw this happen time and time again, despite the fact that she was more than a little tight-fisted, lol. (And I mean that in the nicest way possible, as a statement of fact rather than judgement. She was a great friend!)...
Everyone loves Chocolate Peppermint Bark…it's an easy-to-make recipe that's great for using up leftover candy canes! While I was growing up, my mom used to solve our leftover candy cane problem by saving them to hang on the Christmas tree next year....