An Edible Mosaic is a recipe collection of international favorites and updated American classics with an emphasis on seasonal dishes. The recipes on An Edible Mosaic focus on real foods that sustain body and mind, bring people together, and make a house a home.
Recipe Inspiration for Every Day
Meal Type
Special Diet
See all Special Diets →
Cooking Method
See all Cooking Methods →
Occasion
See all Special Occasion →
World Cuisine
See all World Cuisine →
Featured Recipe Category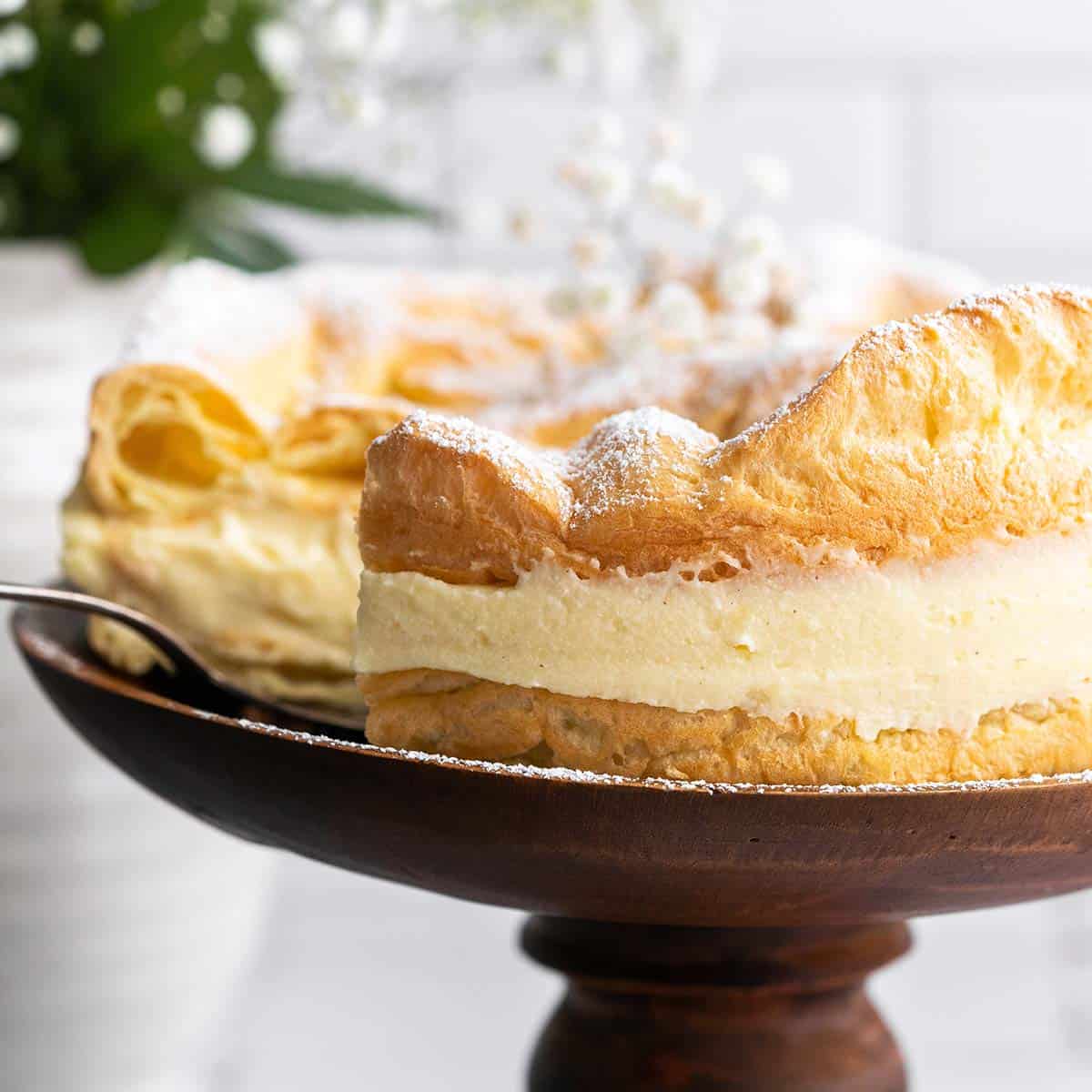 Desserts
Because we all love dessert, whether it's to feast our eyes or satisfy a sweet tooth, right?! Here you'll find desserts for every palate and cooking skill level. If you want a quick and easy dessert, Air Fryer Oatmeal Cookies will become your go-to, and if you're looking for a show-stopping cake, try Ptichye Moloko (Russian Bird's Milk Cake)! And because sometimes sweet treats blur the lines between breakfast and dessert, take a peek at my favorite, Pain Suisse au Chocolat.
Dessert Recipes on An Edible Mosaic
Recent Recipes on An Edible Mosaic
If you're hungry for more of what Faith's been cooking lately on An Edible Mosaic, you're in the right place. Here are the latest recipes.
Grab a cup of coffee, take a look around, and get inspired to try something new tonight!