Featured Recipe
Tender, juicy meatballs seasoned with a hint of white pepper, allspice, and nutmeg, swimming in creamy Swedish meatball sauce. In just 30 minutes!
In Season Now
Find Something Delicious
Latest Recipes
Fresh out of the kitchen, these are the most recent recipes.
See the Recipe Index →
Popular Recipes
These trending recipes are what readers are making now.
Recipe Collections
These recipe collections (aka recipe round-ups) will give you tons of fresh ideas and inspiration for everything from what to make with stew meat besides stew, to the ultimate collection of vegan mushroom recipes!
Welcome! I'm Faith.
I'm the writer, recipe developer, photographer, and food stylist behind this blog. I love finding the human connection through something we all do every day: eat! Food is a common ground that we can all relate to, and our tables tell a story. It's my goal to inspire you to get in the kitchen, try something new, and find a favorite you didn't know you had. Welcome to An Edible Mosaic!
Subscribe
Sign up for the FREE newsletter and I'll send you 10 appetizer recipes from around the world to make you the star of any party!
The Latest Video
Cranberry Brie Bites with Puff Pastry
This drink is comprised of Tom and Jerry batter, which is a sweetly-spiced thick, creamy mixture that's served mixed with rum and milk as a kind of warm Christmas punch. If you like eggnog, you'll love it!
Explore World Cuisine
See more World Cuisine →
Special Dietary Recipes
See more Special Dietary Recipes →
Fall Recipe Inspiration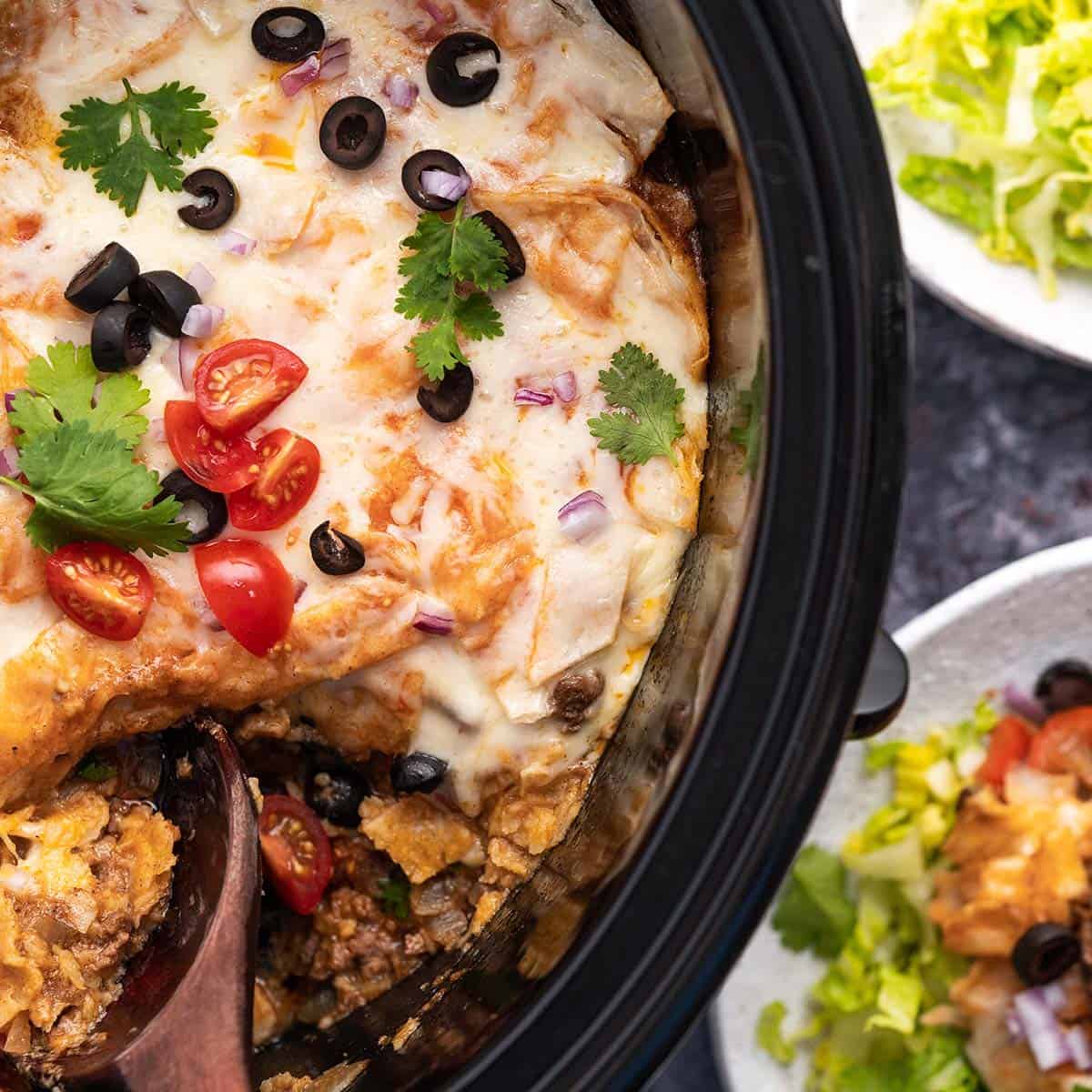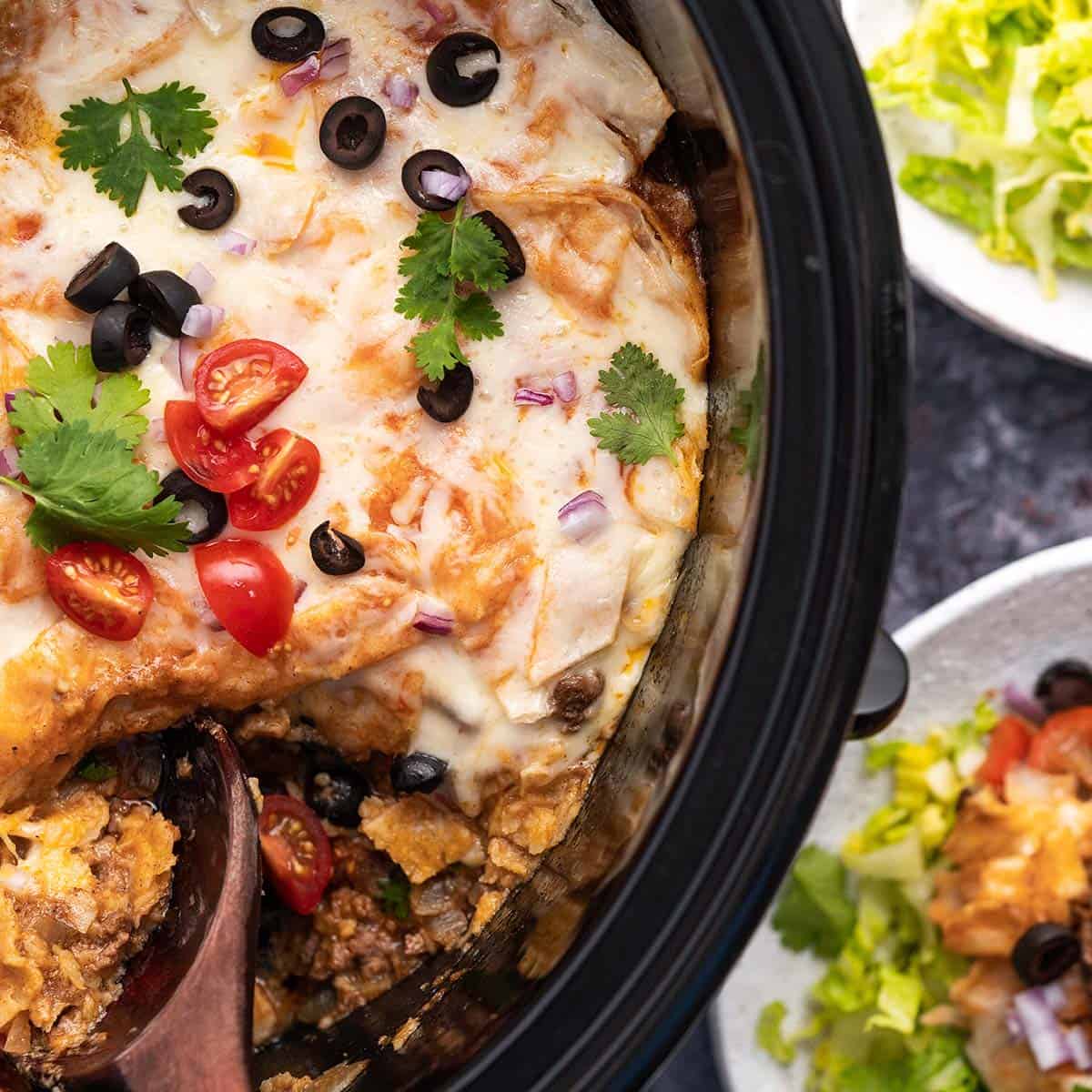 The Whole Family's New Favorite Dinner
Put your Crockpot to to good use with this Ground Beef Slow Cooker Enchilada Casserole! Serve it with a variety of taco toppings so everyone can customize their meal.
Apple Recipes
Chicken Recipes
Bars and Brownies Recipes
30 Minute Meals (Or Less!)
Skip takeout and the drive-thru! These meals work well for busy weeknights when you don't have time to cook. One of my personal go-to meals when I only have 15 minutes to make dinner is marry me chicken, and you can't go wrong with the best salmon of your life in 10 minutes.
Instant Pot Recipes
Use the Instant Pot to cook all the meals your family loves in a fraction of the time! You can use it to make full meals, soups, side dishes (spoiler alert: you'll want this mac and cheese on repeat), and even desserts like this gorgeous cheesecake.
Desserts
Here you'll find a variety of delicious treats to satisfy your sweet tooth! Some are on the healthy side and others are indulgent. With a range of cooking skill levels, you can make everything from easy apple crisp, to the most amazing chewy brownies, a single serving chocolate chip cookie, the carrot cake that will blow your mind, and French vanilla macarons with chocolate ganache and coffee buttercream.
Faith's Cookbooks
Keto Cookbooks
As Seen In