Soups
Stay warm and cozy up with this collection of nutritious, flavor-packed homemade soup recipes!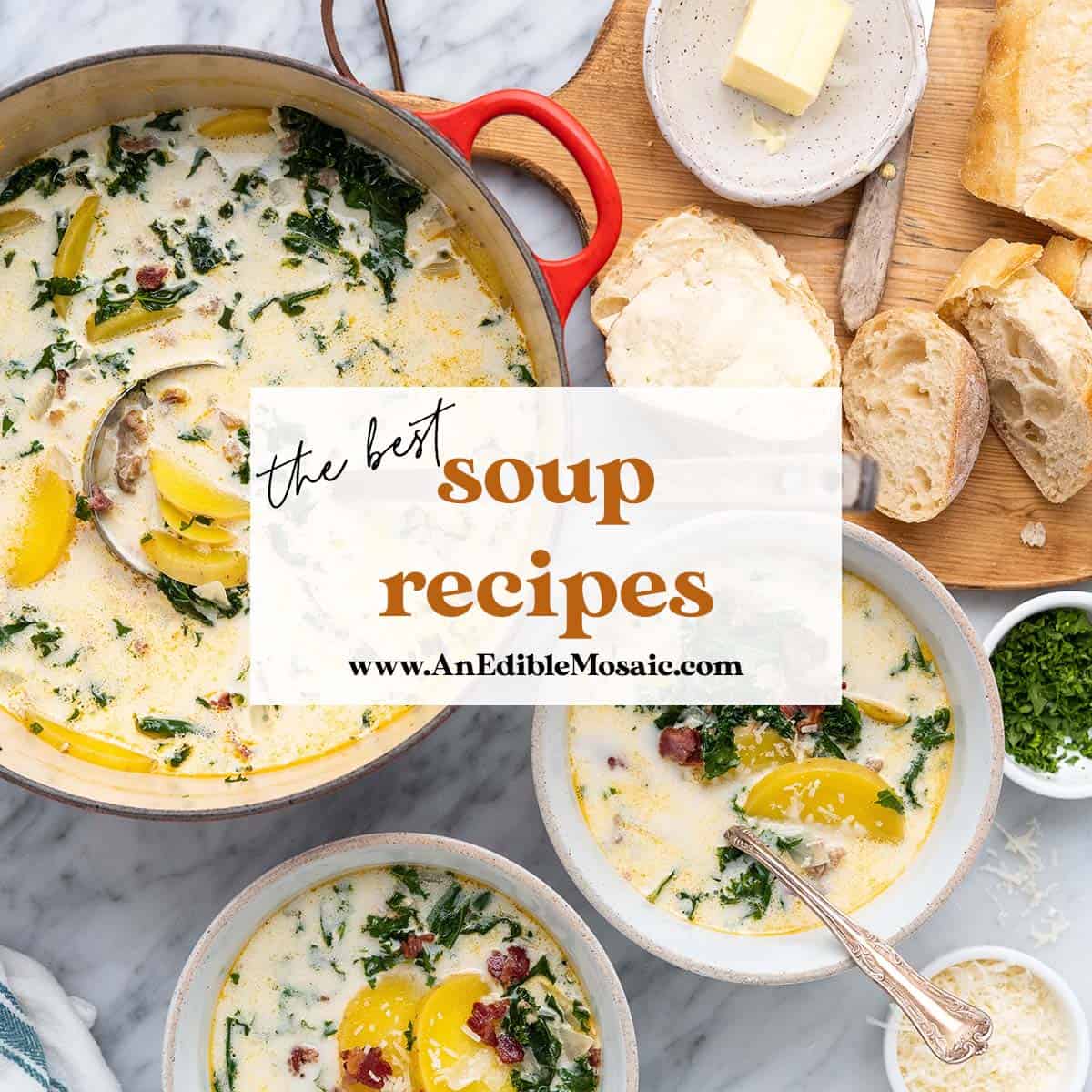 No matter what you call it - soup, stew, chowder, bisque, potage, etc. - everyone loves soup.
As far as homemade meals go, most soup recipes are relatively easy to make. Som of the easiest soups just throw everything into a pot! For beginners who are just learning how to cook, soup is a good place to start. Because of some of the complex flavor profiles, soup is also good for more advanced cooks to hone their skills.
With a flavorful base of stock, soups can range from thin and brothy to thick and creamy. Some have chunks of meat and vegetables, and others are pureed smooth. Each soup is a completely different experience, and delicious in its own right.
Soups are budget-friendly and can easily stretch to feed a crowd. Soup freezes well and leftovers are even better. Because of this, soup is perfect for meal prep.
Also, soups can be a good way to use up leftover vegetables or meat that you have on hand, which means soup gives you even more bang for your buck.
Perhaps one of the best things about soup is that it's cozy; it's nourishing for your body and also warming for your soul. It's the perfect healthy comfort food!
Grab a spoon and dive into these soup ideas!
Classic Soups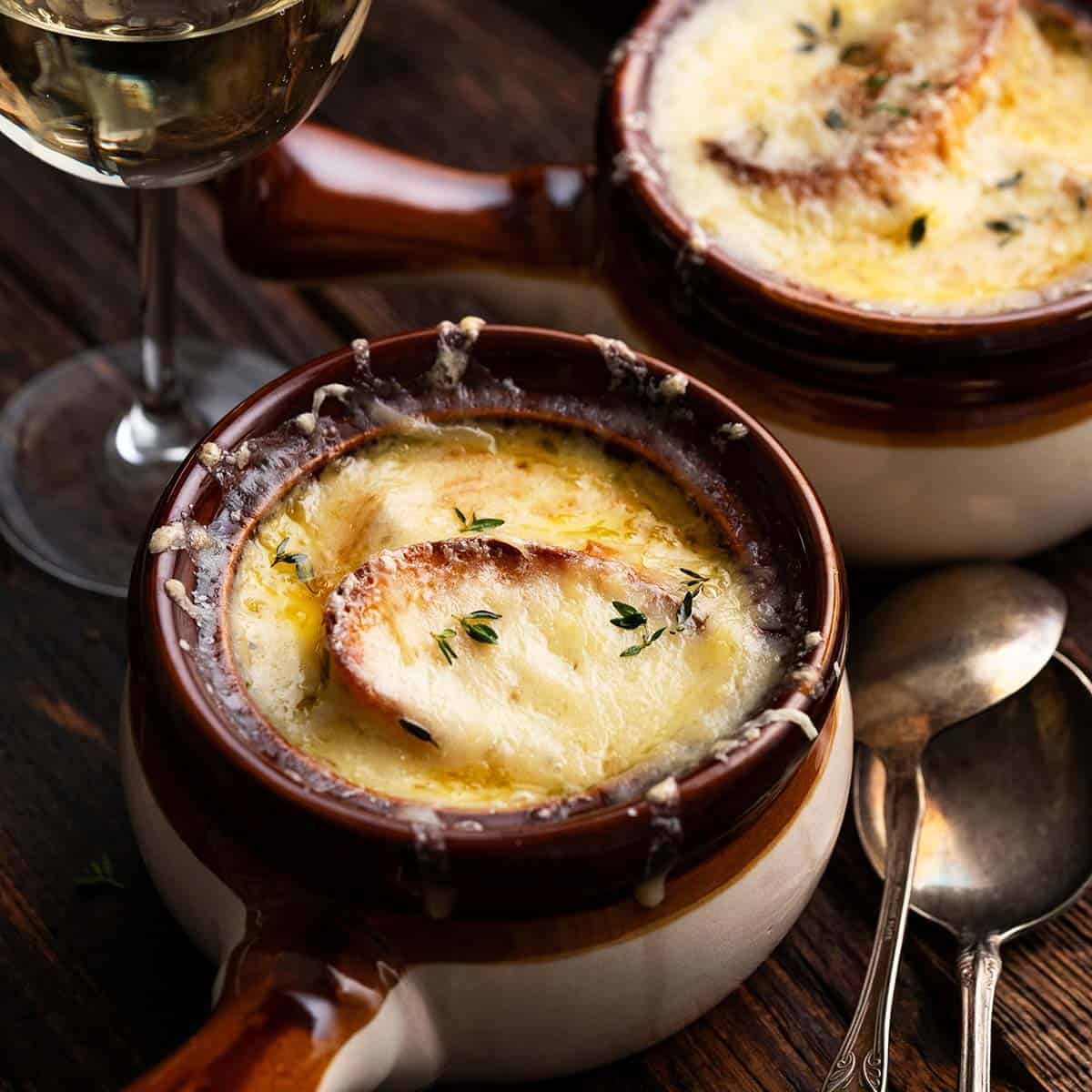 Here are some of my favorite classic soups.
Quick Soup Recipes
These quick soup recipes are perfect when you're pressed for time but still want real food. No more takeout needed on busy weeknights!
Vegetarian Soup Recipes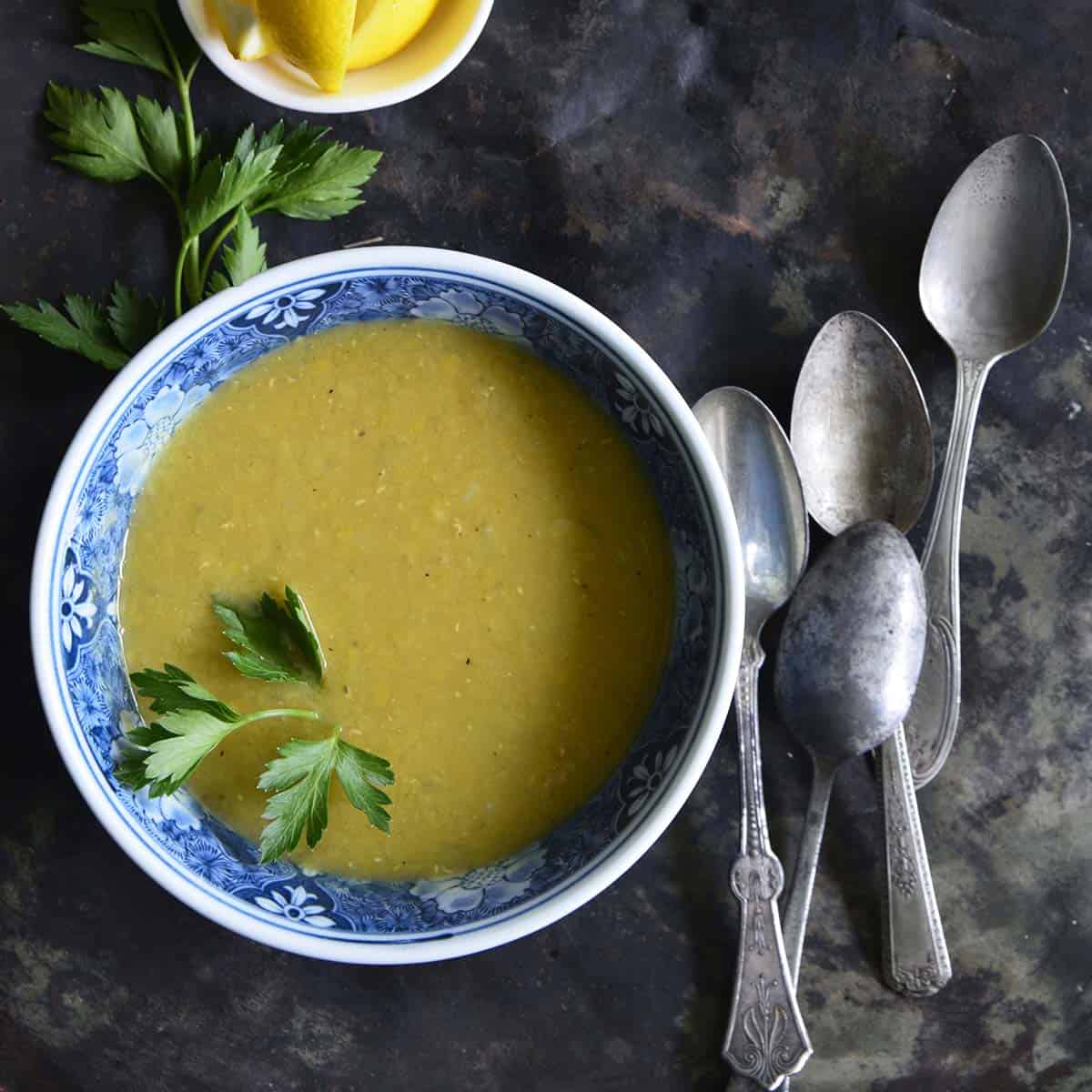 Soup is the perfect meal to let vegetables shine. And you can get in a ton of nutrition by using a variety of different vegetables. These vegetarian soup recipes are hearty and satisfying, no meat needed!
Chicken Soup Recipes
Chicken soup is food for the soul, so why not try a few new recipes, right?
International Soups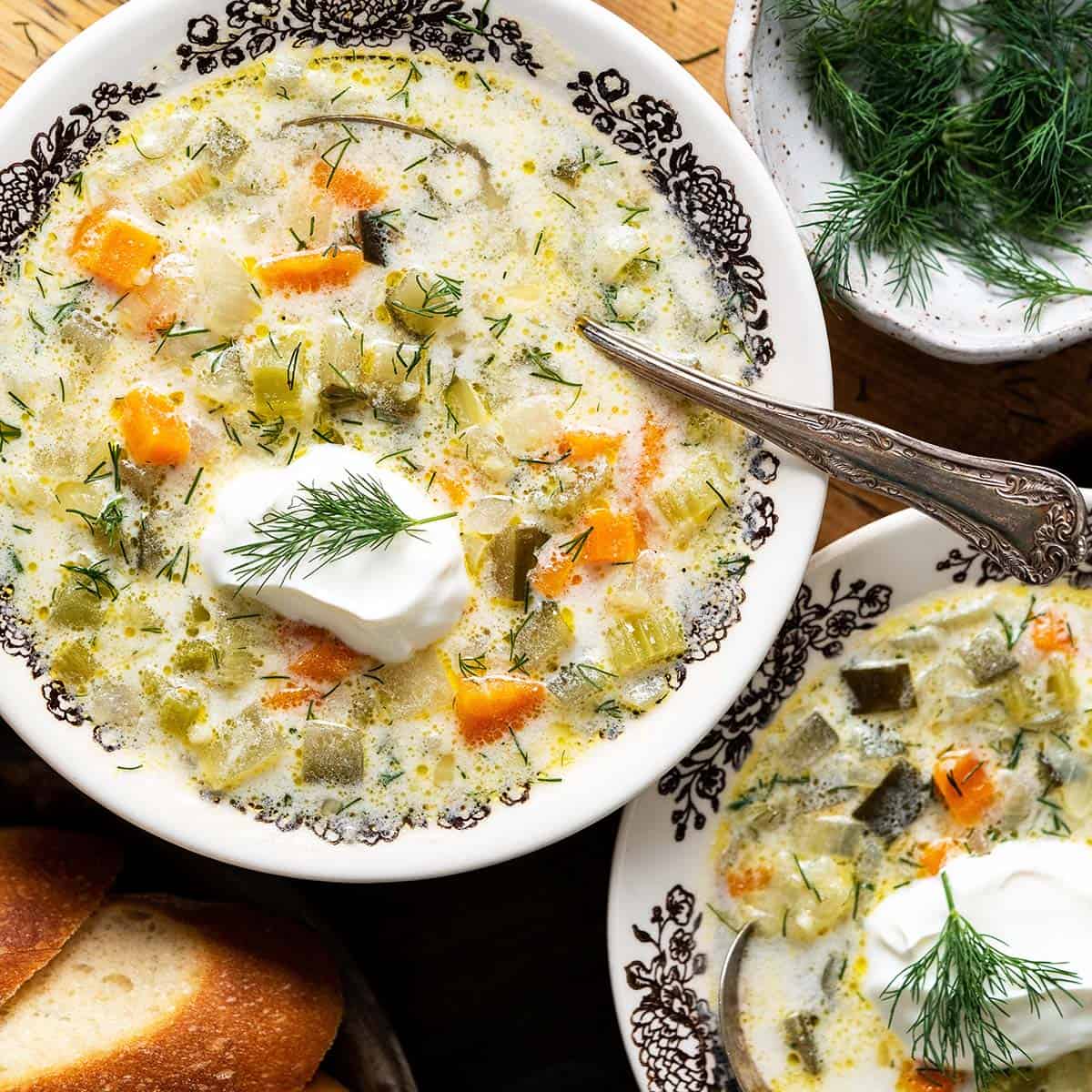 Some of my very favorite soup recipes are ones that I've had during my world travels or learned how to make from friends. Take a peek and get inspired by global cuisine!
For a ton more cozy soups, check out this collection of creamy soups.
And for even more soup recipe ideas, take a look through the recipes below!