Thanksgiving
Here you'll find the recipes to help you put together the perfect Thanksgiving dinner menu for you and your loved ones. I share my best tips, tricks, and recipes for getting a full Thanksgiving dinner on the table in a fraction of the time, as well as classic Thanksgiving side dishes, desserts, and even leftovers recipes!
Whether you're cooking for a crowd, a family of four, or just you and your sweetie, here you'll find the Thanksgiving recipes you need.
Use this recipe collection to put together your perfect Thanksgiving menu. With everything from turkey dinner recipes, to side dishes, desserts, and even leftovers, it's a one-stop shop for holiday dinner inspiration!
Easy Thanksgiving Dinner Ideas
I have a couple different recipes for incredibly easy, complete Thanksgiving dinners. We're talking turkey and all the fixings! But they feed a lot less people and take a lot less effort to make.
The first option is a full Thanksgiving dinner made on a sheet pan. It's a traditional turkey dinner with the classic side dishes. However, it's scaled way down and made much faster!
On the other hand, if you only have 30 minutes to make a full Thanksgiving dinner complete with all the classic sides, I have you covered! I'm sharing my best clever tips, tricks, and hacks so you can make it happen.
And if you just want a really great jazzed up roast turkey recipe, Apple Rosemary Brined Roast Turkey is the way to go.
My Favorite Easy Thanksgiving Recipes
These recipes are as easy as they are delicious. Think of them as an ace up your sleeve to help holiday dinners run smoothly.
Thanksgiving Side Dishes
Turkey is the star of the Thanksgiving dinner show. But the sides can make or break the meal!
Side dishes like cornbread stuffing, sweet potatoes, cheesy gratins, mashed potatoes, winter squash, fluffy rolls, and green bean casserole are all classic.
I usually like to include at least three or four different sides to give people variety. And if I'm cooking for a crowd, I make sure to have a few special diet-friendly options (such as gluten free, keto, etc.).
Cranberry Sauce Recipes
I keep a stash of homemade cranberry sauce stocked in my fridge the entire holiday season. I use it as jam on toast, waffles, pancakes, yogurt, and oatmeal.
Homemade cranberry sauce is festive and delicious, and only takes 20 minutes to make. Whip up a batch and you'll never want the store-bought variety again!
Thanksgiving Desserts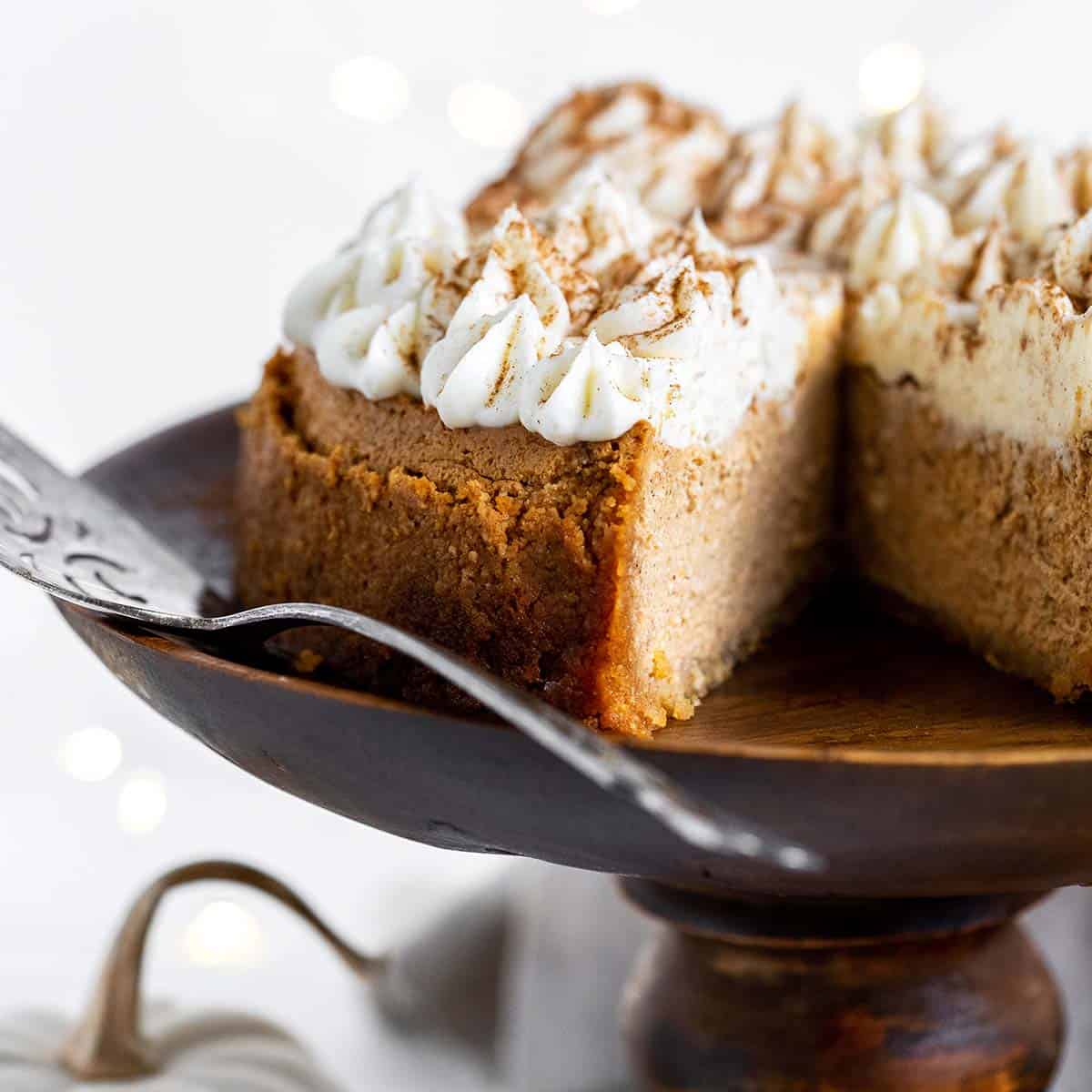 Save room for dessert! Wait a couple hours after dinner if you have to, because you don't want to miss Thanksgiving dessert.
A slice of homemade pie and a cup of hot coffee is the perfect Thanksgiving nightcap!
Thanksgiving Leftovers Recipes
When it comes to Thanksgiving leftovers, I usually eat a full Thanksgiving turkey dinner (just like how it was served on the holiday) for one more meal.
After that, I start to get creative! I like to transform the leftovers into entirely new recipes.
If you're looking for even more Thanksgiving leftovers recipes, this article shares over 20 clever ways to reinvent turkey dinner!
And for even more Thanksgiving recipe ideas, take a look through the recipes below!