Christmas
Here you'll find a mix of easy Christmas recipes in addition to traditional Christmas recipes that are full of festive flavor for the holiday season.
Like most holidays, one of the best things about Christmas is the memories made while sharing food with friends and family. Whether it's baking cookies with your kids, enjoying Christmas brunch with friends, or putting together cookie platters for neighbors, there's a lot of love that goes into these recipes.
If you're looking for Christmas dinner recipes, Christmas appetizers, Christmas drinks, or Christmas desserts, there's something here to inspire you. And if you're looking for family-friendly Christmas baking recipes, you're in the right place!
Traditional Christmas Recipes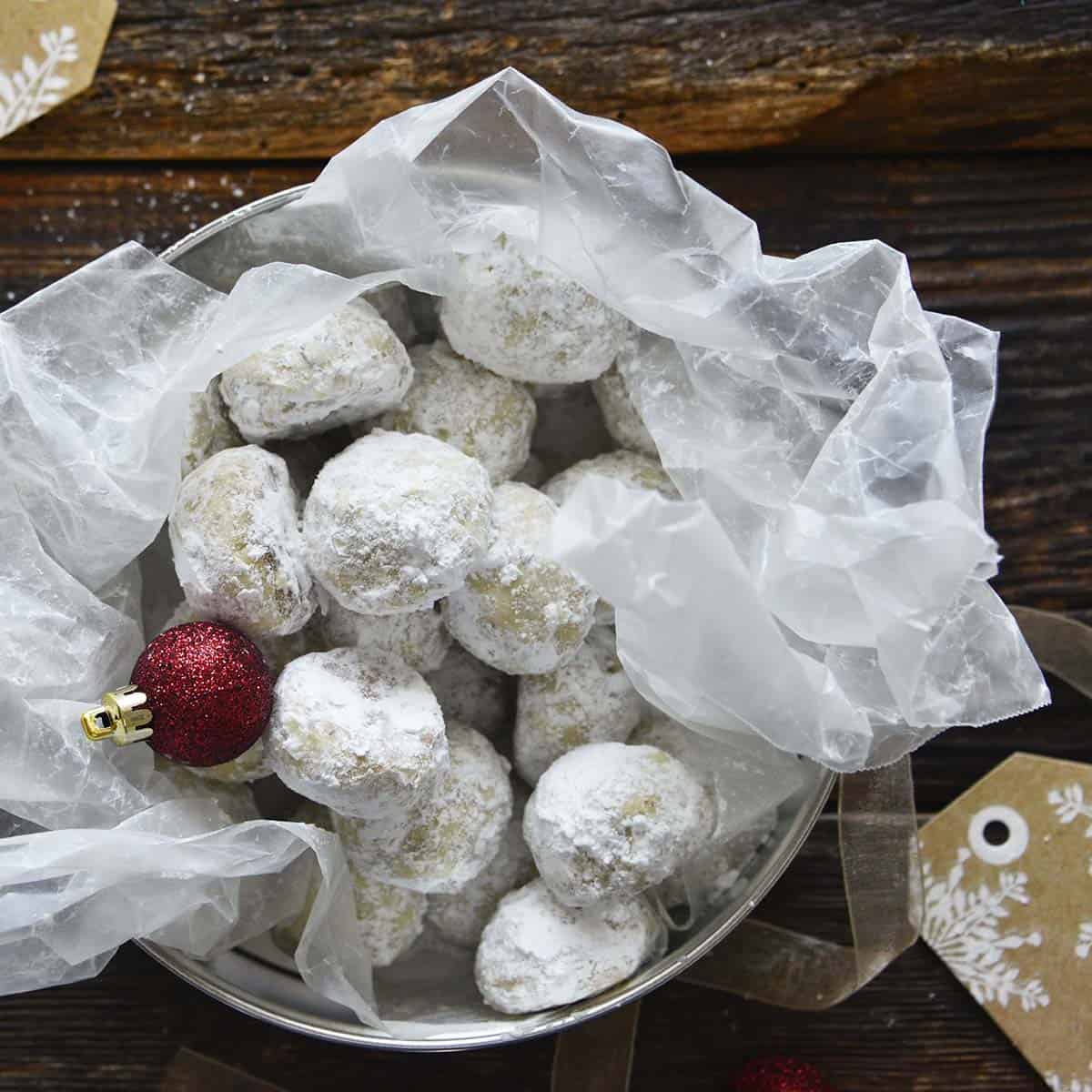 These are some of my all-time favorite classic Christmas recipes.
You know, the ones you find in your great-grandmother's recipe box. Pages and index cards with recipes hand-written in cursive, tattered and torn and stained from making them so much.
These recipes are the foundation of so many Christmas memories!
Christmas Appetizers
Every Christmas Eve, my family has a full meal of just appetizers. Everyone brings the dish they're famous for. We all laugh and chat and eat.
Even if your family doesn't share this Christmas Eve appetizer tradition, these appetizers come in handy for holiday parties all season long. Let's not forget about New Year's Eve parties!
Here are a few appetizers my family always looks forward to me bringing to our Christmas parties.
Easy Christmas Dinner Recipes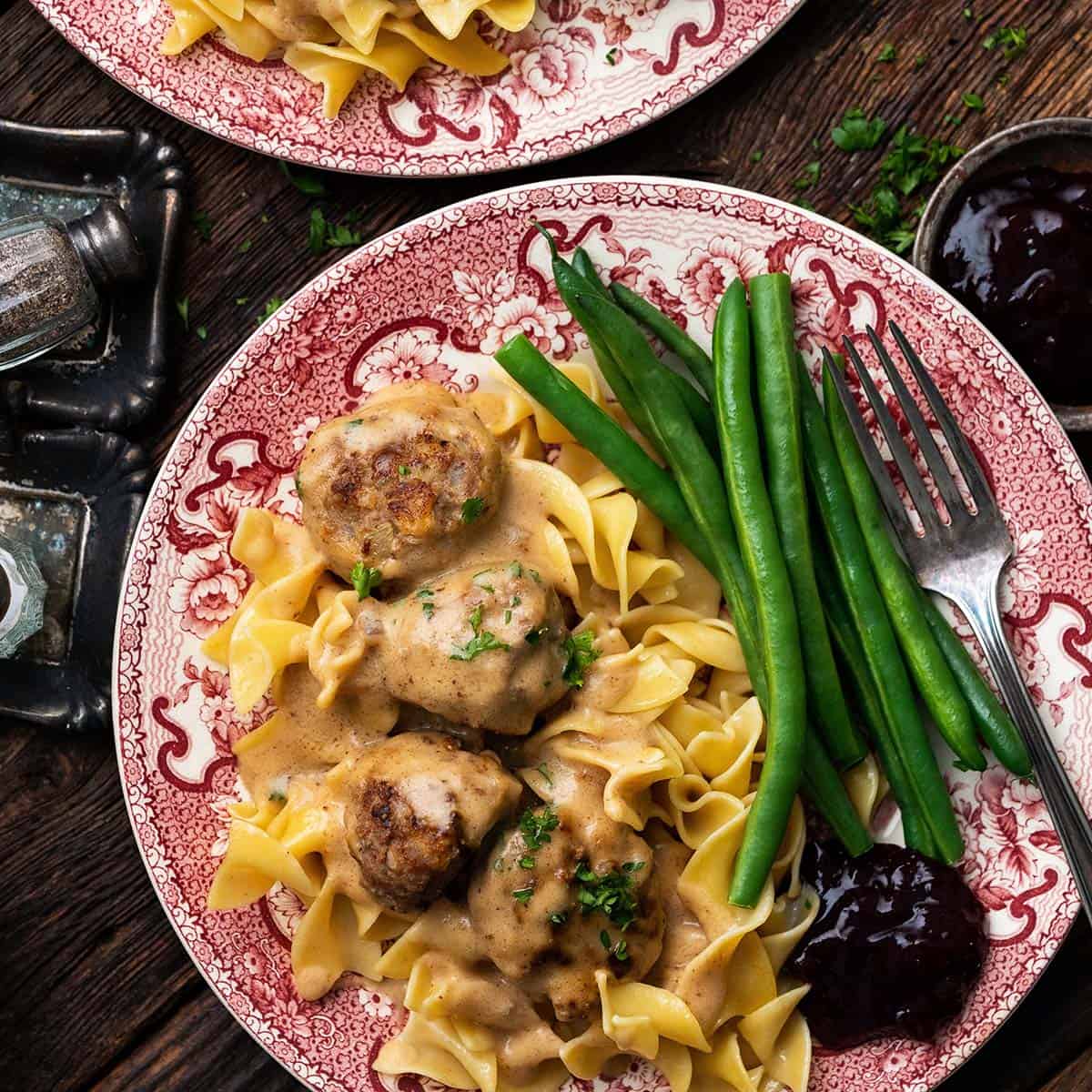 Classic Christmas dinners like turkey, roast beef, and ham are wonderful if you have the time to make them. And if you're cooking for a crowd!
But if you don't want to spend the better part of a day cooking or if you're cooking for a smaller group, then these easy Christmas dinner recipe ideas are for you.
Homemade Edible Christmas Gifts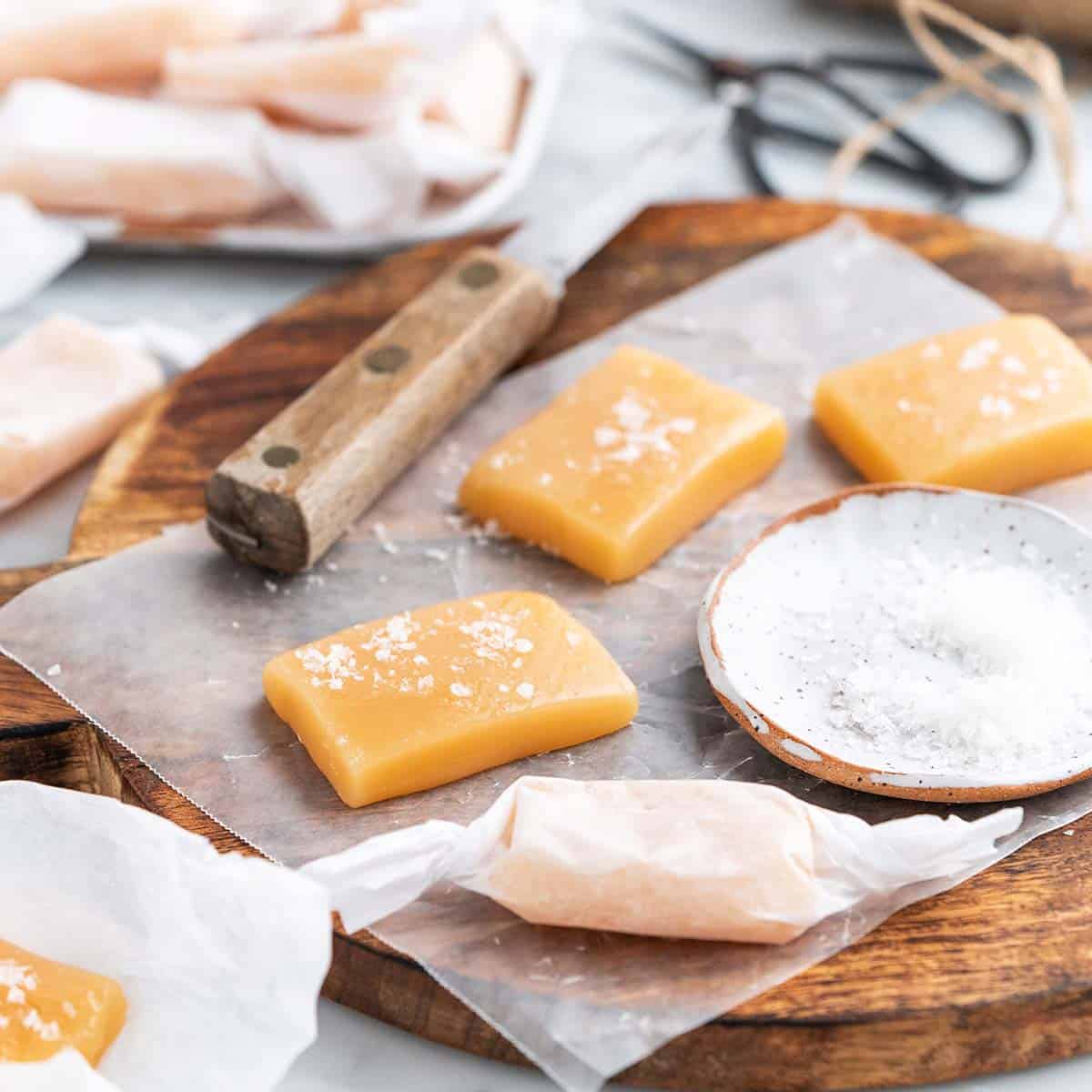 Around the holidays, I love giving edible gifts. Everyone loves getting homemade candy and cookies!
Eggnog Recipes
Eggnog is one of my favorite Christmas flavors. And there's so much you can do with it other than just drinking it!
Here are a few recipes that use eggnog or are eggnog-flavored.
Christmas Breakfast Recipes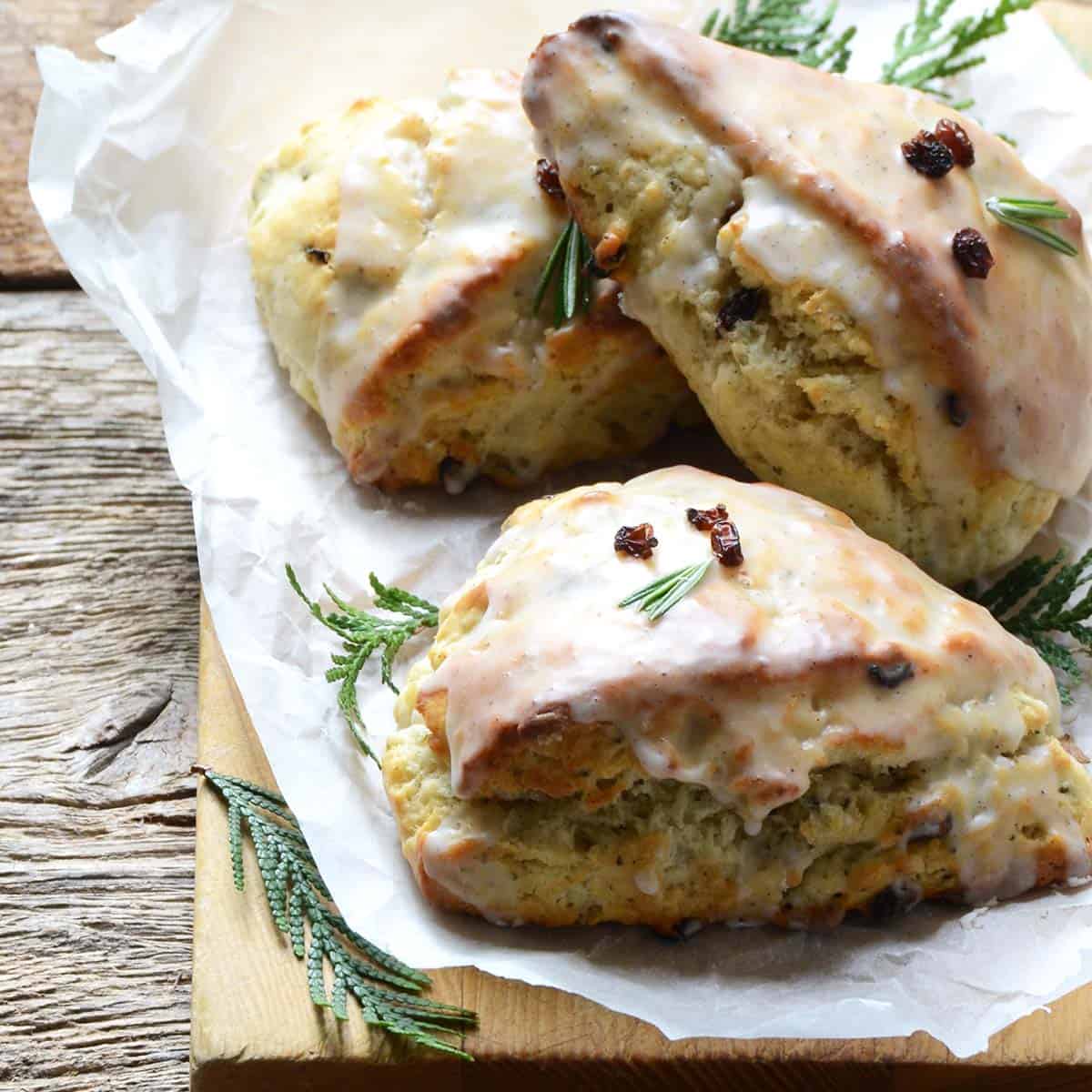 Christmas morning always means a festive Christmas brunch at my house. It usually starts with a homemade eggnog or gingerbread latte. And then comes the good stuff: pancakes, waffles, scones, or bread pudding!
If you love gingerbread, check out this collection of the best cozy gingerbread recipes for the holidays.
For more Christmas baking recipes, take a look at this cookie recipe collection.
And for even more Christmas recipe ideas, take a look through the recipes below!