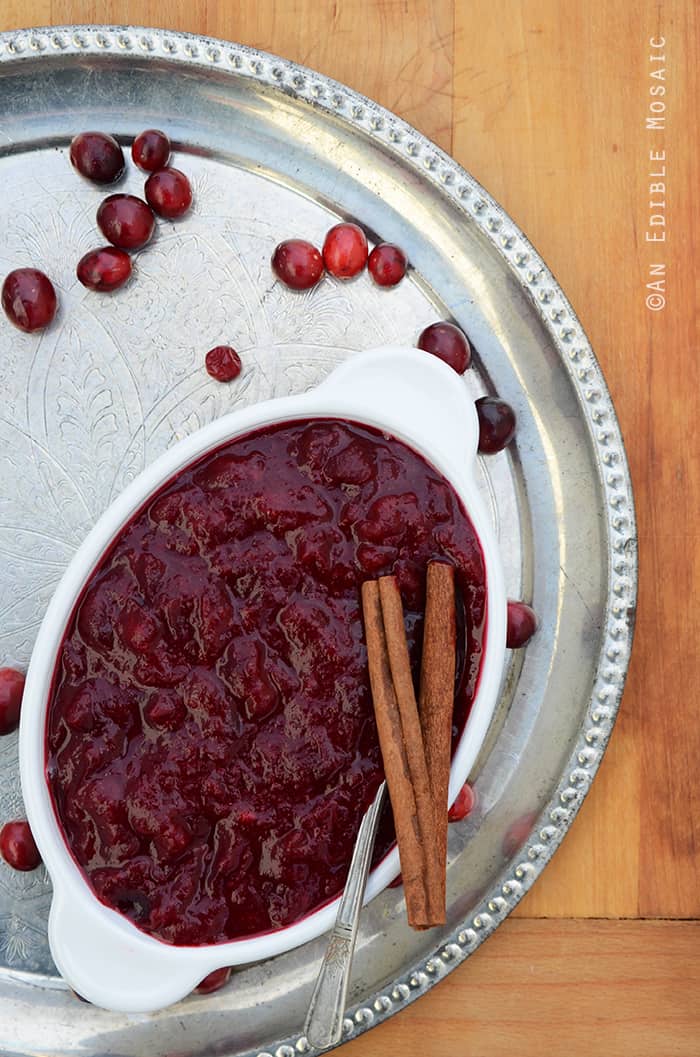 To end my week-long Crazy for Cranberry event, I'm leaving you with a more traditional cranberry sauce.
It's warmly spiced and aromatic with orange, but still normal enough to please even the most hardcore traditionalist Thanksgiving food fanatics.
So if you have old-school eaters to please at your holiday table or if you don't like to venture too far out when it comes to cranberry sauce, Cinnamon and Ginger-Spiced Cranberry Orange Sauce is the recipe for you.
I have a very important (haha!) breakfast tradition for the day after Thanksgiving in my home: a gorgeous bowl of cranberry sauce-topped yogurt! (Like this thing of beauty.) It's a super simple breakfast, but I love it because it really showcases the flavor of the particular cranberry sauce that I made that year. Add a sprinkling of walnuts, pecans, or chia seeds, and it doesn't get any better.
In case you missed a day, here are the other cranberry recipes I shared this week…
 Vanilla-Spiced Cranberry-Apple Sauce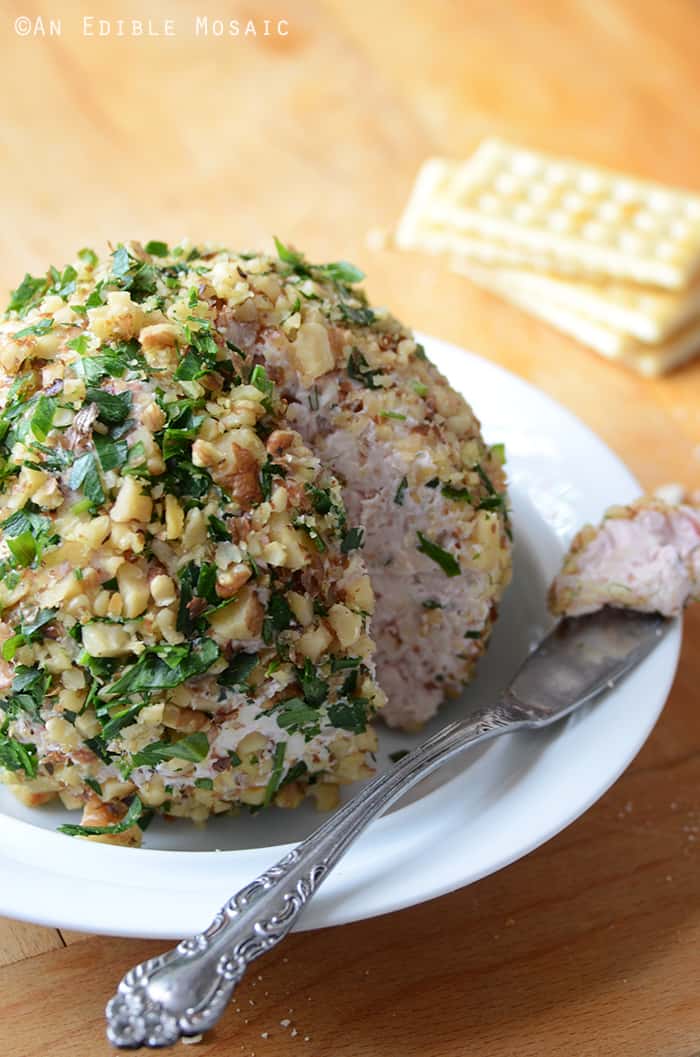 Cranberry-White Cheddar Cheese Ball with Fresh Rosemary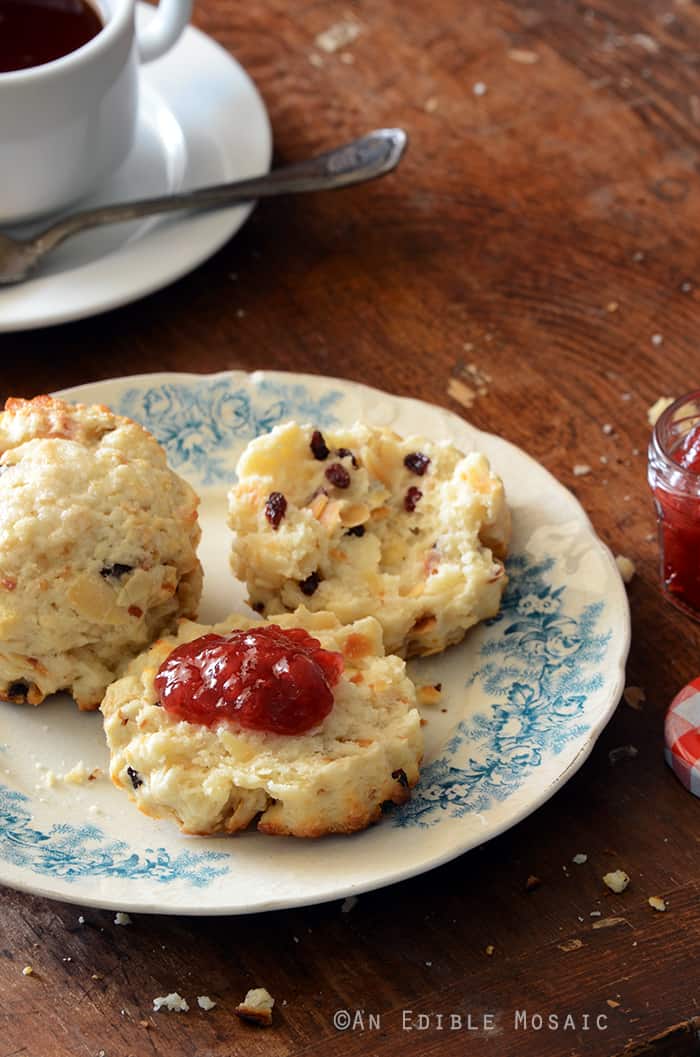 Cranberry Almond Scones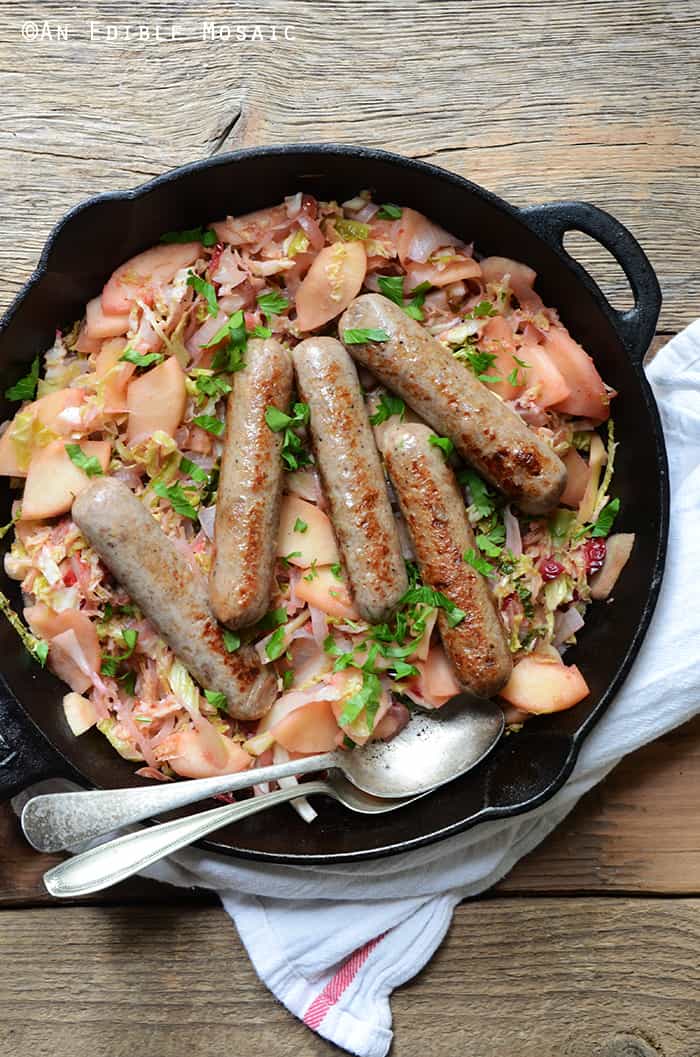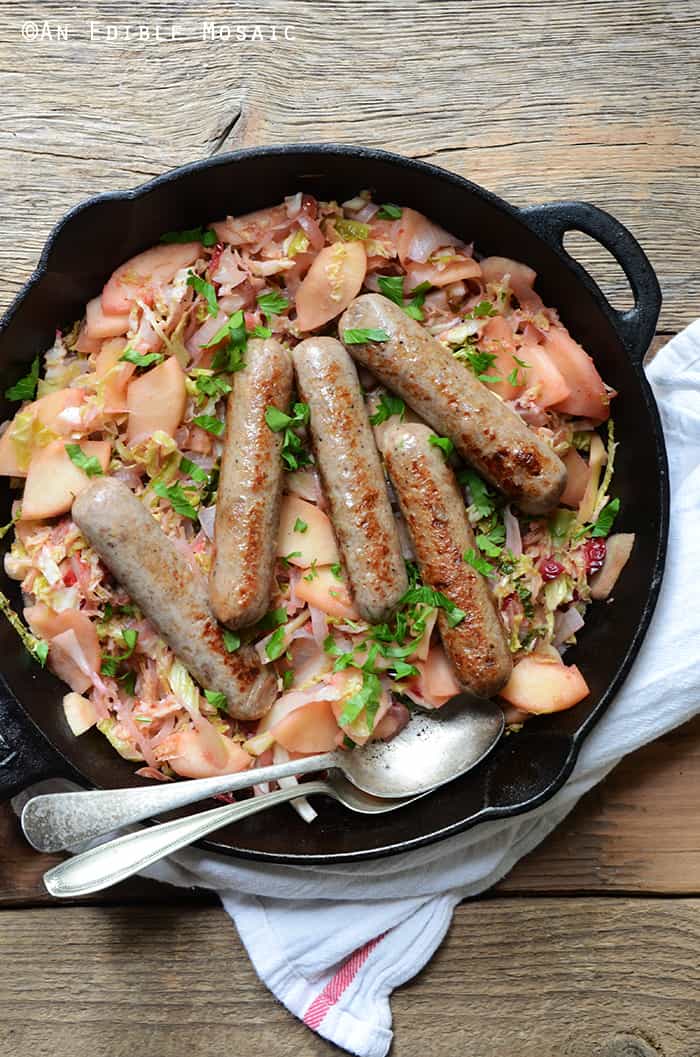 Paleo Chicken Sausage Skillet with Cabbage, Apple, and Cranberries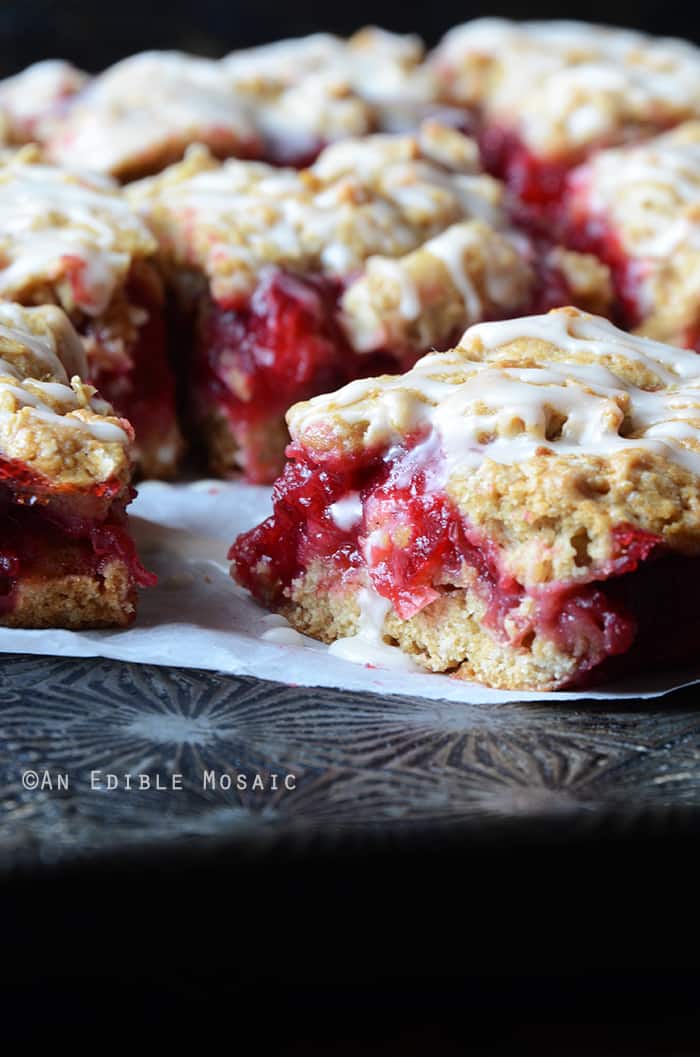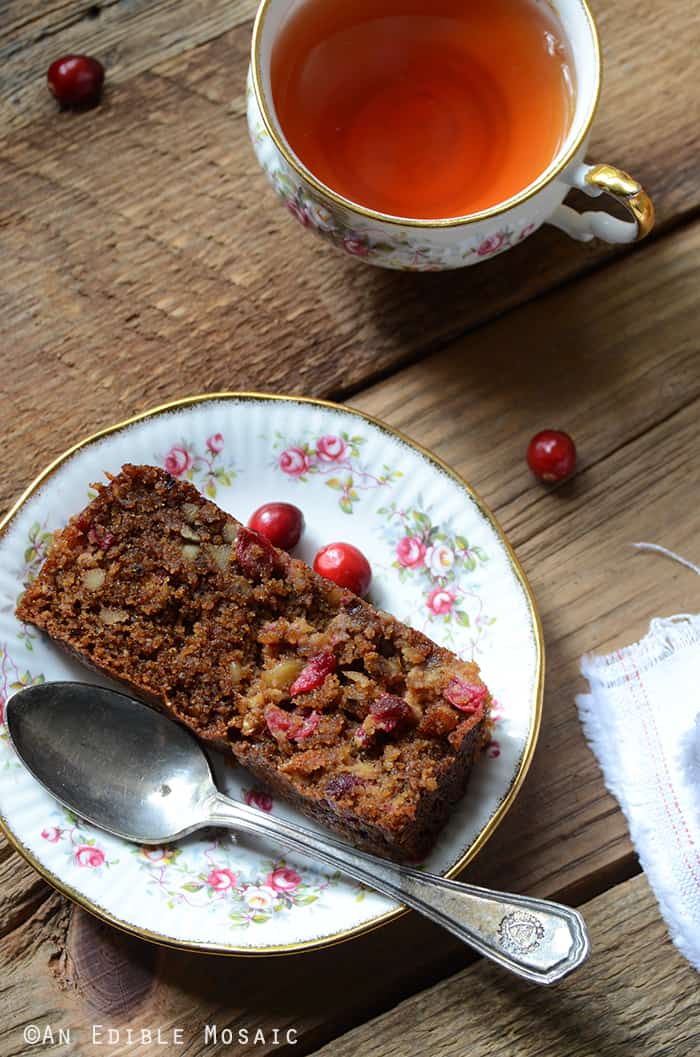 Paleo Cranberry-Pecan Loaf
I hope you're feeling inspired and decide to try something new!
Tell me, what's your favorite recipe with cranberries or your favorite way to use up leftover cranberry sauce? (Feel free to leave a recipe link in the comments below!)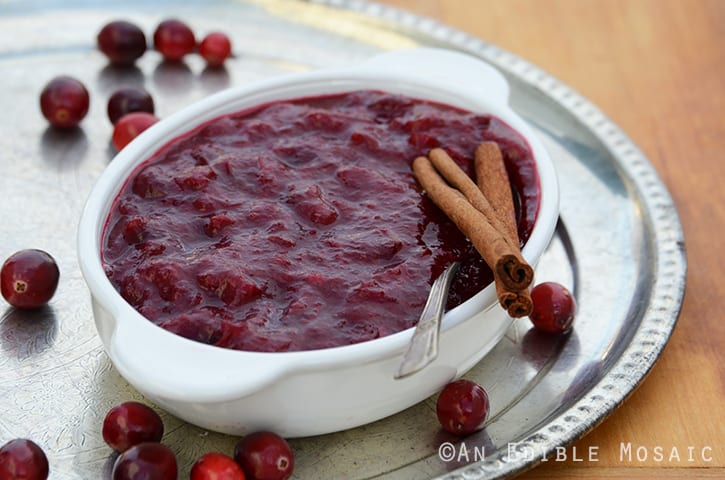 Cinnamon and Ginger-Spiced Cranberry-Orange Sauce
Prep time:
Cook time:
Total time:
Ingredients
12 oz (340 g or about 3 heaping cups) fresh cranberries, rinsed
¾ cup (175 g) sugar
1 cup (240 ml) fresh-squeezed orange juice (from about 2-3 medium-large oranges)
1½ teaspoons orange zest
¾ teaspoon ground cinnamon
¾ teaspoon ground ginger
1 pinch sea salt
Instructions
Add all ingredients to a medium saucepan; bring to a boil over medium-high heat.
Once boiling, turn the heat down slightly so it doesn't boil over. Cover the pot and simmer until the cranberries pop and the sauce thickens, about 10 minutes.
Store in a covered container in the fridge for up to 3 weeks.