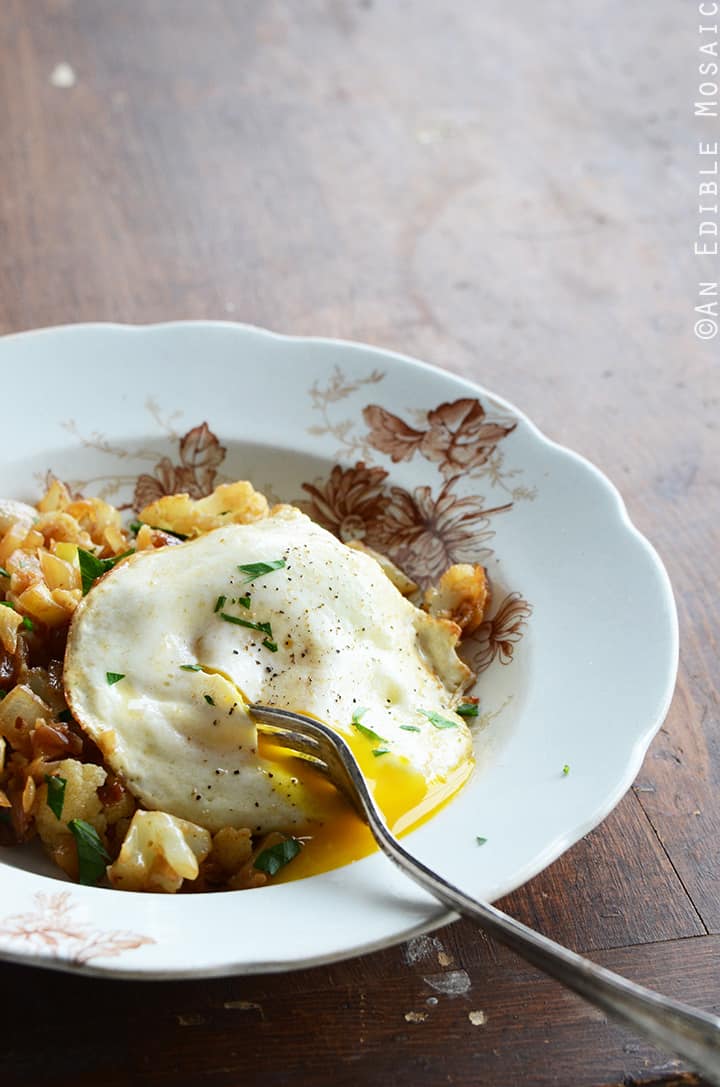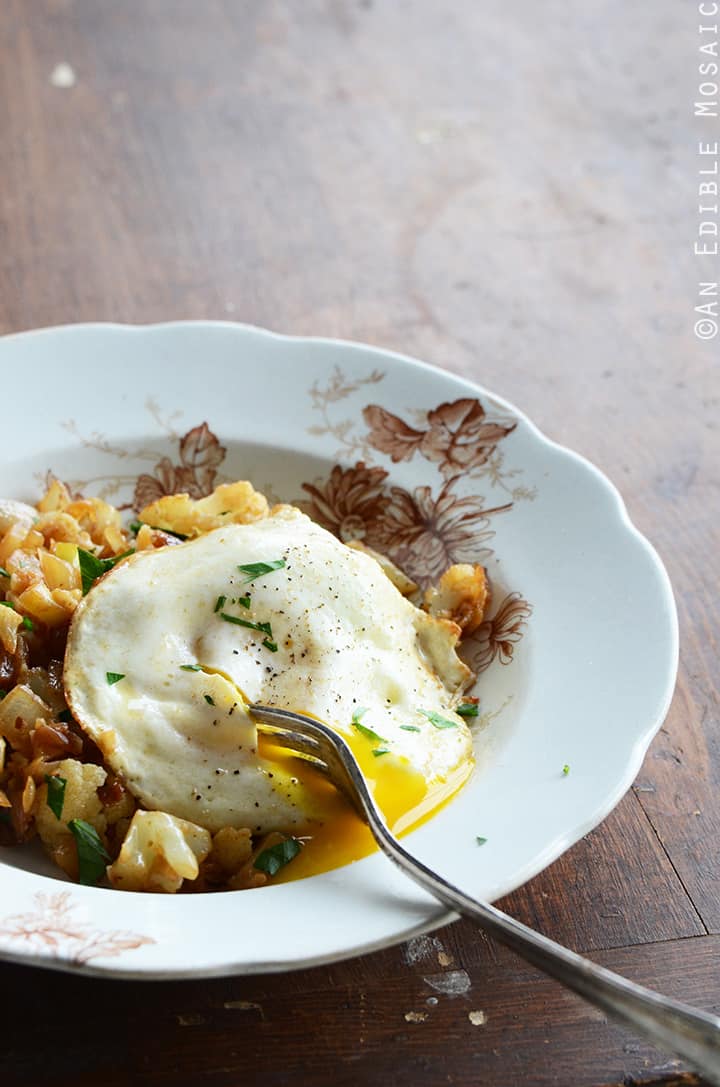 Syrian or Lebanese?, Mike asked me late one evening, wondering what I was in the mood for.
Syrian! A glimmer in my eyes, I replied instantly, already excited at the prospect.
(Side Note: Something you might not know about Mike is that he was born here in Kuwait and left the country as a young child with his family to live in Syria – his mother's homeland – after the Iraqi invasion of Kuwait in the early 1990s. He still has several childhood friends here.)
That night, Mike and I were going out to dinner with one of his friends that he had reconnected with since we moved here. Life is funny like that…reconnections from our past are unexpectedly interwoven with new experiences.
As we drove to the restaurant through the dusty, crowded streets of Kuwait I had no idea the desert oasis that awaited us.…