This chocolate pudding dirt cups recipe combines layers of pudding and crushed Oreo cookies with gummy worms for a fun, delicious, and easy dirt and worms dessert.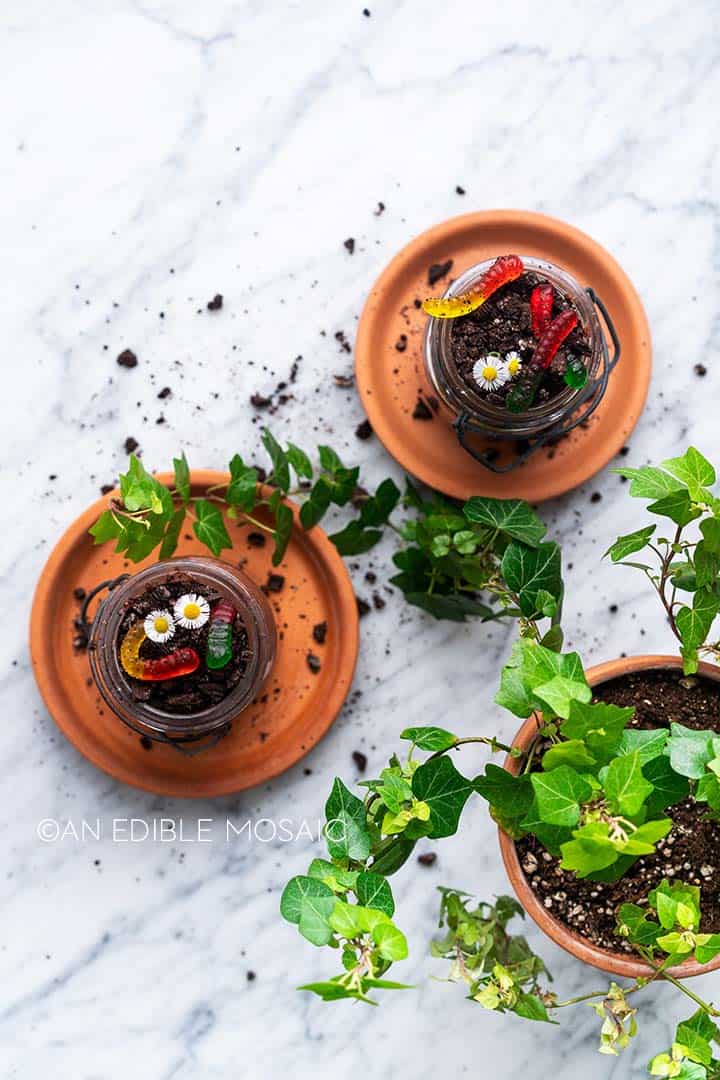 This recipe is great for April Fool's Day or Halloween. Kids and adults both love it!
Depending on how far you want to take it, you can make these look very realistic or super gross.
…