Ras el Hanout, a North African Spice mix, is a pungent, earthy spice blend with a balance of sweet and bitter elements, as well as floral notes. Its name translates from Arabic as "head of the shop" because all the best spices go into it!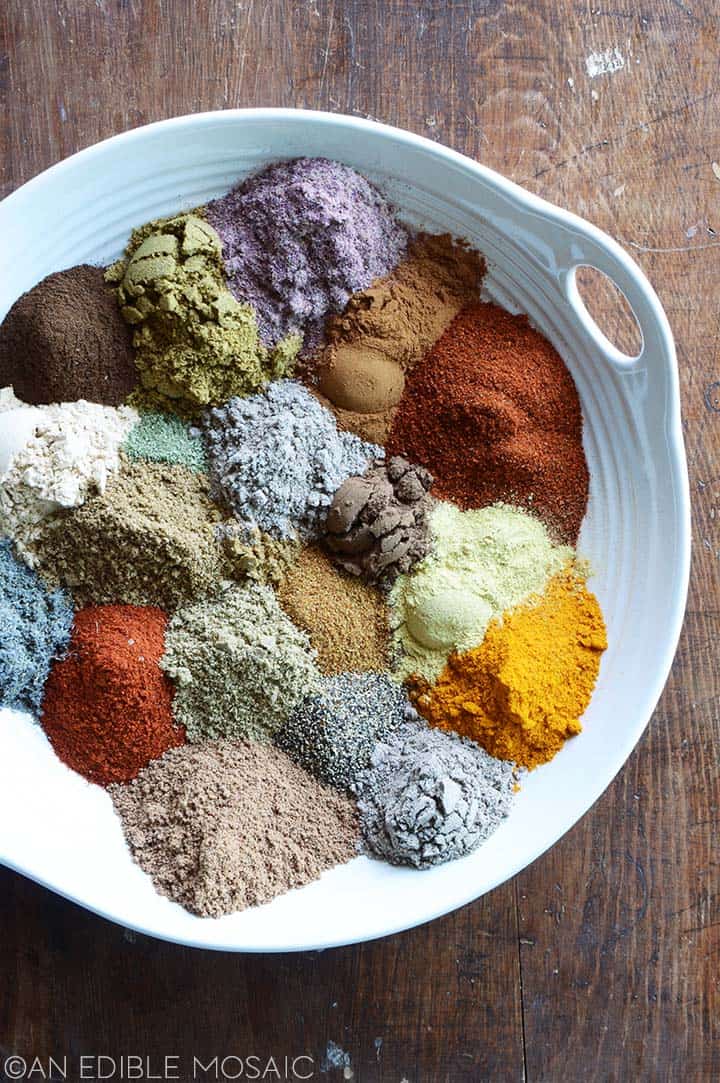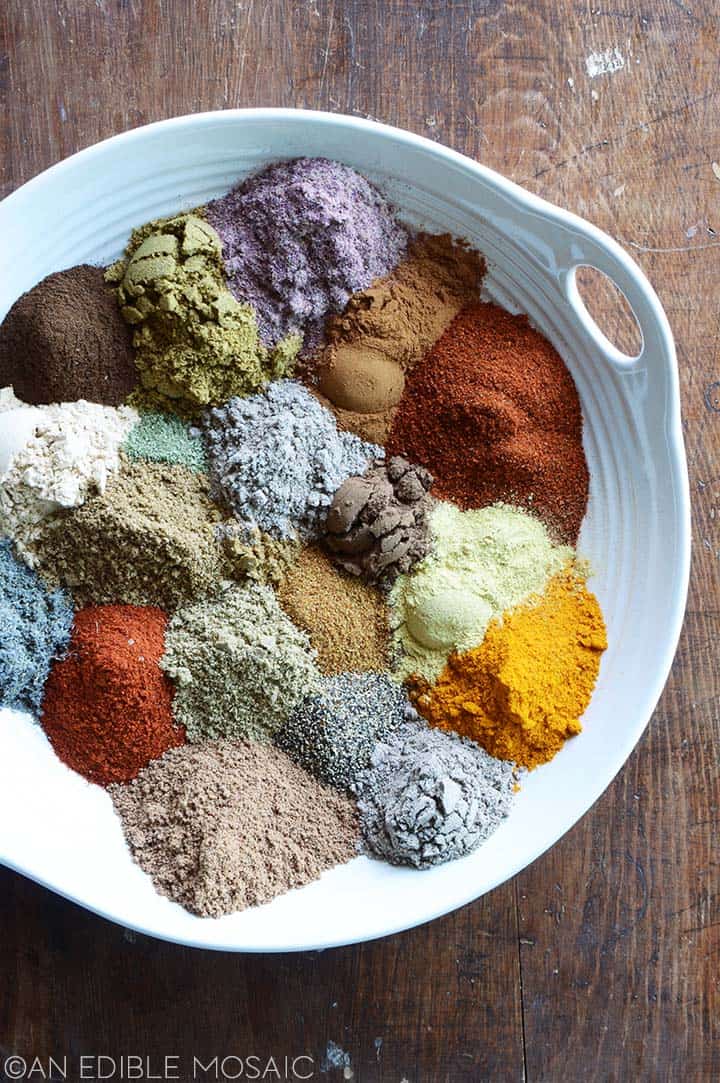 What I love most about my Middle Eastern kitchen here in Kuwait is how it smells.
Yes, it's clean, so there's the background smell of cleaner (which I actually love), lol. But it's the other smells that captivate me.
…