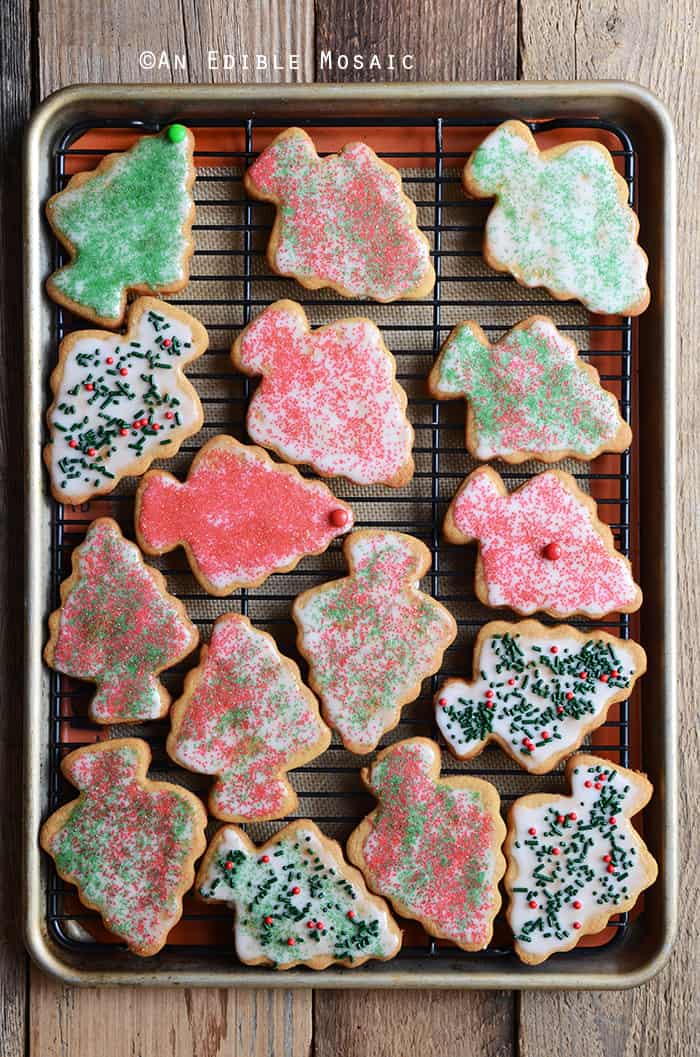 I've never really considered myself a baker.
There are certain baked goods (like apple pie for Thanksgiving and cut-out cookies for Christmas) that I steer clear of altogether because I know my mom will make them when the time comes.
But I admit that even though baking can be an all-day (or more) affair, the results are often worth it. (I don't think there's anything better than a loaf of homemade bread straight from the oven.) I wish I had a better excuse, but the truth is just that I'm usually either too busy or too lazy to spend the time on most baking projects.
Oops.
But I've slowly started baking more. I've come to realize that I do enjoy it when I give it the time it needs and deserves, and make a conscious effort to not remind myself of the 50 other things I could be getting done. Sometimes baking is good for the soul, and that's productivity too, right?
Today I have a special treat for you though. How about a beautiful festive cookie recipe that can be made from start to finish in about an hour and a half?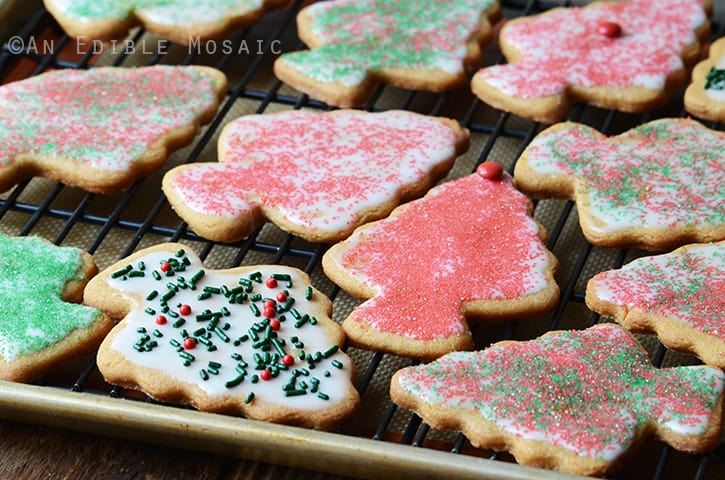 My Iced Peanut Butter Christmas Tree Cookies are crispy outside, chewy inside, and bursting with peanut butter flavor, plus they're just so pretty. They're the type of cookie that makes me want to get in the kitchen and bake.
Head over to the Peanut Butter & Co. Recipe Blog to check out the full recipe for my Iced Peanut Butter Christmas Tree Cookies! (And check out their Holiday Cookiefest for more inspiration!)
Disclosure: I received the Peanut Butter & Co. product that I used in this recipe for free, and I also received compensation for developing the recipe. I am happy for the opportunity to share brands that I believe in with my readers, and I hope you enjoy my recipe. As always, opinions stated are my own.