This Red Wine Caramelized Onion Flatbread recipe has a beautifully balanced flavor profile and is easier to make than you might think. It's the perfect little bite to nibble on!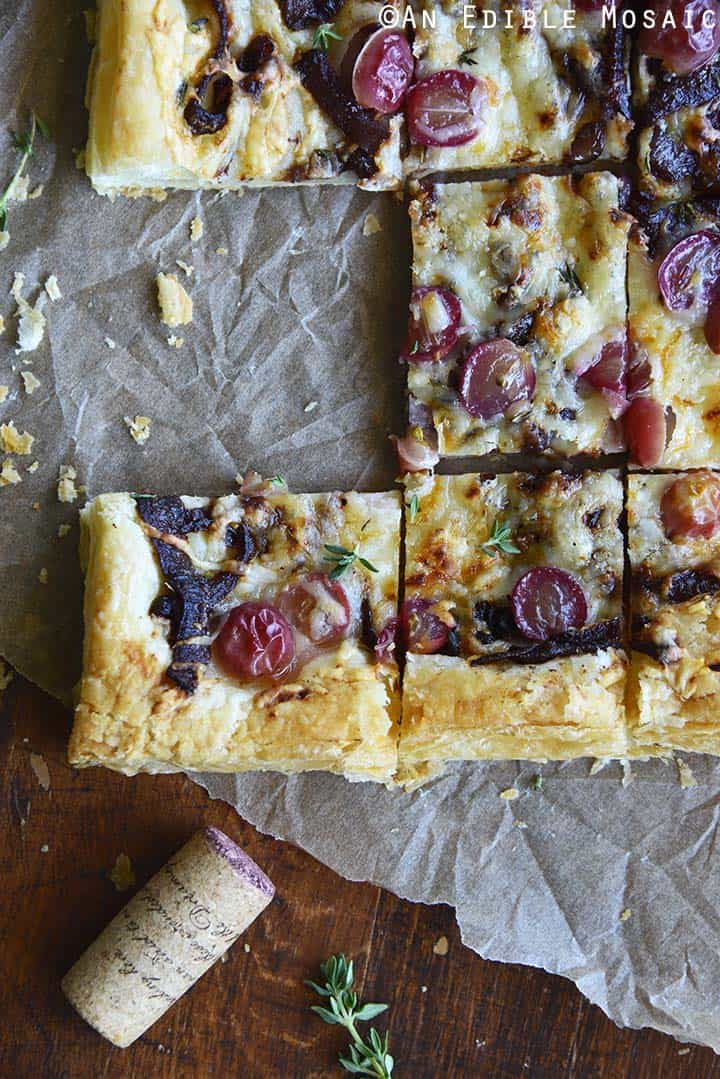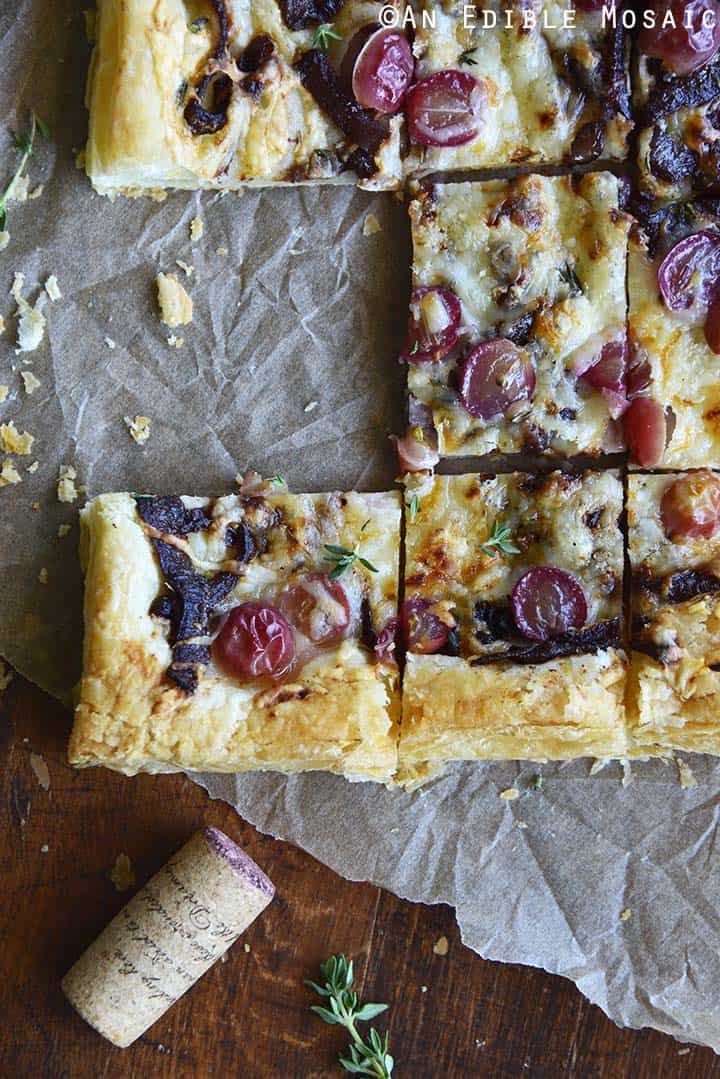 One of the best things about summer is taking the time to just enjoy.
Enjoy the company of friends and family, enjoy being outdoors, and enjoy good food and drink.
…