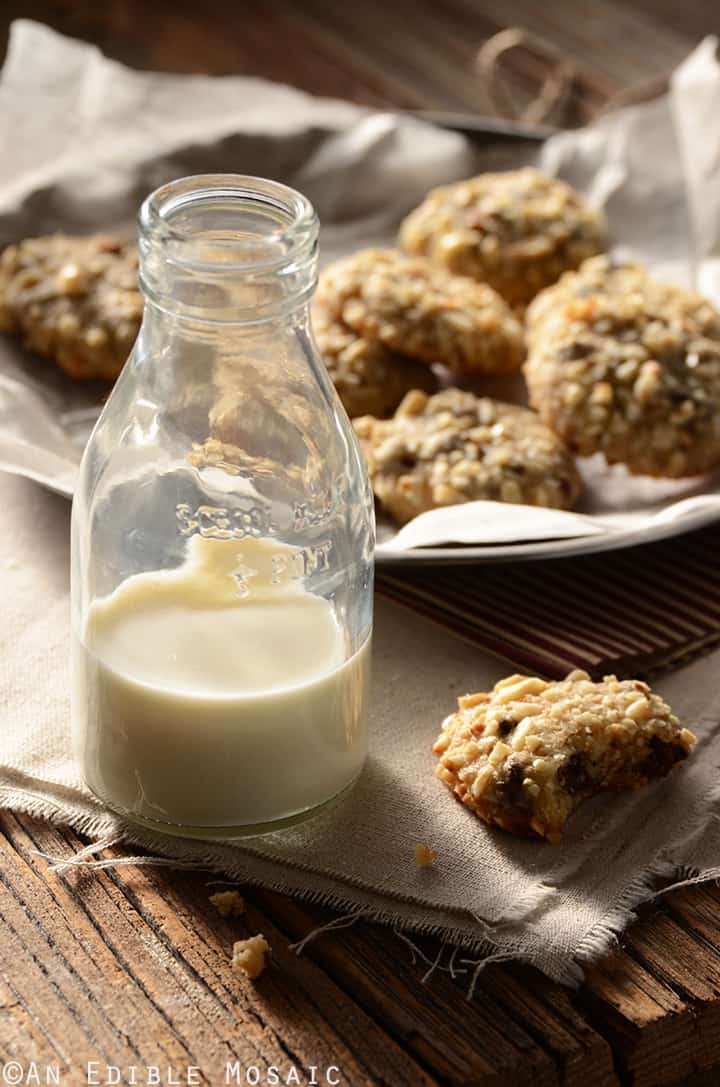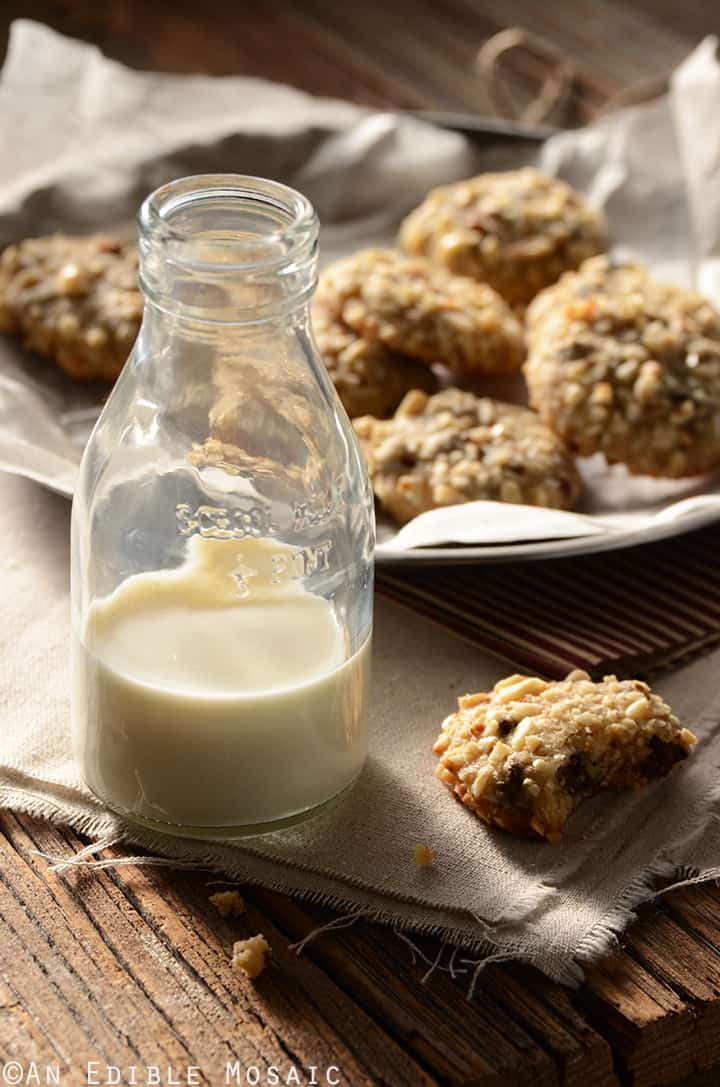 Mike and I have a friend here in Kuwait who doesn't like to eat.
I know what you're thinking. Wait…what?! Explain please, because I just don't understand.
Yup, it's true, he doesn't like to eat, toddler-style. As in, I guess I'll eat if I have to, but only when I really feel like it, and good luck getting me to try anything new.
Sigh. The challenges I have to face, lol.…