A couple weeks ago I hosted a cozy afternoon tea with an autumnal flair. It was so much fun and there was talk of making it seasonal affair, which I think is a wonderful idea! I'm going to be sharing the recipes I made throughout the next month or so, but for now I'm going to let the photos do the talking.
I'll be adding links to the recipes as I post them…
Creamy Onion Spread for Finger Sandwiches: I caramelized a huge onion in butter and added garlic, rosemary, thyme, salt, and pepper. I let the onion cool, and then mixed it with reduced-fat cream cheese and a splash of milk to thin it out.
Spiced Balsamic Concord Jam for Peanut Butter + Jelly Finger Sandwiches
Dark Chocolate-Coated Cranberry Cake Bites
Gingersnap + White Chocolate Truffles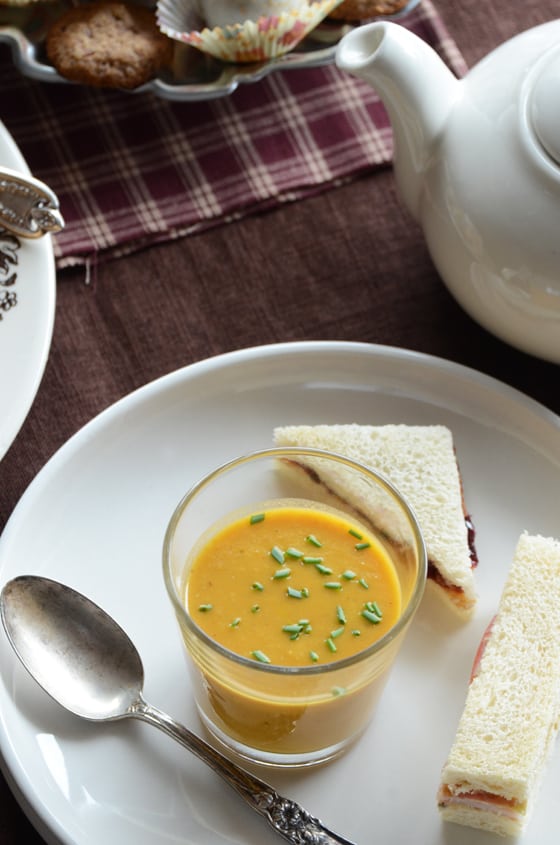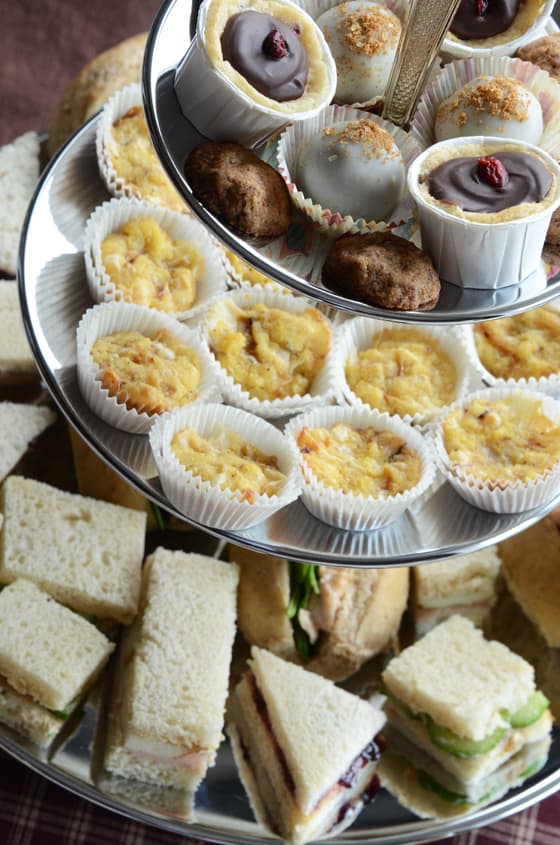 I had to leave you on a sweet note...Happy Autumn!