These Cheesy Refried Bean Burritos are a hit with kids and adults alike! And bonus, they come together fast and are freezer-friendly.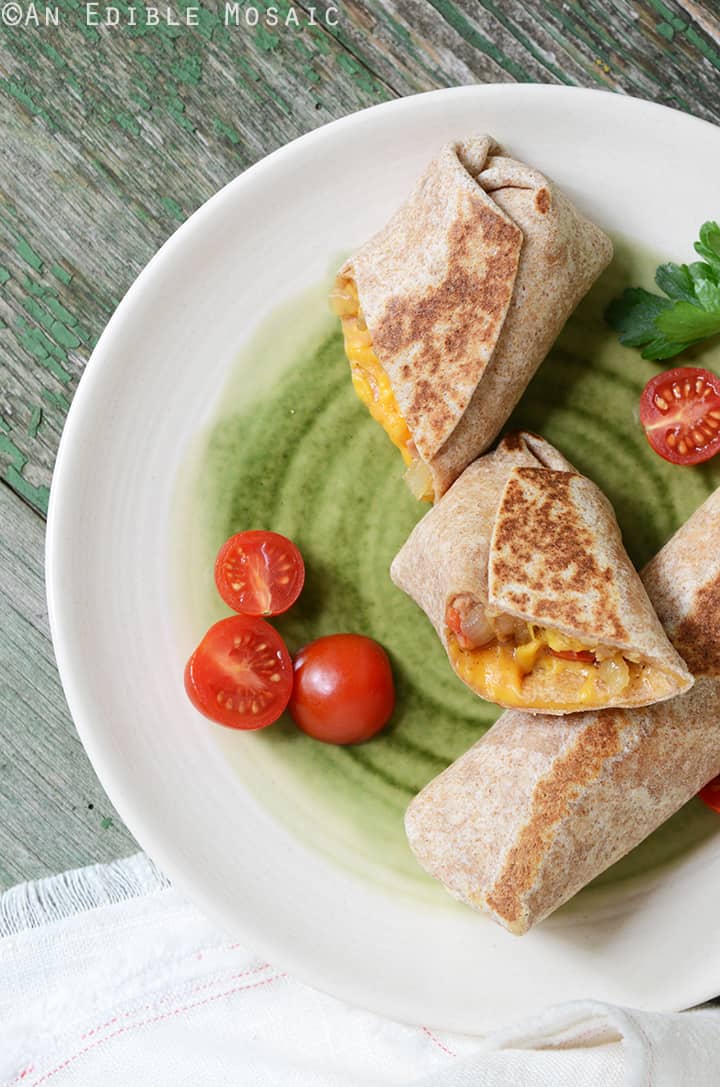 When I dormed in college, my friends took it upon themselves to teach me how to cook their favorite meals.
An Indian boy across the hall cooked me vegetable curry.
My Italian friend would cook me her grandmother's recipe for chicken with basil cream sauce.
And my roommate's specialty was refried bean and bell pepper burritos.…