Eid Mubarak!  I'm wishing everyone a very blessed Eid!  To celebrate the occasion, I made date filled cookies called Ma'amoul, one of Mike's favorites.  I can't share the recipe now, but it will be in my book!
Going through photos of mine and Mike's trip to the Middle East, I realized that I hadn't shared any of our pictures from Jordan!  While both of our hearts truly lie in Damascus, we also love Amman, as that's where we were married.
The Dead Sea always takes my breath away…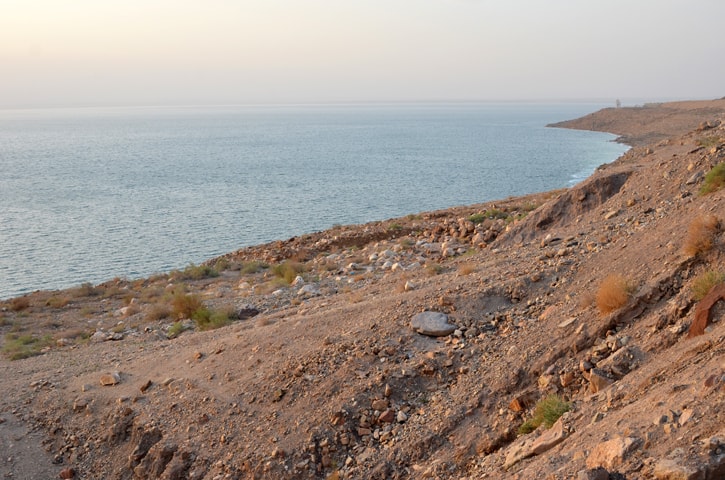 You can rent a hookah (picture above) while you relax on the waterfront.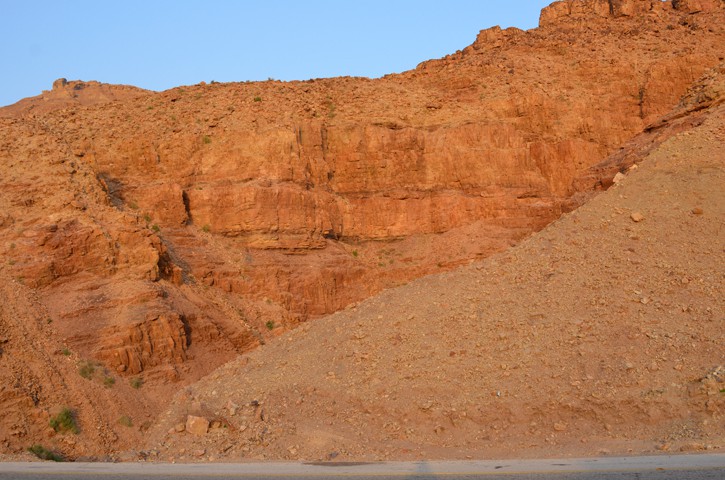 The Dead Sea at sunset (picture above)…we were there on a hazy day and that's my favorite thing about this picture.  It's hard to tell where the sky meets the mountains in the background and where the mountains meet the water. 
In Northern Jordan, we visited Ajloun Castle, which built in 1184 and 1185 AD.  While it wasn't nearly as magnificent as Crac des Chevaliers in Syria, it was a lovely castle and a fun excursion.  If interested, you can read a bit more about Ajloun Castle here or here. 
The lush, green valley below the castle (picture above).  Out of all four times that I've been to Jordan, this was my first time going in the spring.  It really was a lovely time of year to go; the temperatures were pleasantly warm, not oppressive like during the summer, and it didn't rain nearly as much as it does during the winter.  And since the wet season had just ended, everything was green and in bloom…I've honestly never seen Jordan looking so beautiful. 
Have you ever seen the movie The Ninth Gate?  For some reason, this castle reminds me a little of the castle in the end of that movie.  The ominious sky makes it look so foreboding.
A narrow arrow slit (picture above).