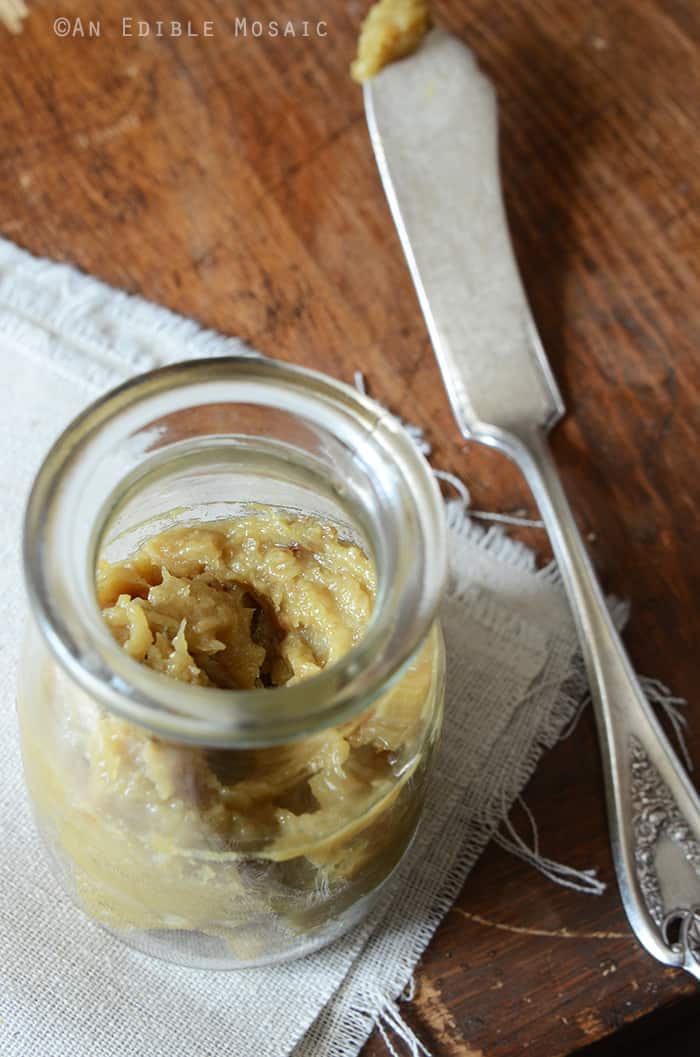 When people talk about the decadence of eating something off a spoon, I doubt they had this spread in mind. But they should.
Yes, it's just garlic (with a little olive oil and a touch of sea salt), but it's so not just garlic.
It's sweet, nutty, and mellow, and spreadably creamy with the consistency of room temperature butter. Slathered on fresh bread, it definitely gives butter a run for its money. (I know, that's a bold claim…try it and see though!)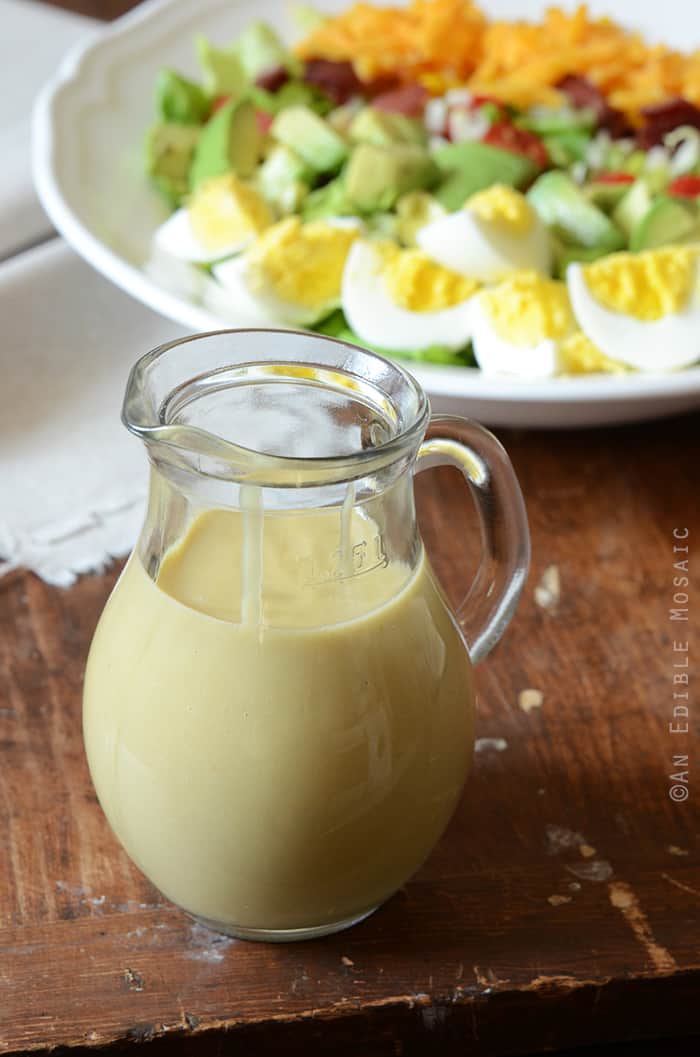 The Roasted Garlic Salad Dressing recipe is here!
It's also amazing tossed with hot pasta, fresh spinach, shaved Parmesan cheese, and a drizzle of olive oil; spread on a turkey sandwich or wrap in place of mayo or mustard; used as a condiment for burgers, grilled steak, or pan-seared chicken; or made into salad dressing that will make you want to eat salad for every meal of every day for the rest of your life.
Or, you know, it's also pretty perfect eaten off a spoon. :)
Roasted Garlic Spread
Prep time:
Cook time:
Total time:
Yield:
About ¾ cup of whole garlic cloves, or about ½ cup of garlic spread
Ingredients
4 whole garlic bulbs (about 6-8 oz/170-225 g total), unpeeled
2 tablespoons olive oil
¼ teaspoon sea salt
Instructions
Preheat oven to 375F.
Slice the top ¼-inch off of each head of garlic, leaving the bulbs intact.
Place the garlic bulbs cut-side-up on a large piece of foil; drizzle the oil on each bulb, and sprinkle with sea salt.
Tightly wrap the bulbs in the foil, and bake until the garlic is completely soft and light caramel in color, about 45 minutes.
Cool to room temperature, and then remove the garlic from the peel. You can either peel away the garlic paper to keep the cloves whole, or you can push the cloves out like toothpaste by squeezing up from the bottom.
To make the roasted garlic into spread, just mash the cloves together with a fork.
Store in an airtight container in the fridge for up to 1 week.