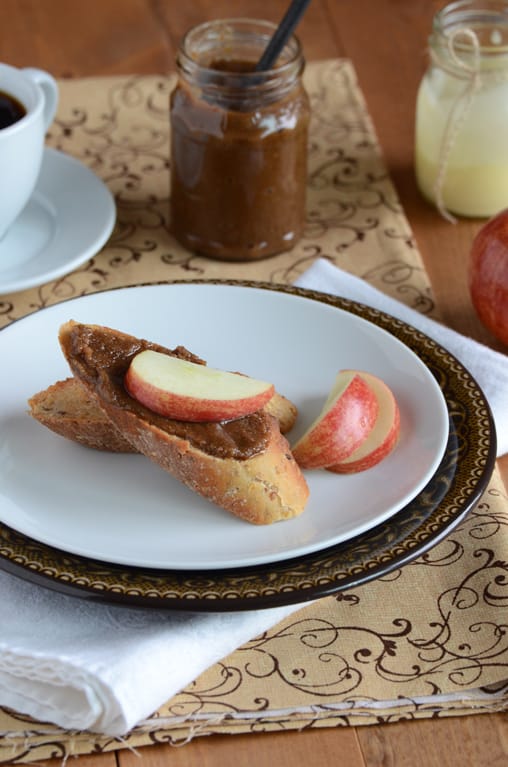 A bulk-sized bag of sunflower seeds is pretty much a permanent fixture in my freezer. No, not the same, really old bag (it kind-of sounds like that's what I meant but nope, lol!). I replenish my freezer with a new bag every couple months or so because I go through them so often (toasted up they make a great snack, garnish for salads and soups, or addition to muffins).
Clockwise from one o'clock: ground cinnamon, roasted sunflower seeds, honey, and coarse salt (center).
Anyway, I've been thinking about making my own nut butter and a few months back when I ran out of peanut butter I looked in my freezer and saw my window of opportunity. I enjoyed this homemade sunflower seed butter so much that I've been making it ever since and not even bothering to buy store-bought.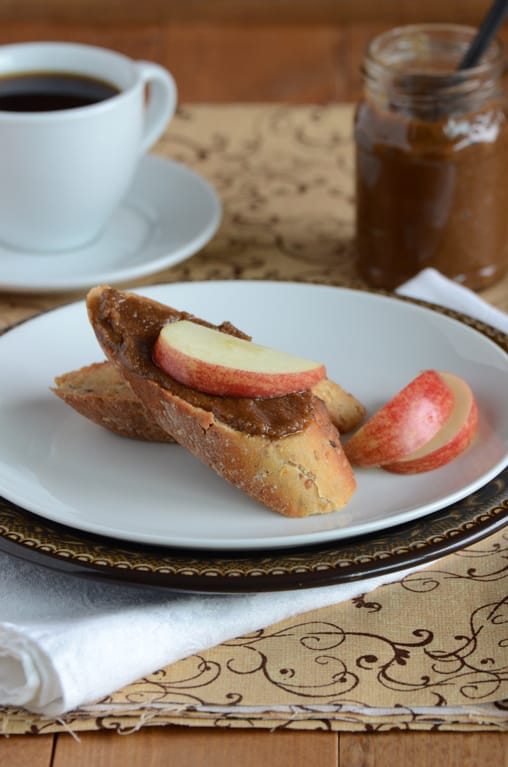 Roasted Honey-Cinnamon Sunflower Seed Butter
Yields about ¾ cup
1 cup raw, unsalted sunflower seeds
2 tablespoons honey, or other your sweetener of choice (more or less to taste)
½ teaspoon cinnamon
¼ teaspoon coarse salt (more or less to taste)
2 tablespoons canola oil (sunflower oil also works well)
Preheat oven to 350F; spread sunflower seeds out on a 9- by 13-inch baking sheet and bake until each seed is light golden brown (about 35 to 45 minutes), giving the pan a shake every so often; cool.
Transfer sunflower seeds and all remaining ingredients to the bowl of a food processor; pulse a few times, then process until smooth and creamy (the exact time will depend on your food processor – in my processor, it took 10 minutes; please note that you might want to pause processing every couple minutes to give the processor a break so the motor doesn't burn out).
Store in an airtight container in the refrigerator.