When I think of summer, picnics, and Memorial Day, potato salad is one food item that always comes to mind. There are about as many different varieties of potato salad as there are days of summer (if not more!) so there's no need to stick to one kind. I've been on a deviled egg kick for a couple weeks (weird, I know…but I can't seem to get enough of them), which is what gave me the idea for this salad. I didn't add eggs to this salad, but I did keep all the flavors of deviled eggs...and if you want to add them, I think hardboiled egg slices arranged on top would make the salad even tastier.
Deviled Potato Salad
(Yield: About 6 servings)
2 lb (about 4 medium-large) starchy potatoes (such as Idaho), peeled and cut into 1 inch cubes
2 large stalks celery, minced
1 small onion, minced
1 small clove garlic, grated
⅓ cup Greek yogurt
¼ cup mayo
2 tablespoons yellow mustard
1 tablespoon honey
2 teaspoons hot sauce (more or less to taste)
¼ teaspoon sweet paprika, plus more to sprinkle on top if desired
¼ cup chopped mixed herbs (such as parsley, chives, scallion, dill, etc.)
Salt and pepper
Put potatoes in a medium pot and cover with cold water; heat over medium to medium-high heat until the water boils, then turn the heat down to medium-low and cook until potatoes are fork-tender (about 5-7 minutes), being careful not to overcook. Drain potatoes and cool.
In a medium bowl, combine celery, onion, garlic, yogurt, mayo, mustard, honey, hot sauce, paprika, ½ teaspoon salt, and ⅛ teaspoon pepper. Stir in cooled potatoes and chopped herbs.
Chill at least 2 hours before serving so potatoes can absorb dressing and flavors can blend. Sprinkle a little paprika on top if desired, and serve chilled.
In honor of Memorial Day, here are a few of my picnic-perfect favorites.
Drinks…
Cold-Brewed Iced Tea (If you only make one recipe from this post, make this one! You'll never want to go back to regular iced tea again. ;) )
Finger foods to start the meal…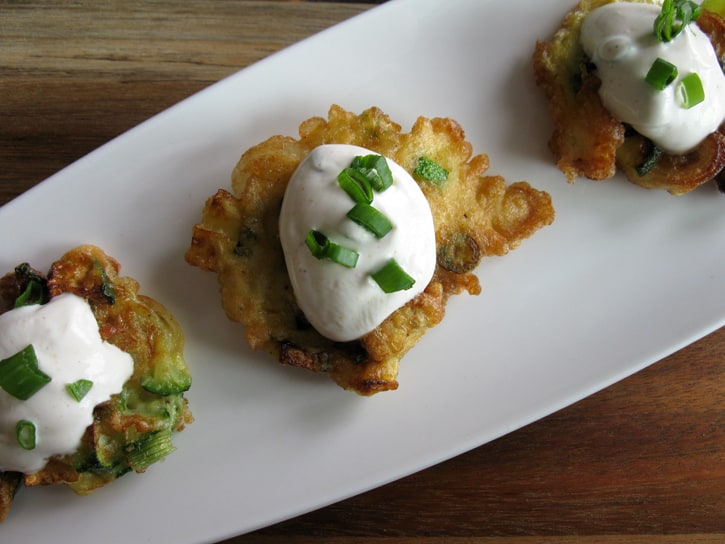 Salads…
Maybe homemade condiments are your thing? How about…
Buttermilk-Yogurt Ranch Dressing
Best Dressing (for garden salads, pasta salads, marinades, etc.)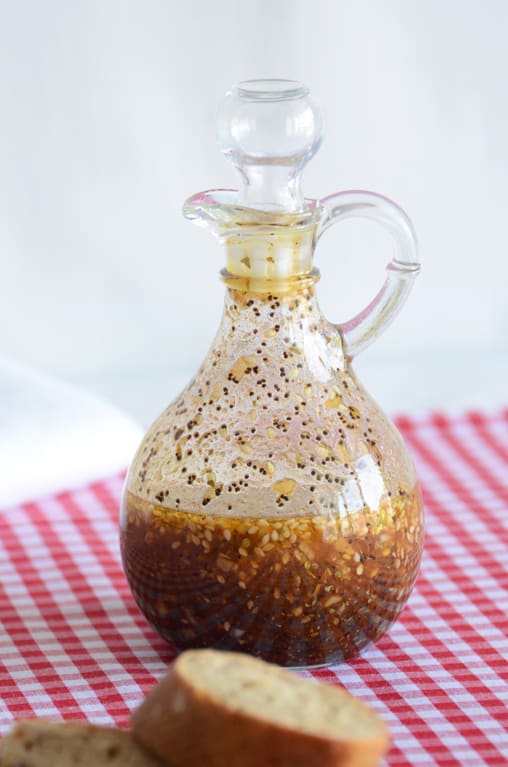 Last but not least, a few dessert ideas…
Peanut Butter & Jelly Cupcakes
Red, White, & Blue Sorbet Sundaes
Wishing everyone a very safe and happy Memorial Day!