This easy, from-scratch Black Beans recipe combines bold savory flavors like onion, garlic, and smoky cumin with humble beans, and transforms them into something special. Two pantry-staple SECRET ingredients are added at the end to create a wonderfully balanced flavor profile!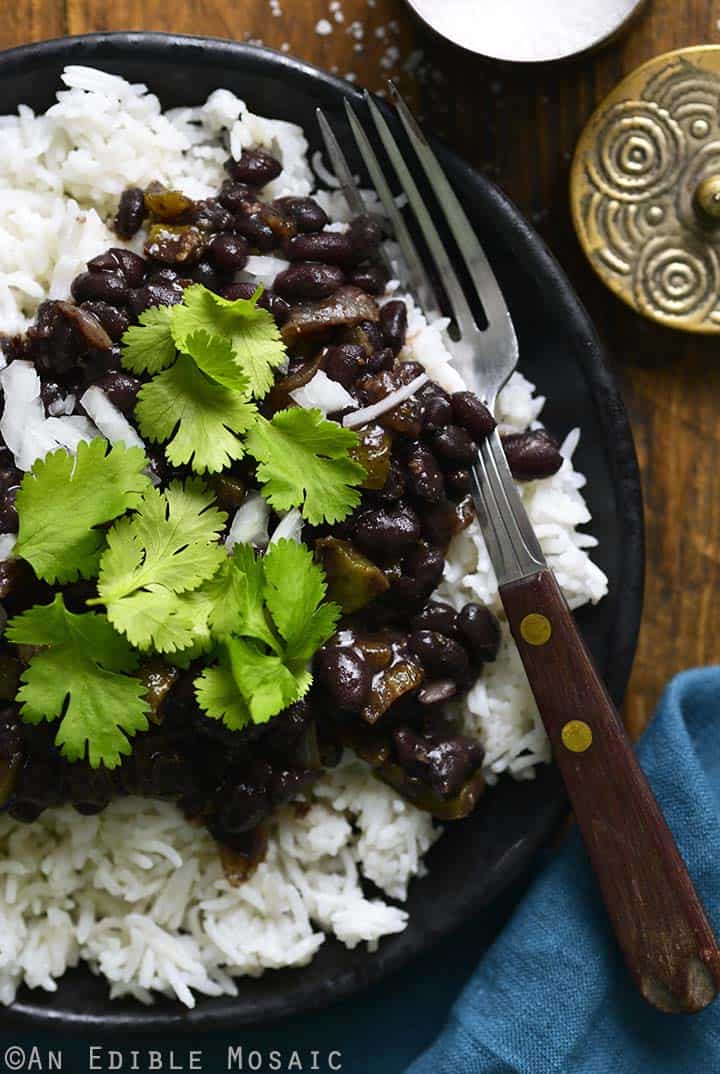 This recipe will blow your mind. Hearing that I know you're skeptical, but just hear me out.
Beans are the type of thing you eat a bite of and expect them to just be ok. Meh, if you will.
…