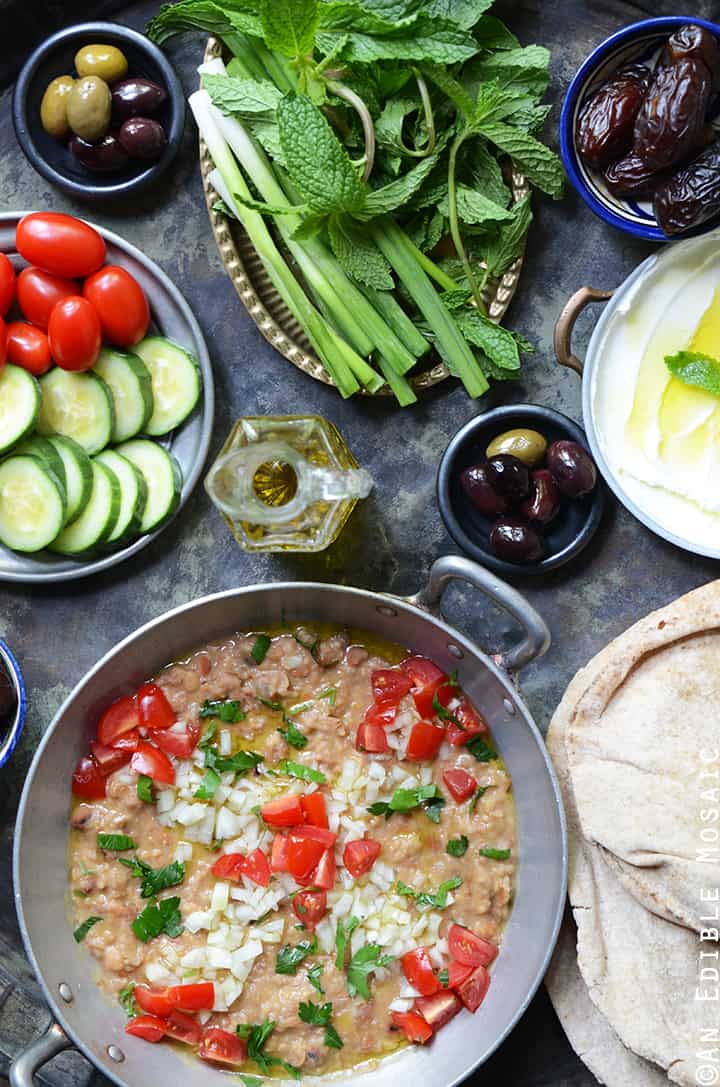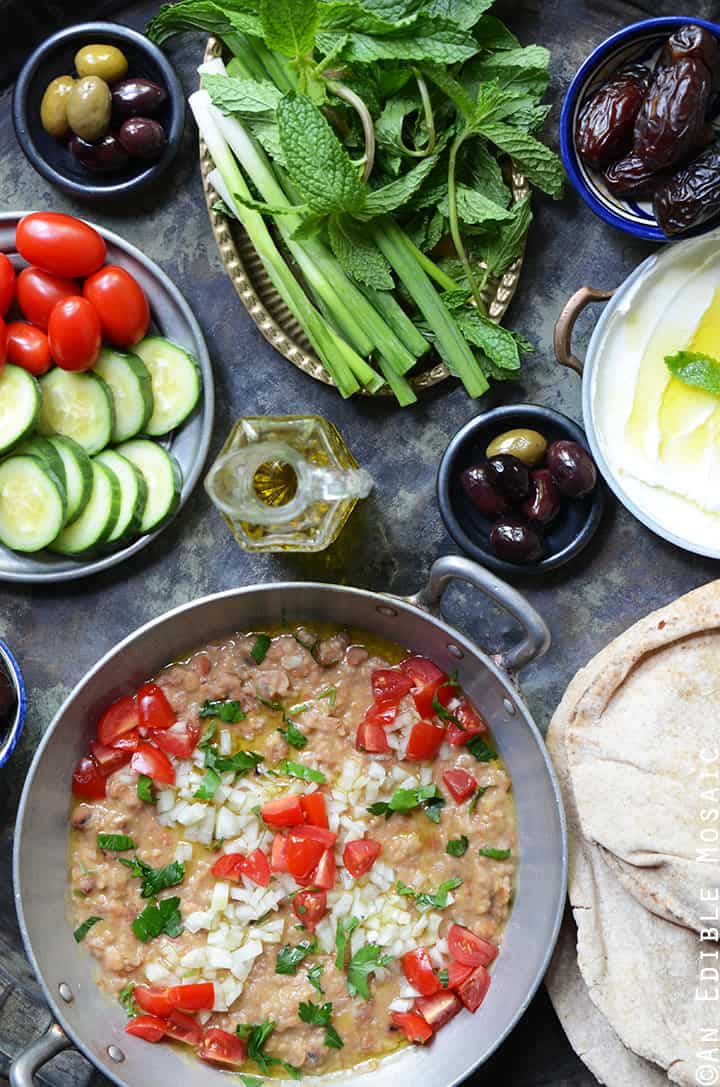 Each year, Ramadan comes about 11 days earlier than it did the previous year because it's based on the lunar calendar.
The good news is, this rotation around the calendar year makes it more fair (so to speak) in terms of the length of day because that's what determines how long is spent fasting (Muslims fast from dawn to sunset during Ramadan). Meaning, if Ramadan were on a set date, for example, on June 21, people fasting in the Northern Hemisphere would always have to fast a much longer day than those fasting in the Southern Hemisphere (or vice versa if Ramadan were on December 22 every year).
The bad news is, no matter when it comes, it feels like you just celebrated Eid al-Fitr at the end of last Ramadan. (We have a deep appreciation for fasting, but the whole point of it is to teach us patience, which can be a difficult – albeit necessary – lesson to learn.)
Ramadan starts next week. We'll drink water and eat a small meal before dawn, and then we won't eat or drink again until sunset when we break our fasts with iftar.
And we'll reflect on what it means to go without; what it means to discipline not just our bodies, but more importantly, our minds. We'll think about how it feels for the millions of people who go hungry every day, but unlike us, don't have the luxury of knowing when their next meal will come. We'll do what we can to help them. In short, we'll learn and hopefully grow from the experience.
So, Foul Mudammas. This is a classic Egyptian dish that's commonly eaten for breakfast in the Middle East. When I was doing research for my cookbook and Mike and I were living in Damascus with his family, on Friday mornings (which are like our Sunday mornings) Mike's mom would send him out with a big empty bowl from home to the falafel/hummus/foul vendor down the street. Mike would return to us with a full bowl of foul, steaming hot and ready to be devoured by the whole family. His mom would have an entire spread prepared…juicy ripe tomatoes, refreshing slices of cucumber, fresh mint, and tangy green onions. Labneh (yogurt cheese) topped with a healthy dose of olive oil, plump dates, homemade pickles, olives, fresh soft and aromatic flatbread from the baker across the street, tea, and perhaps halawa.
Although Foul is a breakfast dish, it's not commonly eaten for breakfast during Ramadan because of its tendency to make you very thirsty the next day. These favorites are the meals we try to make before Ramadan because we won't get to enjoy them for the next month.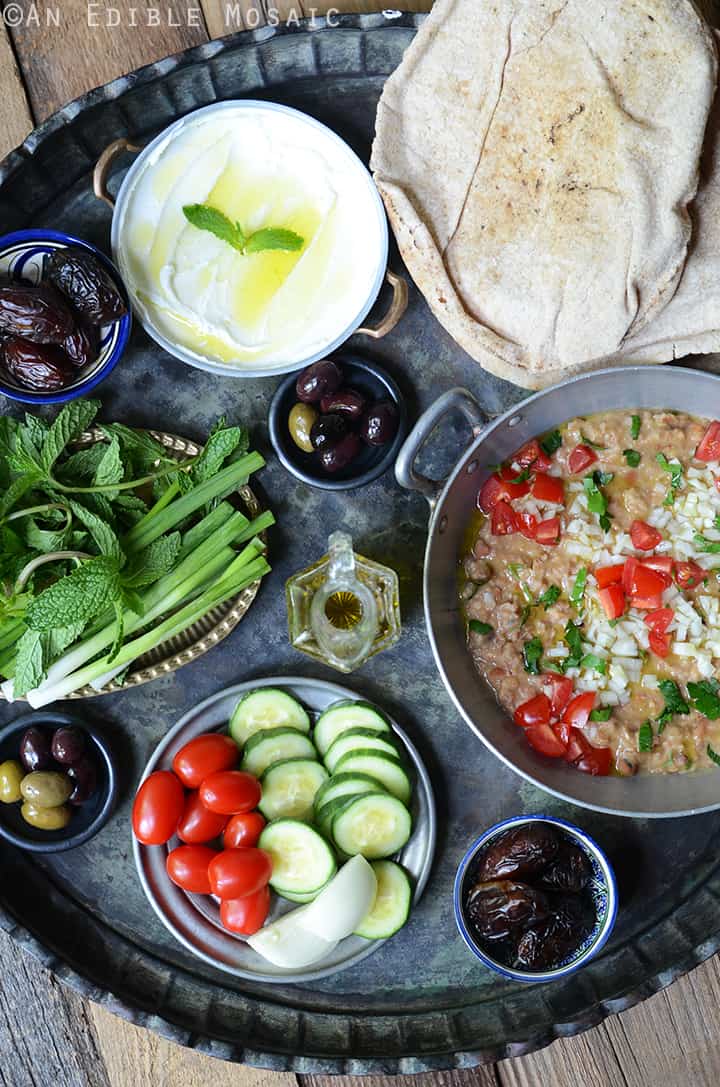 Recently when the very talented Ksenia of Immigrant's Table reached out to me with an idea to collaborate on a post, I was thrilled at the idea. Ksenia is a poignant writer, gifted photographer, and healthy recipe developer. Her recipes are innovative, inspirational, and insightful; to name just a few of my favorites, check out her beautiful Russian Korean-Style Kohlrabi Salad with Apples, Radishes, and Spicy Salad Topper, Roasted Cauliflower Steaks on Spicy Sweet Potato Puree, and Middle Eastern Spiced Butternut Squash Pickles.
The image of Israeli Green Shakshuka and the image of the Shakshuka breakfast spread are courtesy of Ksenia Prints from Immigrant's Table.
As Ksenia and I were talking over email, our mutual love of Middle Eastern food stood out as a common thread between us. We decided to go with that as our theme, choosing to each share a Middle Eastern-inspired breakfast spread. She made an absolutely stunning Israeli Green Shakshuka, which is vibrant and perfect for spring. Both of our recipes are vegetarian, but they're completely different in flavor, showcasing the true range of Middle Eastern cuisine. Our dishes are both healthy and nourishing, and total comfort food that works well beyond breakfast, for any meal of the day.
Foul Mudammas (Egyptian Mashed Fava Beans with Olive Oil, Lemon Juice, and Garlic)
Prep time:
Cook time:
Total time:
This hearty vegan bean-based dish is flavored with cumin, lemon, and garlic, and brightened by the addition of fresh herbs and vegetables. It hails from Egypt and is enjoyed as a traditional breakfast across the Middle East, but it's perfect for any meal of the day.
Ingredients
1 (15 oz) can fava beans (sometimes called broad beans or foul mudammas), with liquid
1 (15 oz) can chickpeas, rinsed and drained
½ cup (120 ml) water
2 cloves garlic, crushed in a mortar and pestle with ½ teaspoon salt
1 tablespoon fresh lemon juice
1 teaspoon cumin
¼ teaspoon freshly ground black pepper
1 small tomato, diced
½ small onion, minced
4 tablespoons minced fresh parsley leaves
4 tablespoons olive oil
1 lemon, wedged
Instructions
Bring the fava beans (with liquid), chickpeas, and water to a simmer in a medium saucepan over medium heat. Turn off heat and use the back of a spoon to mash some of the beans (about ½ cup) against the side of the pot.
Stir in the garlic, lemon juice, cumin, and black pepper.
Transfer the beans to 1 large or 4 small serving dishes; drizzle on the olive oil and arrange the tomato, onion, and parsley on top in a decorative way.
Serve with lemon wedges to squeeze on top.
Disclosure: This post contains Amazon affiliate links to products I believe in, which means that even though it doesn't cost you anything extra, I will receive money from the sale of these items; thank you for helping to support An Edible Mosaic!