These 10+ Perfect Breakfast Recipe Ideas for Christmas Morning are sure to make any holiday morning merry and bright.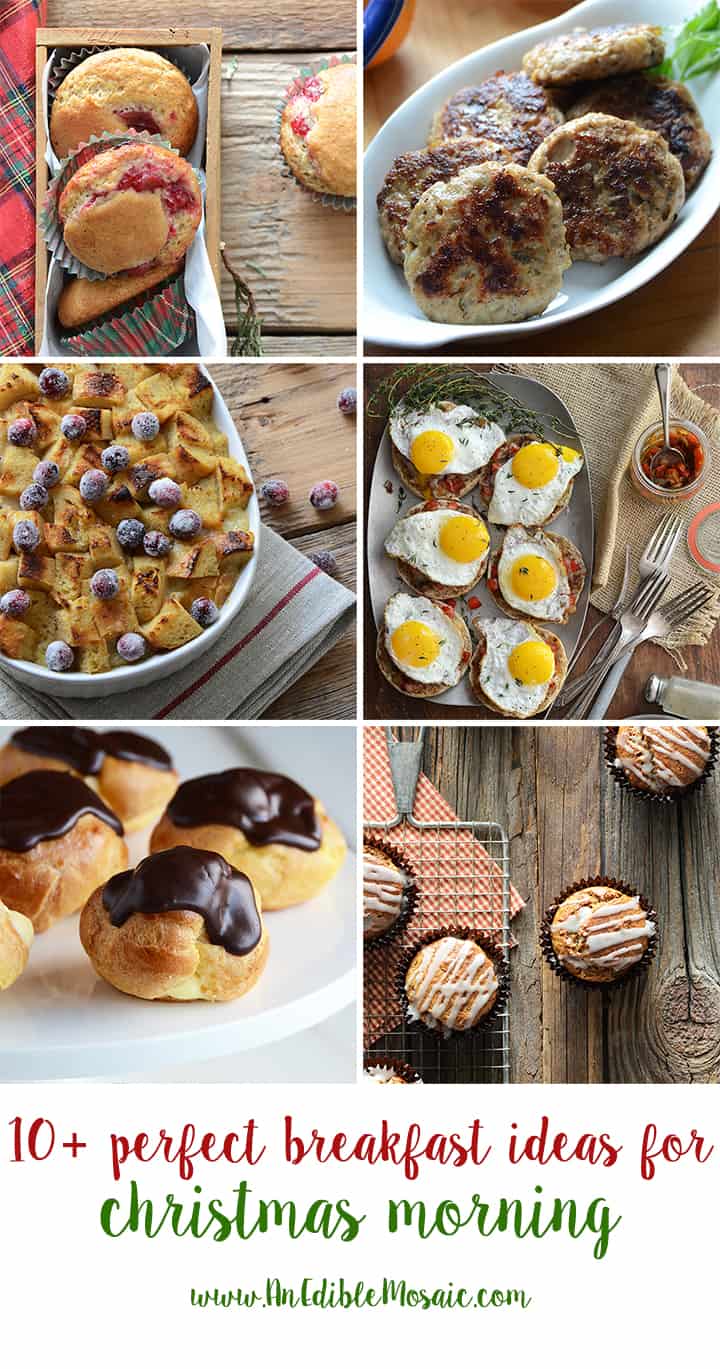 In my family, Christmas morning brings homemade eggnog lattes, carols humming softly in the background, and the cheery twinkle of lights on the tree. The same twinkle is reflected in children's eyes as they wake up before the sun does to check out what Santa left them, and it's also reflected in my mom's voice as she reads us the Christmas Story. To me, it's the making of new memories that means the most.
Brunch is a must for us on Christmas morning, and it's usually something special; here are a few ideas for inspiration for brunch with your family.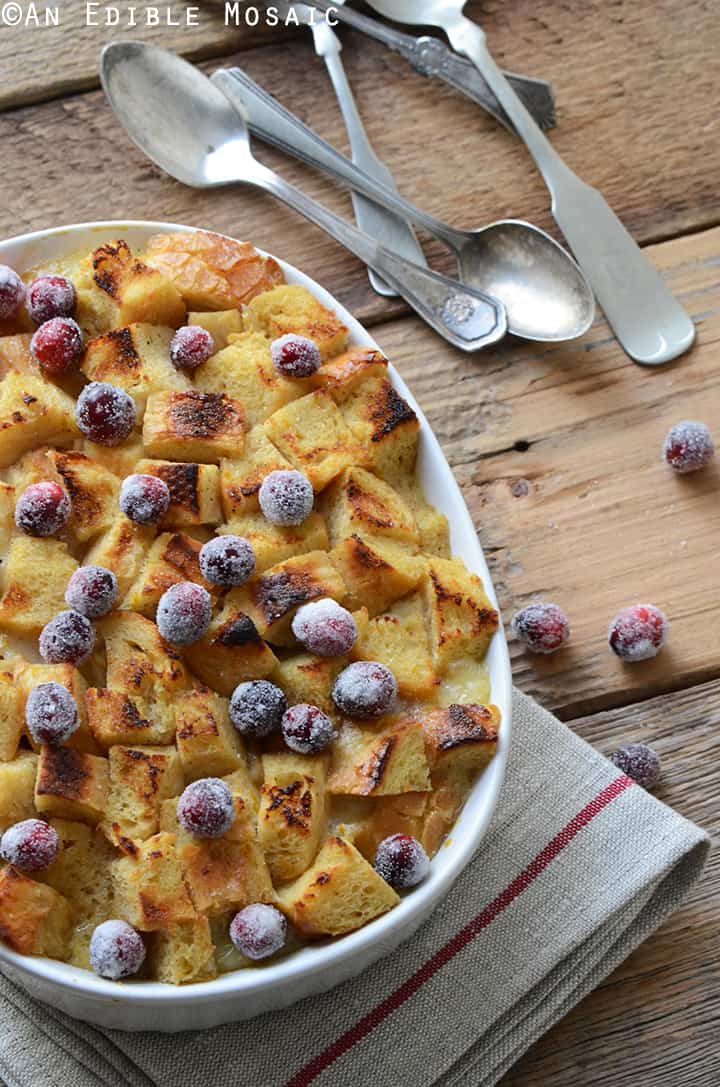 Orange and Nutmeg-Scented Brown Sugar Bread Pudding with Melted Brie and Sugared Cranberries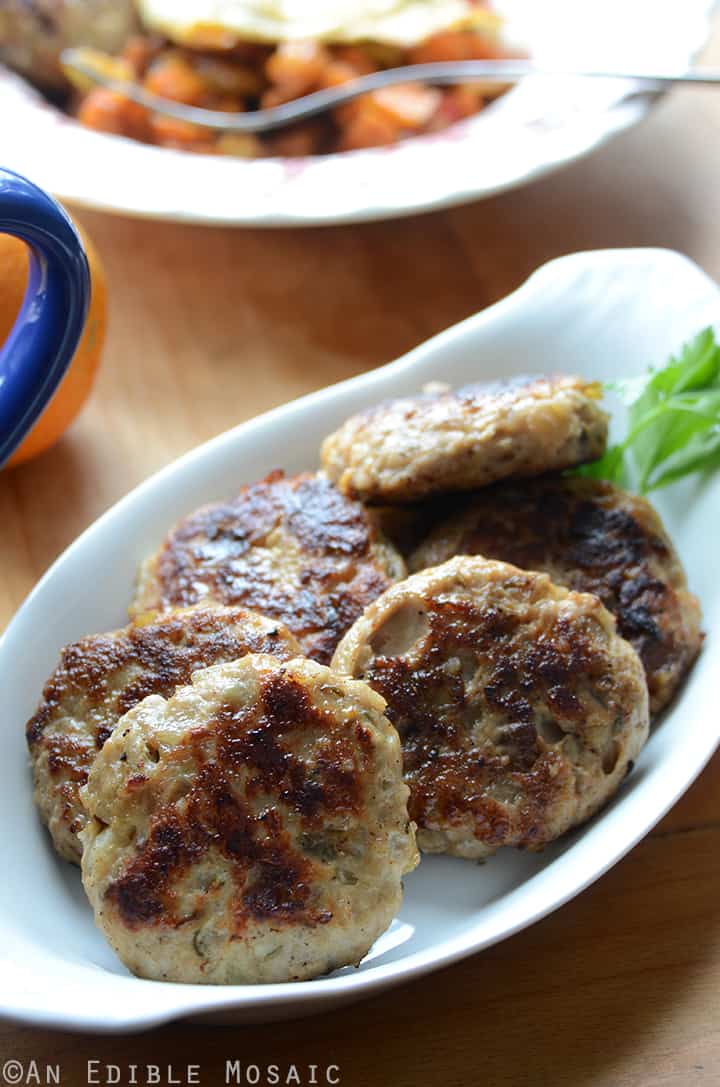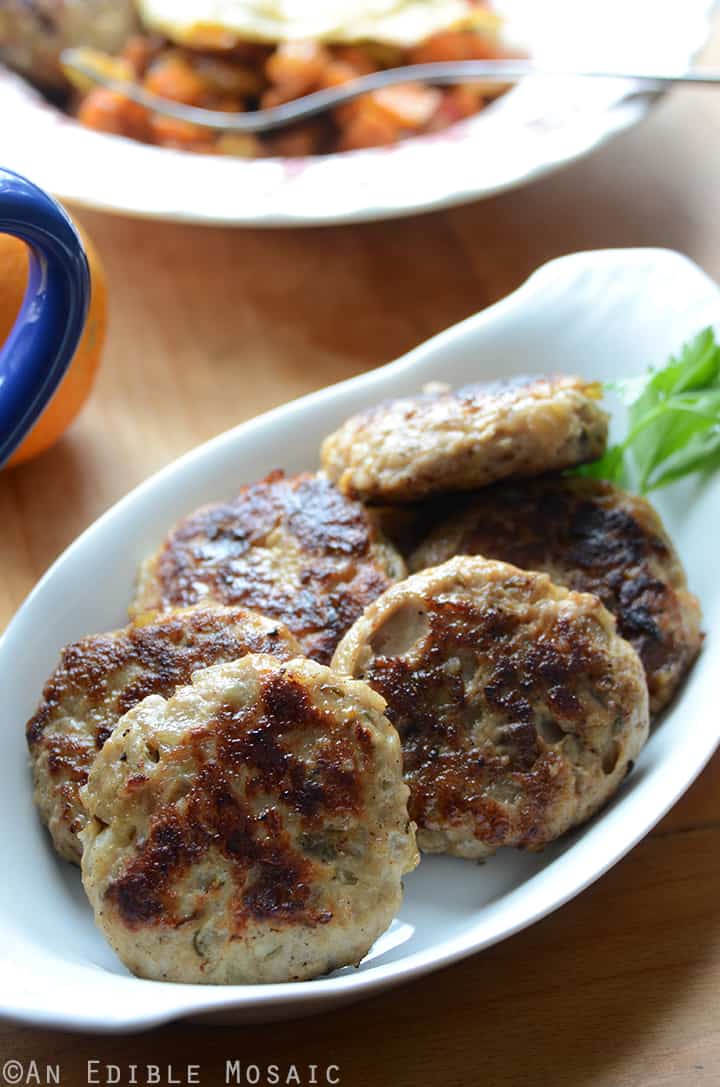 Apple-Onion Chicken Breakfast Sausage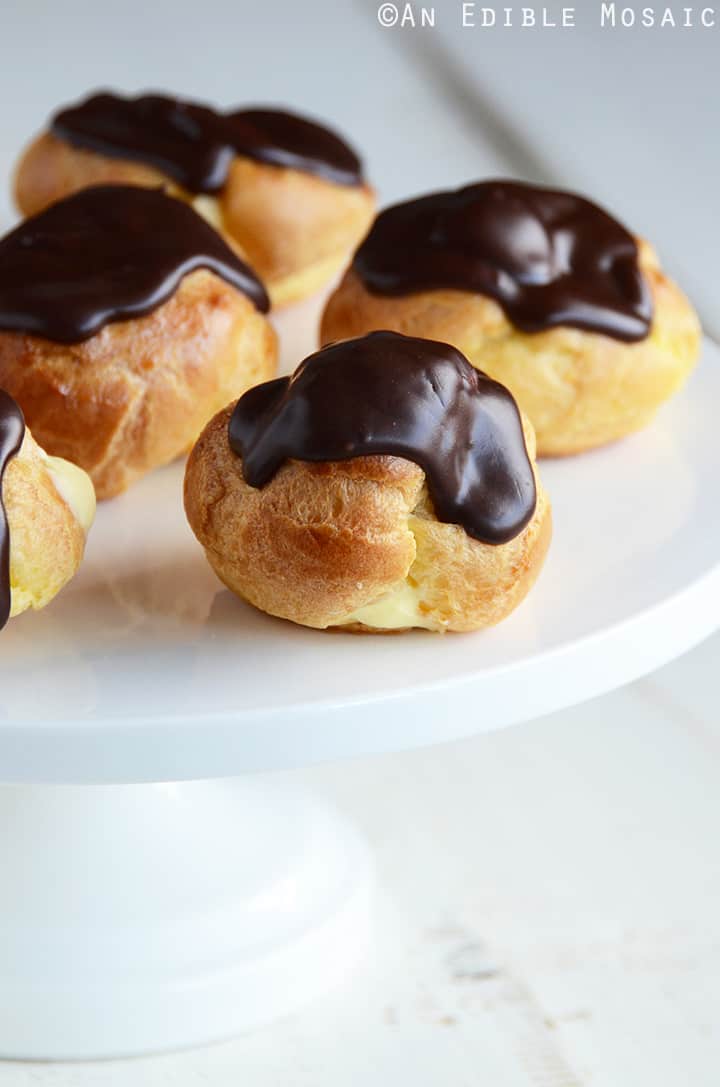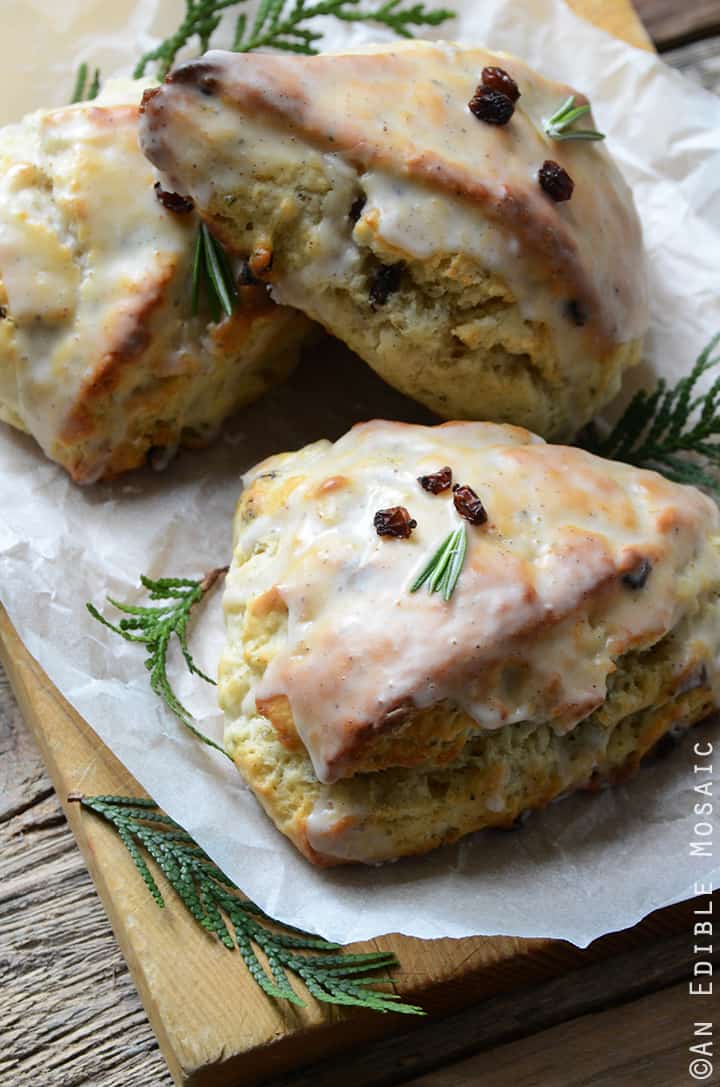 Christmas Morning Scones {aka Vanilla Bean, Nutmeg, and Rosemary-Scented Scones}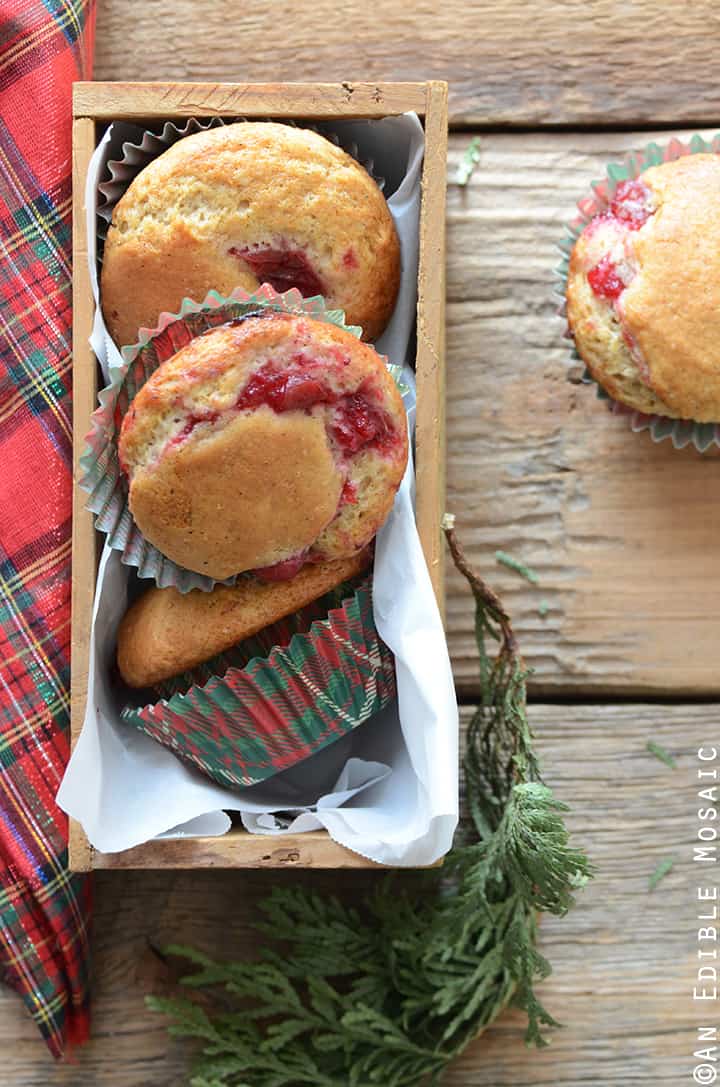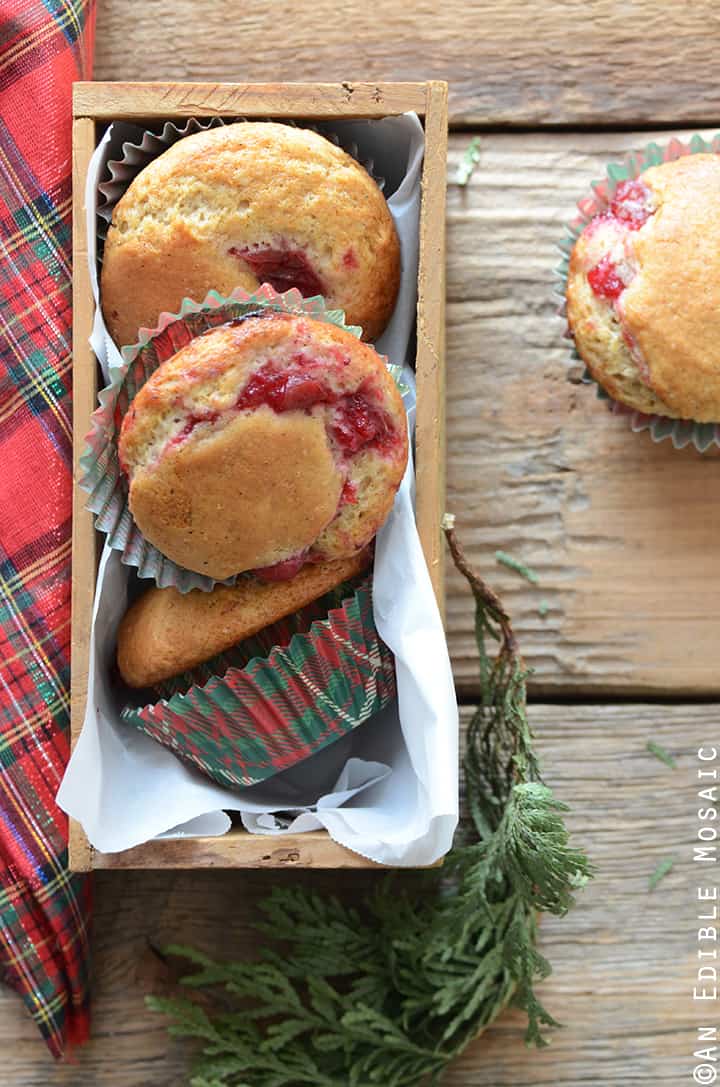 Eggnog Muffins with Cranberry Filling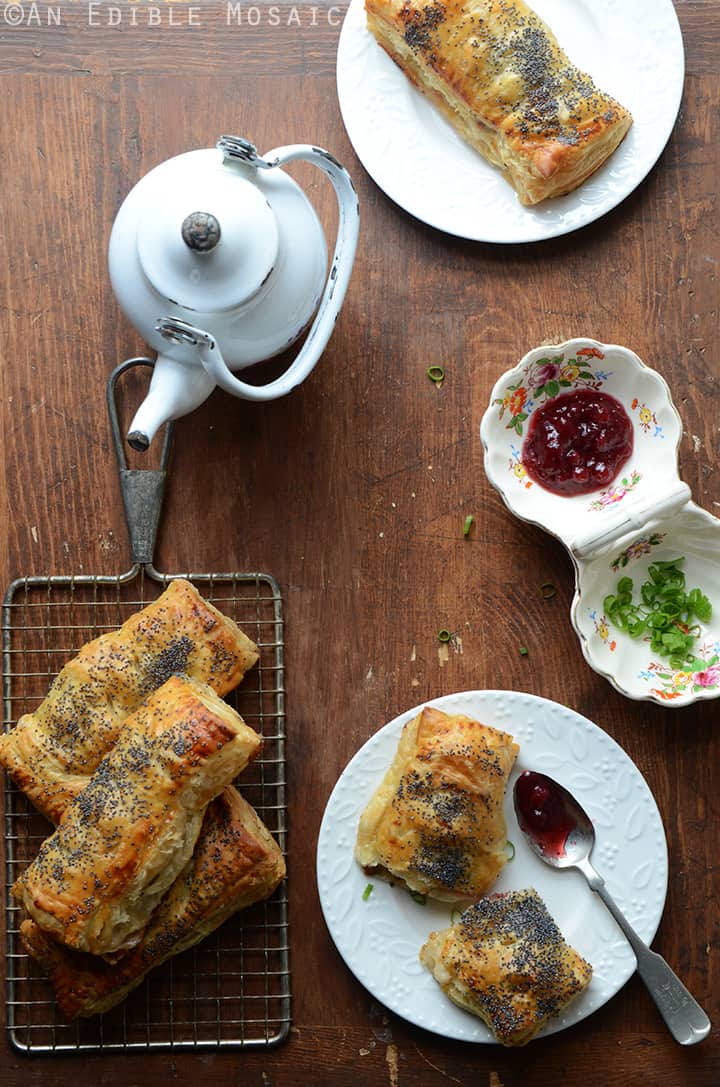 Savory Camembert Turnovers with Honey-Roasted Turkey and Lingonberry Jam
Fluffy Seltzer Water Pancakes with Quick Spiced Pear Compote
Cheesy English Muffins with Smoky Balsamic Red Pepper Compote and Fried Eggs
Plus more fabulous breakfast ideas from around the web…